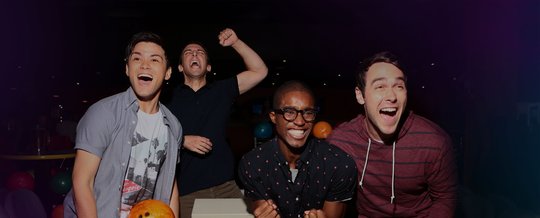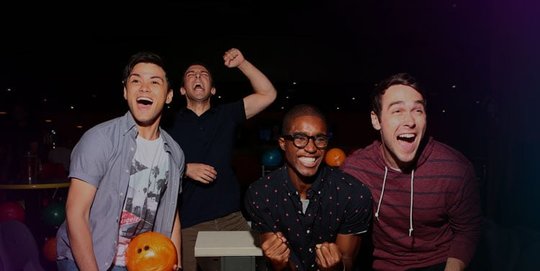 From laidback and low-key, to fast-paced and competitive, there's a league for everyone.
The 2023 PBA LBC National Championships
Priority Registration for League Bowlers is Now Open
Every Bowlero league bowler receives a complimentary membership in the new PBA League Bowler Certification program. This new program offers a multitude of benefits for league bowlers under four key pillars - statistics, tournaments, awards and rules.
Bowlero and AMF league bowlers are now eligible to register for The 2023 PBA LBC National Championships. Register now to lock in a discounted rate and for your chance to select the squad of your choice. Hurry! Priority registration ends December 31st.