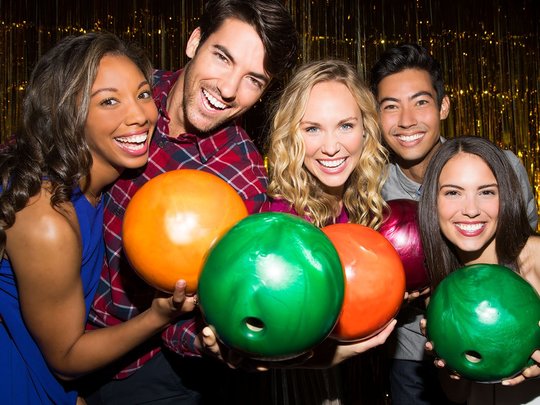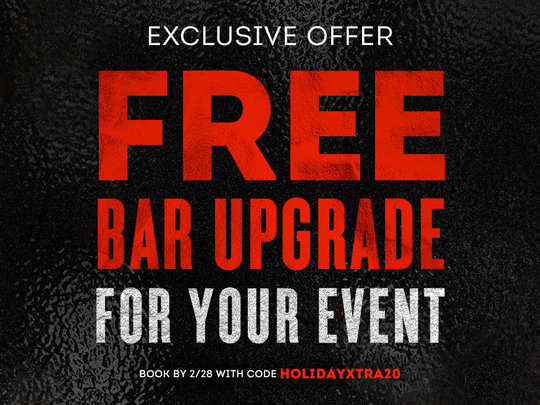 BOOK YOUR HOLIDAY PARTY TODAY
You can still treat your team to an unforgettable holiday party! Whether it's a late-season Christmas party, corporate event or simply finding time to get your friends together after the holidays, we've made it easier than ever to get the festivities started!

Book now for a FREE Bar Upgrade with code HOLIDAYXTRA20.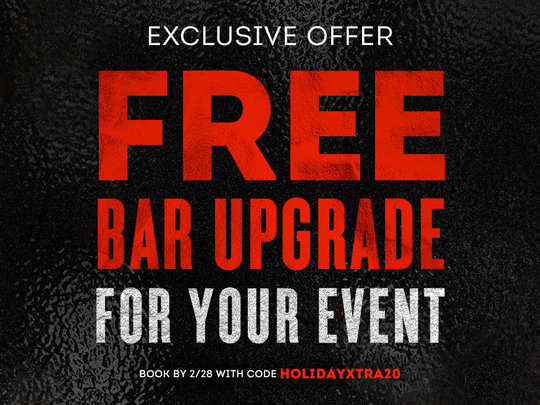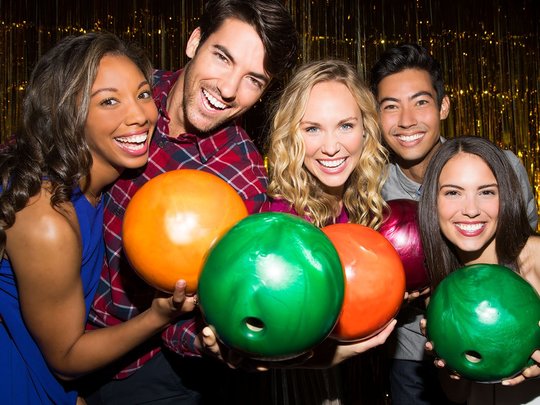 CHOOSE HOW TO PLAN YOUR PARTY

CHOOSE AN OPTION BELOW TO GET STARTED
THREE WAYS TO PLAN YOUR EVENT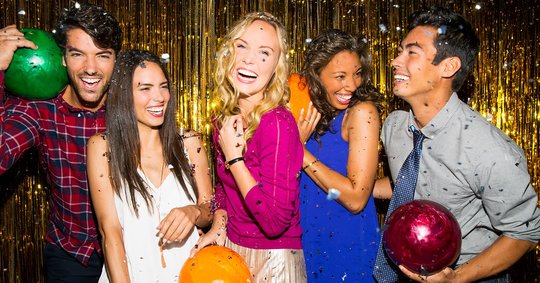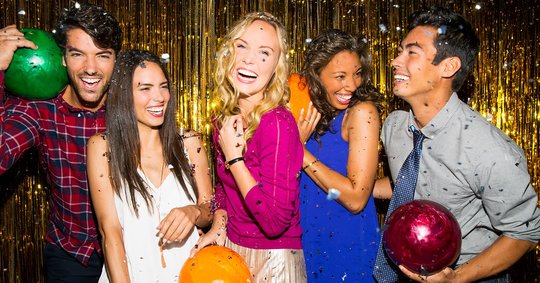 Browse our ready-to-roll event packages that all feature unlimited bowling and a variety of signature menu options. You can also customize the menu by adding additional food and bar options. Packages are the simplest starting point to creating your perfect Holiday party! For groups 5-25.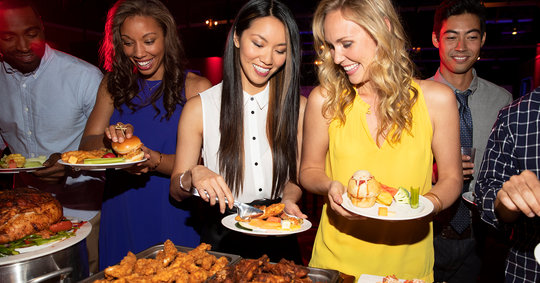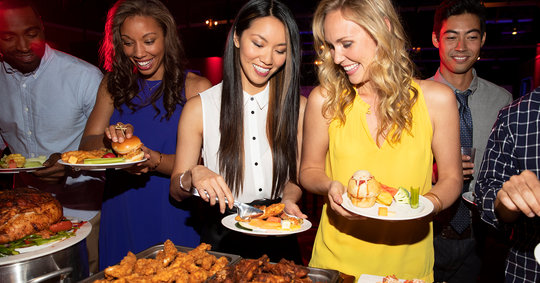 CREATE A CUSTOM EVENT AND BOOK ONLINE
Want to make sure you have the ultimate ability to tailor your event? Look no further. Our new tool allows you to build your event from start to finish – choose how long you want to bowl, customize the menu, check out the bar options and add extras (like arcade cards) to plan the Holiday event that EVERYONE will enjoy. For groups 18 or less.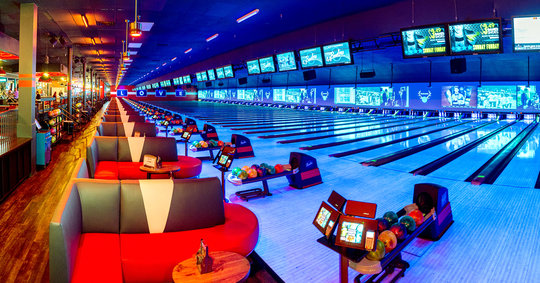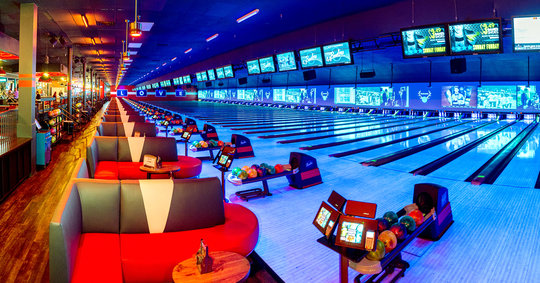 Want to make things even easier? Leave it to the pros! Our professional event planners are complimentary and fully available to answer your questions, offer recommendations and make this the most effortless, fun, enjoyable party planning process in the history of Holiday parties! They're also full of great holiday party ideas for small or large groups. You can either call us directly at 866-211-3369 or select a location and submit an inquiry and one of our planners will be in touch with you shortly. For groups of all sizes.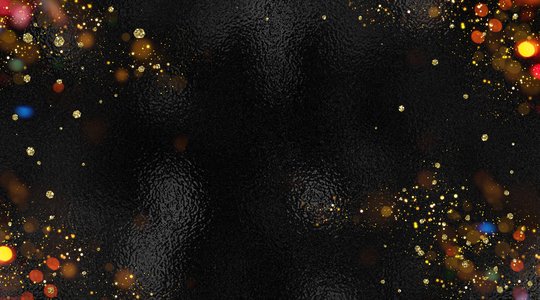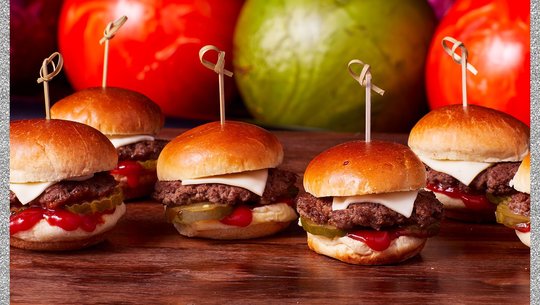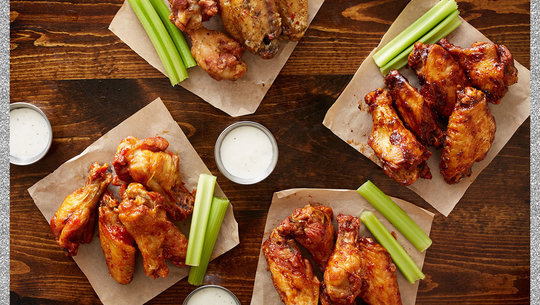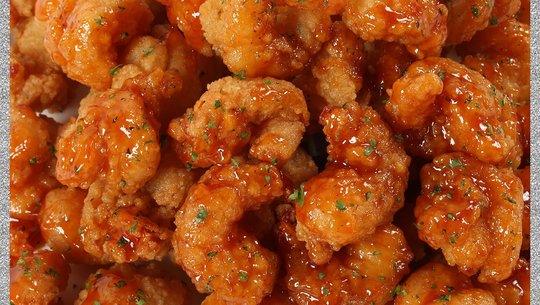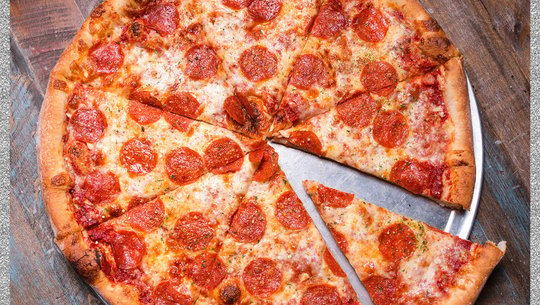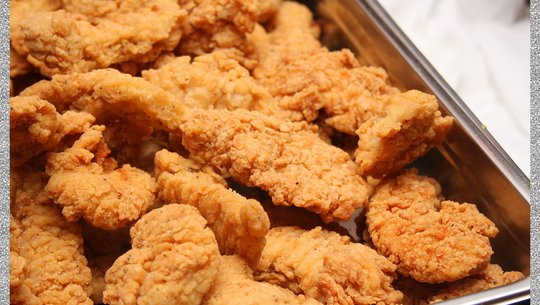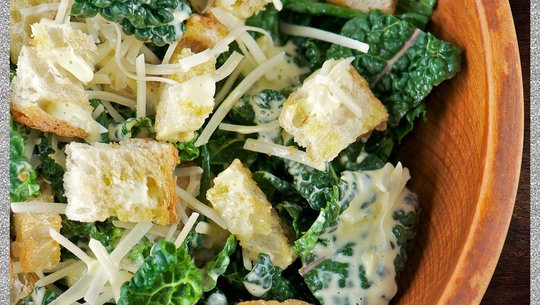 Thank you so much for helping us to plan this awesome event. It was a complete success! All attendees had a great time, and continued to talk about the fun they had in the days following the event. Your friendliness and willingness to help made this event a breeze to plan.

- Madeline Johnson, Maritz Motivation Solutions
Booking my event online was such an easy process! I loved it and can't wait to plan the next one!

- Andrea T.
The staff was excellent. They were attentive to our needs, always cleaning the area, providing fresh food. The bartender was fast and friendly and most of all, our events manager was awesome! Thank you...we will be back again next year. And, the place looks GREAT…very inviting and relaxing atmosphere!

- Camille La Pollo, TEOCO Corporation