PERFECT PARTIES FOR KIDS!
Our kids birthday parties are custom-built and made to amaze, featuring classic bowling fun, unique party favors, and a ton of kid-friendly food and drinks! Save your living room, spare your backyard, and let your little party guests loose on the lanes with a birthday that's memorable, interactive, and totally kid-proof.
Choose from a variety of all-inclusive party packages that are easy to customize for your child's special day. We handle all the details from setup to cleanup, so that everyone has a great time and you don't have to stress the details. Book online with 24/7 convenience or speak with an event planner via phone, email, or chat to find out more.
Our kids parties are perfect for children ages 4-12. Planning a party for a child 13 and older? Check out our Teen Parties!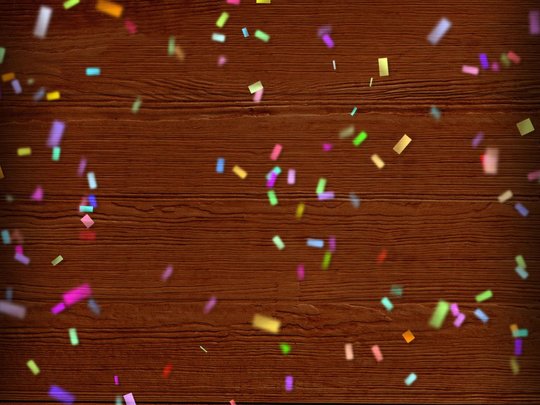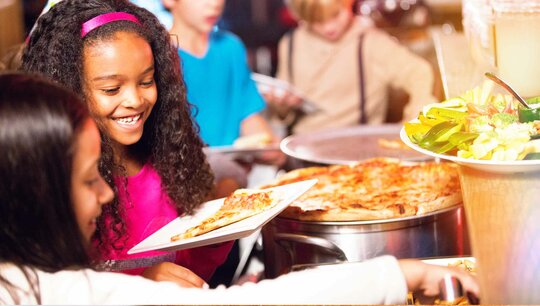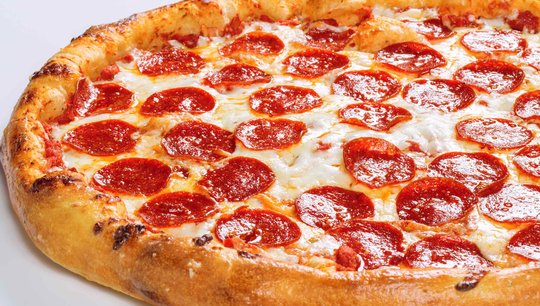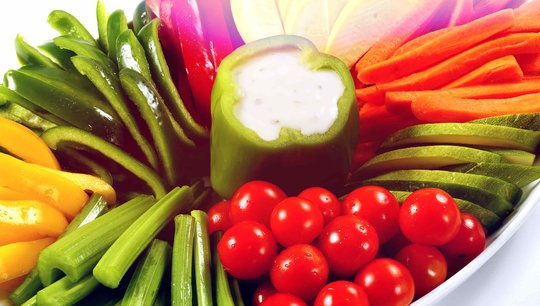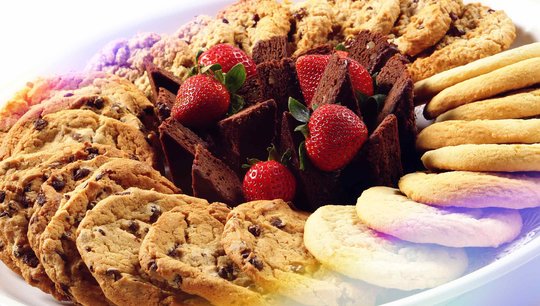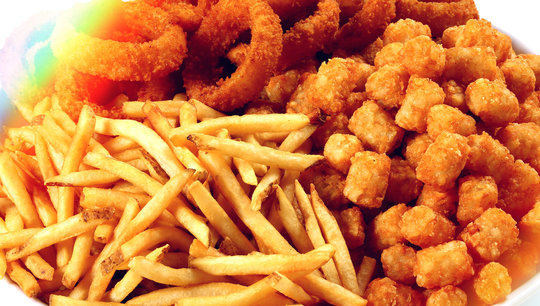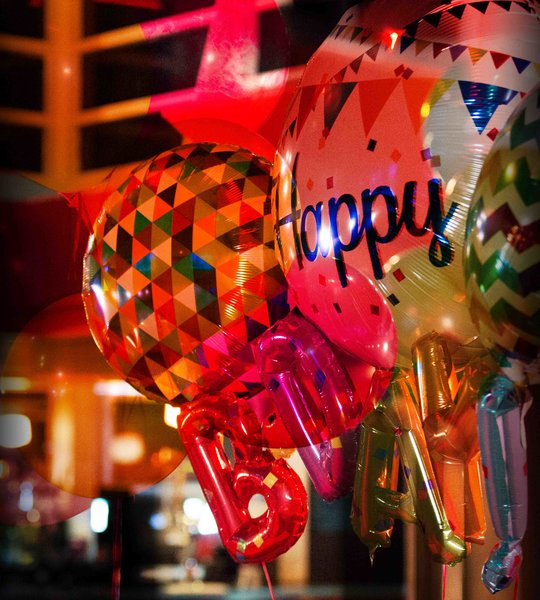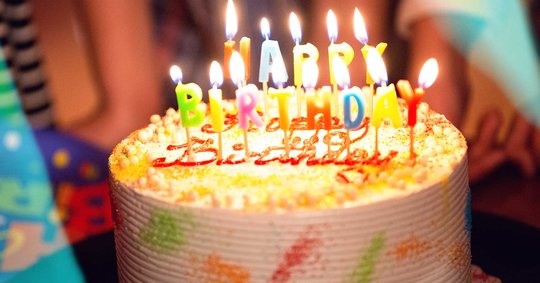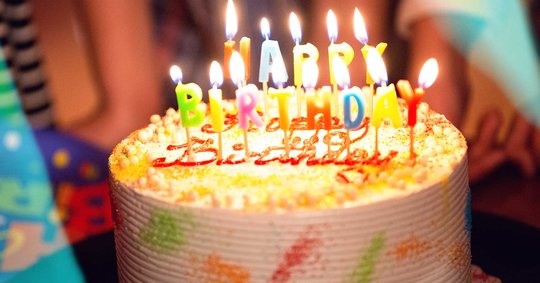 So Easy To Plan
Celebrating your child's big day should be fun! And planning—should be easy. That's why our kids parties feature a number of customizable party packages that make designing the celebration a breeze. Book quickly and easily online, let us handle everything from setup to cleanup, and spare yourself the party planning headache!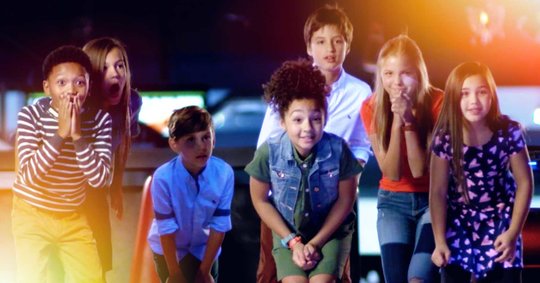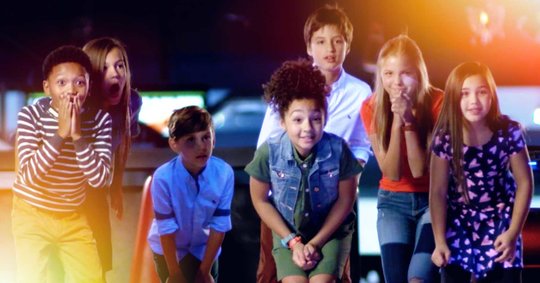 Fun for Every Kid
Who can bowl? Everyone! Our kids parties include everything you need so that every child can experience all the classic laneside fun. From lightweight bowling balls and bowling ramps to bowling bumpers for the gutterball-prone and interactive arcade games (at select centers)—our parties make it easy to keep everyone entertained.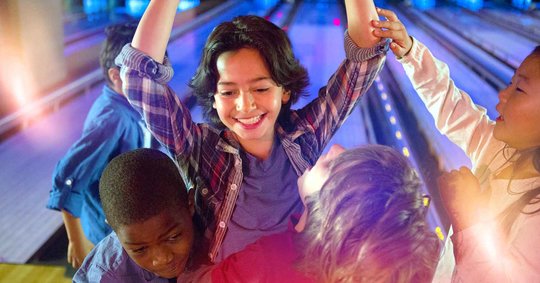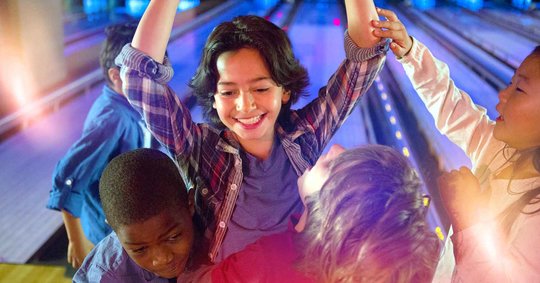 Made for Memories
Unforgettable birthday parties are what we're all about. Strike dances, wacky bowling moves, and unique party favors like signable bowling pins are what make our parties so memorable and fun. Add a delicious lineup of classic eats and refreshing drinks—and you've got the kind of party your child will remember for years to come.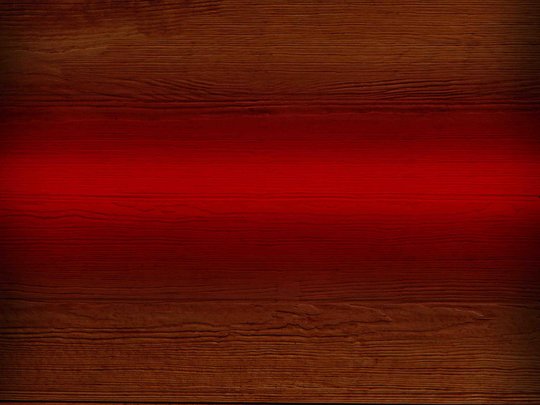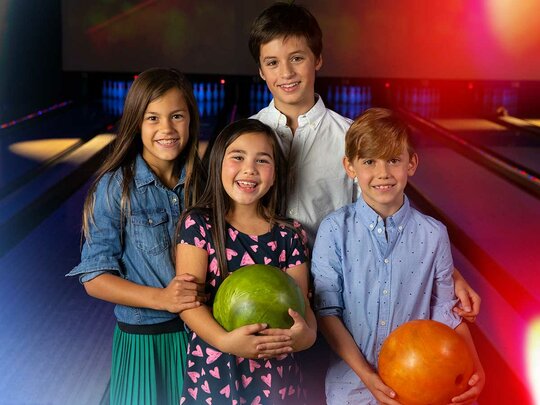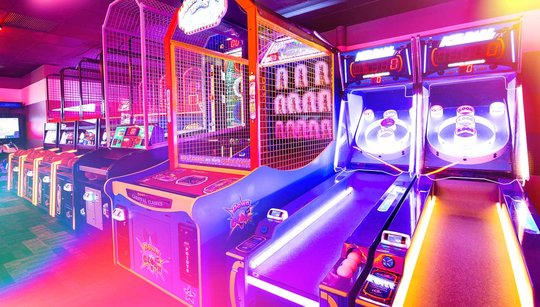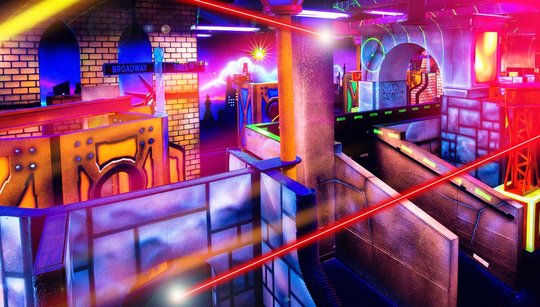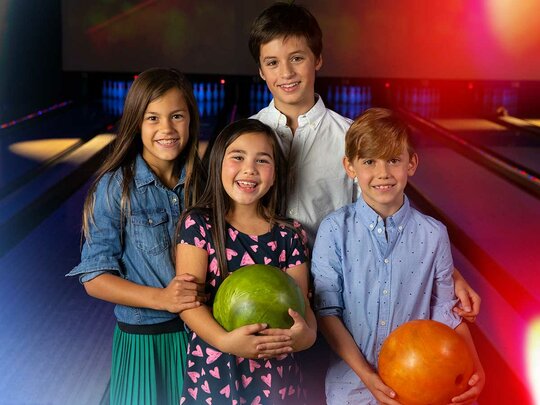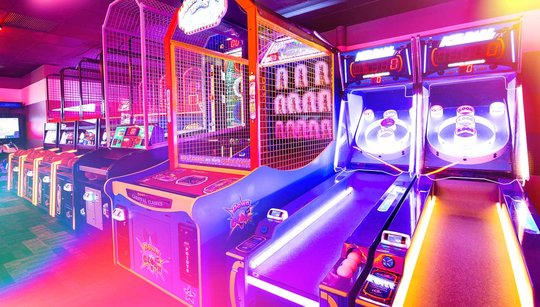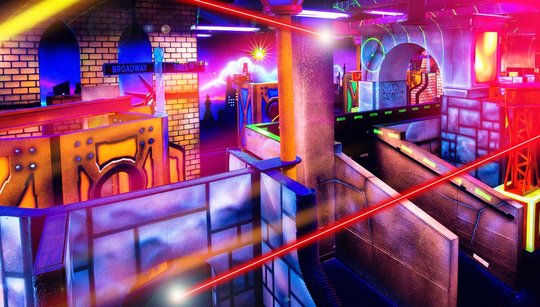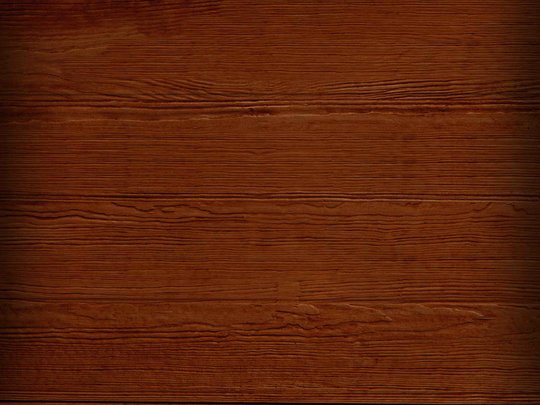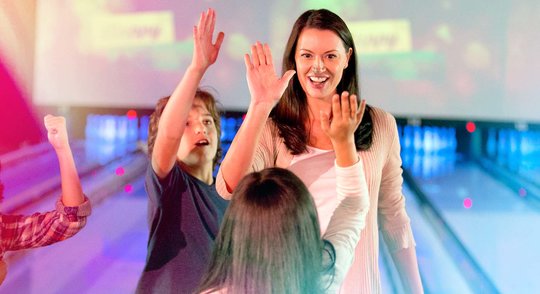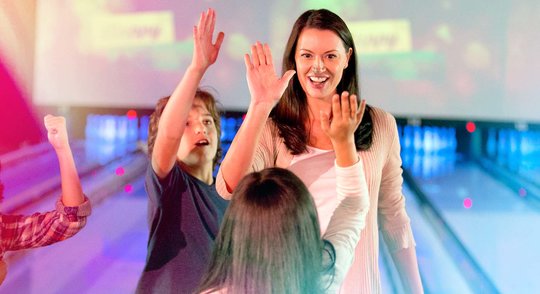 Party Tips
Check out the helpful advice and pro tips from our event planners, and see how you can turn your child's next party into the best birthday ever!
Read More