GREAT PARTIES BEGIN ON THE LANES
This is one party you definitely won't want to leave early. Why? Because when you're bowling, drinking, feasting on delicious eats, and having an overall awesome time with friends, you'll wish the party would never end. Birthdays, bachelor(ette) parties, reunions, anniversaries, even surprise parties—each celebration gets a bit more striking and fun when you host it on the lanes.
Our parties aren't standard, one-size-fits-all events; they're flexible and customizable. Book easily online, 24/7. Or call us and speak to an event planner who'll create a custom celebration for you and your guests. They'll help you with all the details and make planning your party easy and fun.
Don't see what you're looking for? Fill out this form and one of our Personalized Party Planners will contact you to assist!
* Tax and event fee not included in pricing. All events are subject to our Online Booking Terms.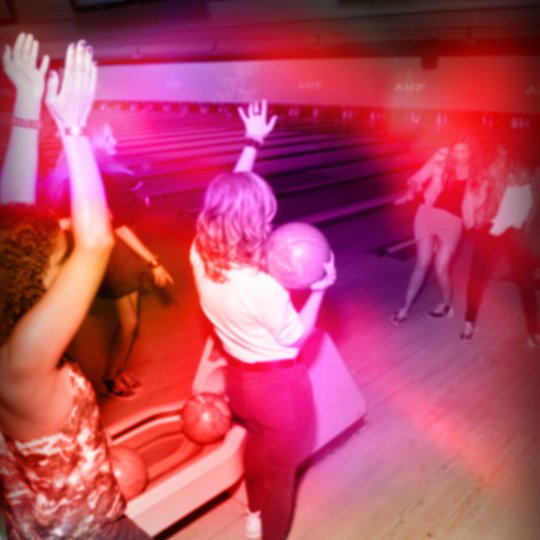 So Much Fun. All on the Lanes.
THE PLACE FOR EPIC PARTIES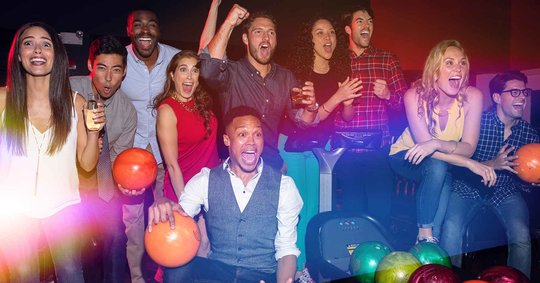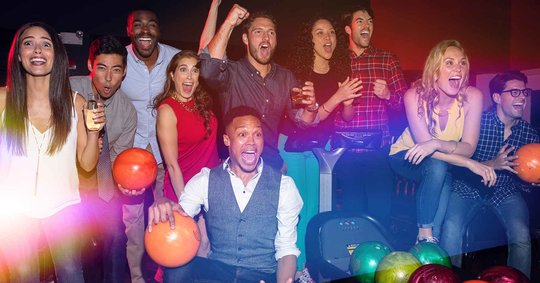 EPIC FUN FOR ALL
It's time to unleash the awesome and plan an unforgettable bowling bash for you and all of your lucky guests. Our parties let you hit the lanes, play arcade games, show off your signature strike dance, and raise a glass (filled with craft beer, wine, or a classic cocktail) to one thoroughly memorable celebration.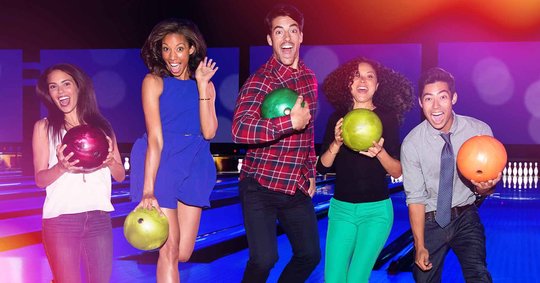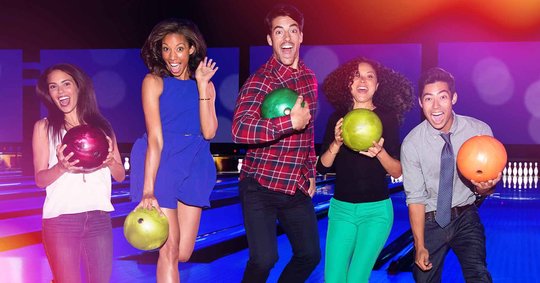 MORE FUN THAN A BAR
Too crowded at the bar? Too loud at the club? Then it's time to party on the lanes. We've got everything they have—good music, great food, premium drinks, bowling (oh wait, they don't have that…)—all in a setting that lets you celebrate on your own lane and not packed next to a bunch of strangers.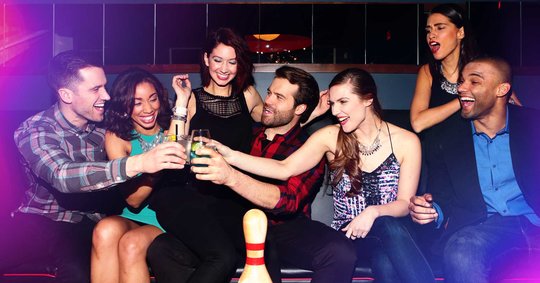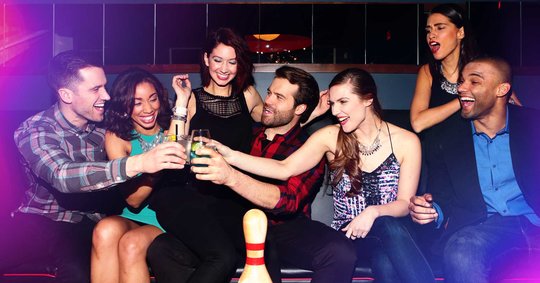 EASY TO PLAN & ENJOY
Truly epic parties don't require epic effort. We make planning simple—with custom menus and easy-to-modify party packages that feature hours of unlimited bowling and arcade play. Host your next event here and experience the kind of celebration that'll have you toasting gutterballs, cheering on strikes, and feeling like you just don't want to leave…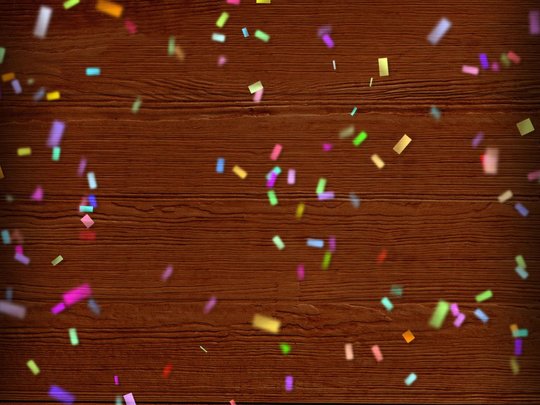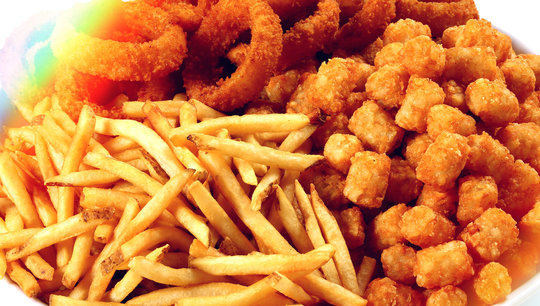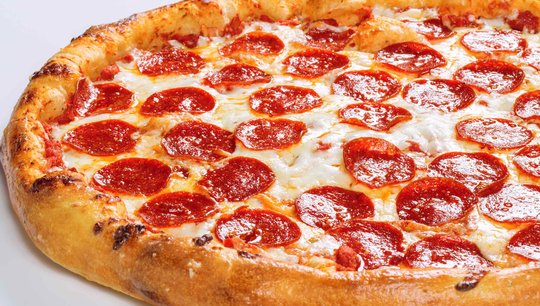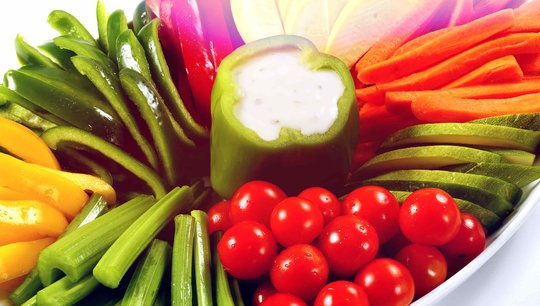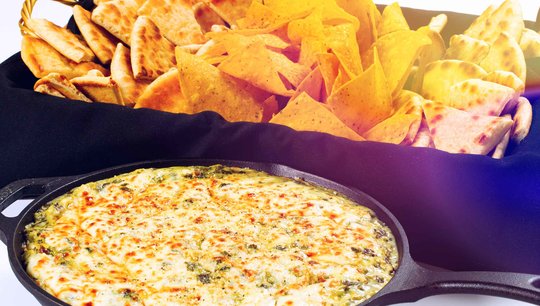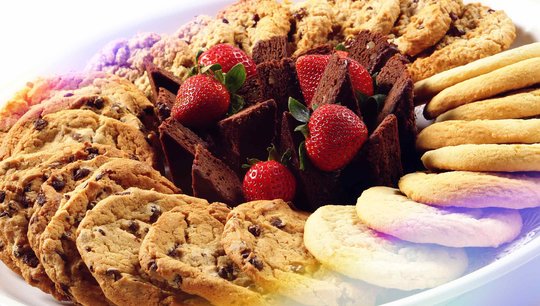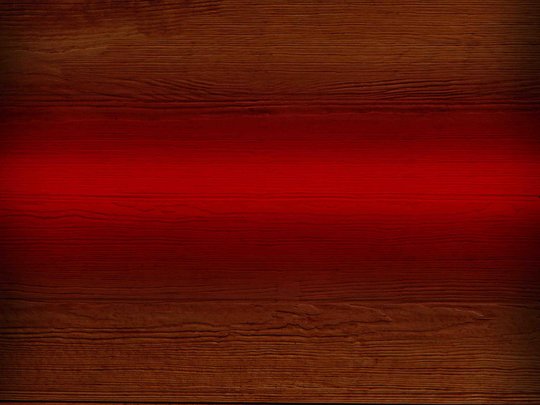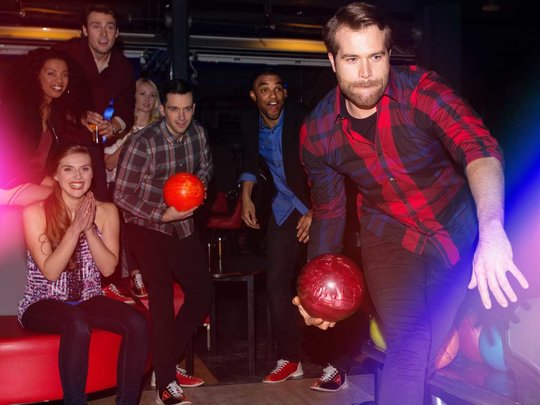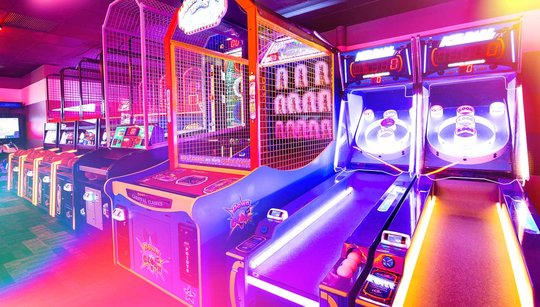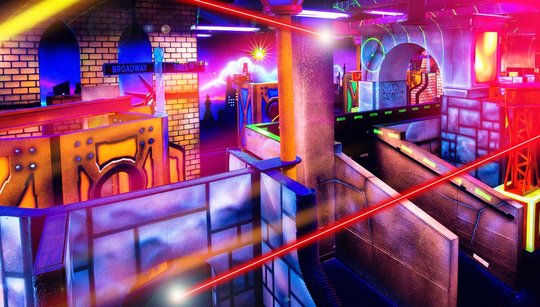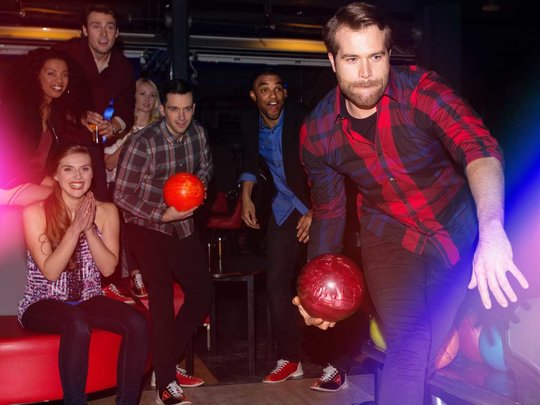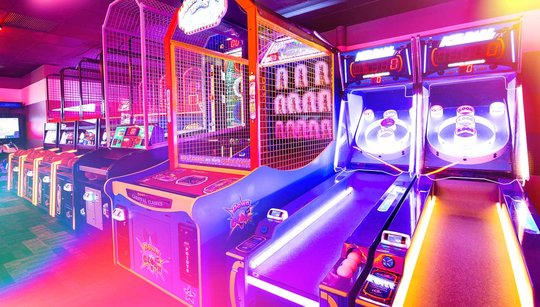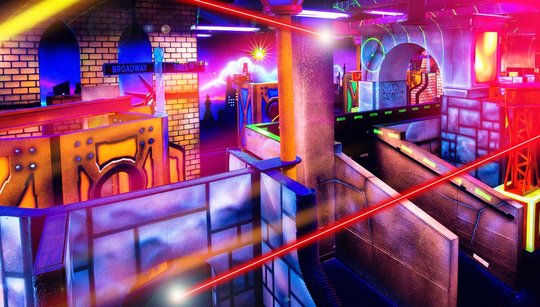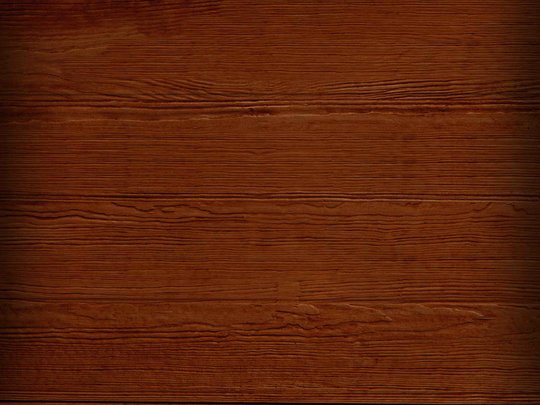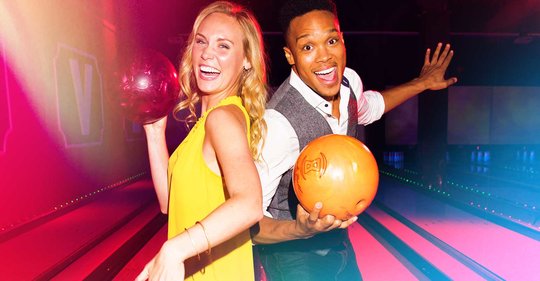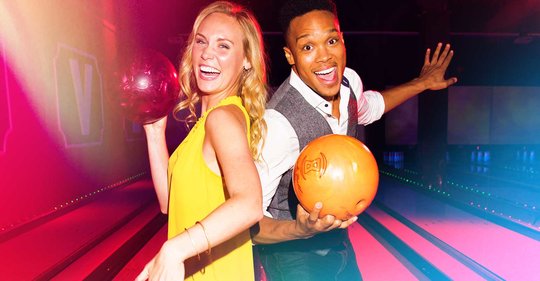 Party Tips
Need a little inspo' for your next event? Check out our pro tips and see what it takes to throw one seriously chill laneside party!
Read More