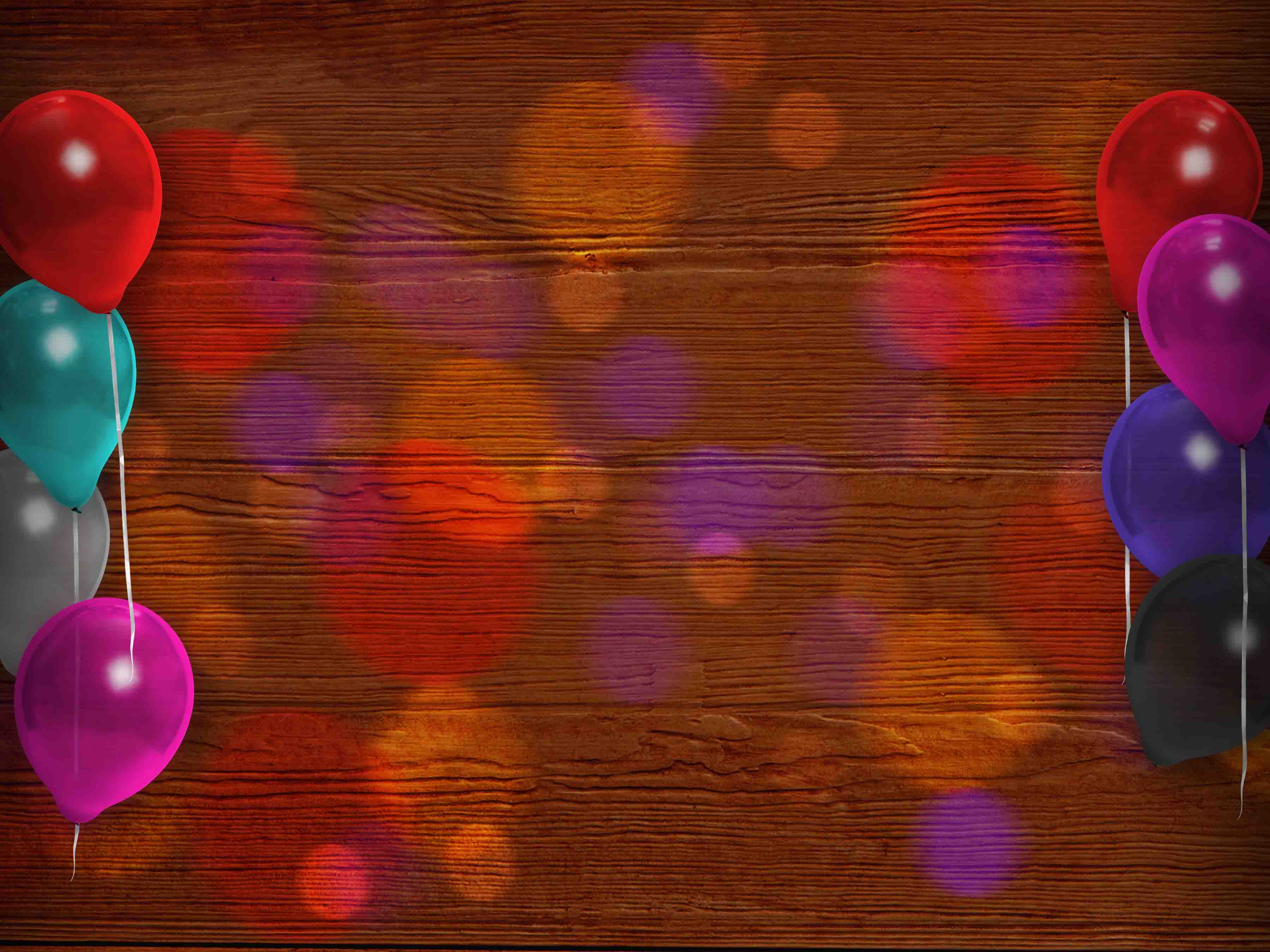 Make Every Event Better on the Lanes
It's time to transform all those lame off-sites and awkward office happy hours into something strikingly different and way more fun. Replace solo cups with signature cocktails and your conference room with the most famous lanes in bowling—and you've got a corporate event that everyone will want to attend.
Nothing brings your team together, or lets you celebrate a big win, like a laneside party that combines America's favorite pastime with a delicious menu of comfort food classics.
Host your next corporate outing on the lanes and let our event planners give you the kind of expert guidance and attention that'll make planning your company's party fun, easy, and totally stress-free.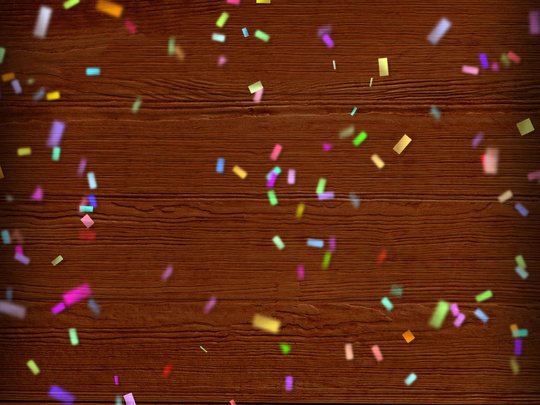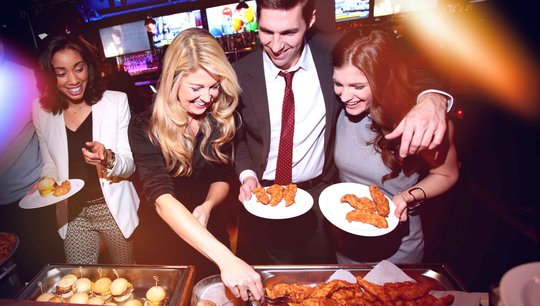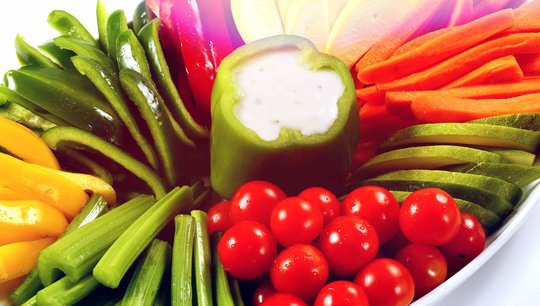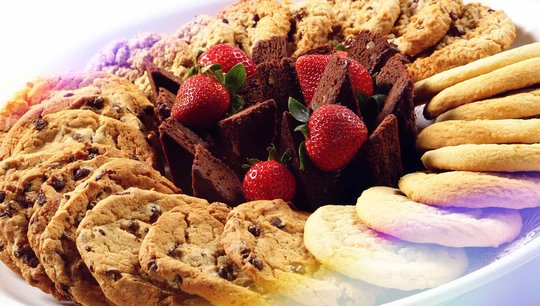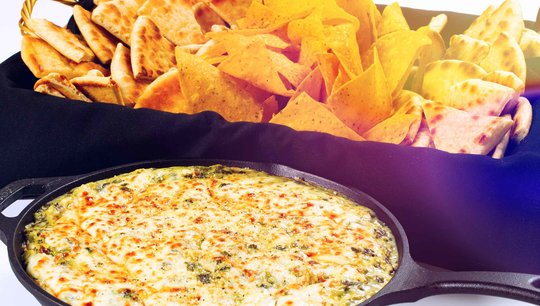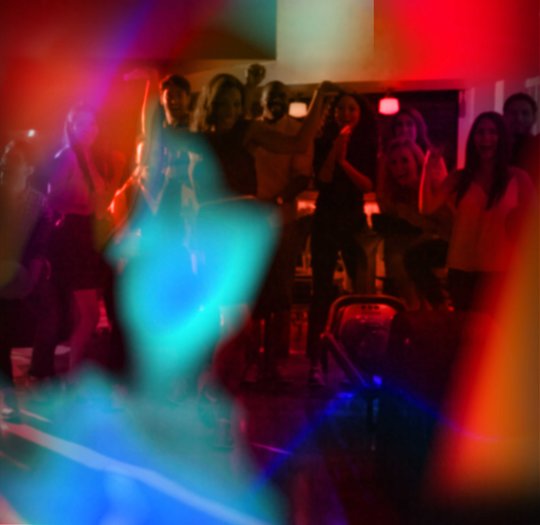 Easy to plan. Ready to roll. Perfect for Everyone.
EPIC EVENTS FOR YOUR TEAM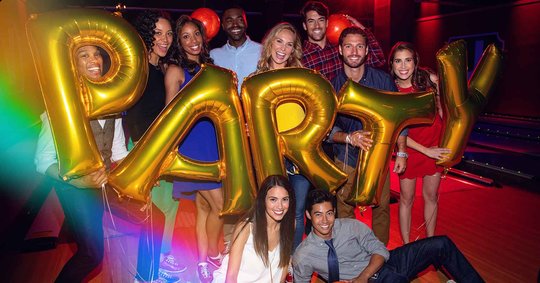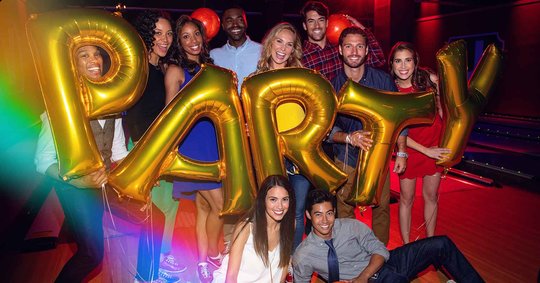 Do Something Different
Your team isn't ordinary, so why throw them some run-of-the-mill event? Say thanks for all the long hours with a party that's not just drinks at a nearby bar. Enjoy a new spin on your typical office party—one that combines the classic fun of bowling with custom menus, premium drink packages, newly minted laneside nicknames, and a little friendly competition.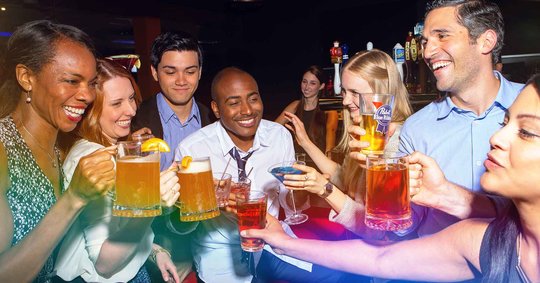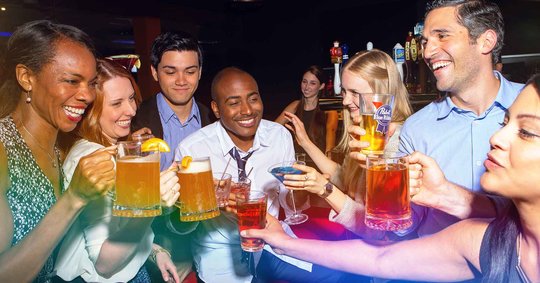 Build Your Team Better
Our parties don't just break the ice—they totally shatter it. This year, it's time to skip the trust-falls and host a teambuilding event that the team will actually enjoy. Because when you're on the lanes, laughing, high-fiving, wooo-hoo-ing, and toasting with a cocktail or a craft beer, there's absolutely zero room for awkward chit-chat.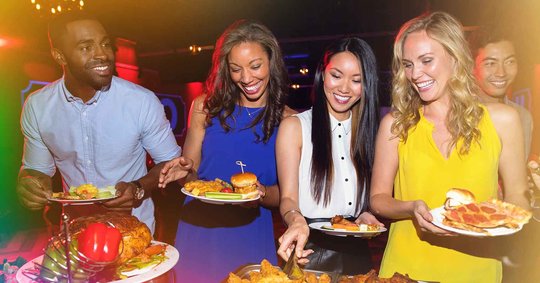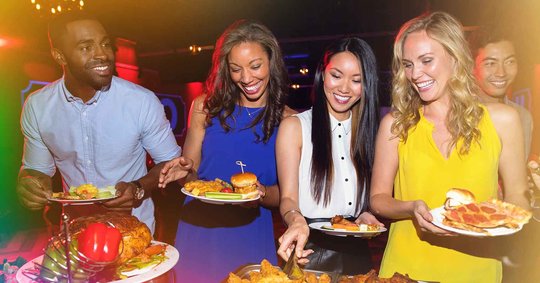 Make Planning Easy
The event may be for your office, but who says it has to be a ton of work? Our easy-to-customize party packages and available event planners let you design the perfect bowling bash without the party planning stress. Let us take care of the all the details so you and your team can focus on one, all-important company objective: Having fun.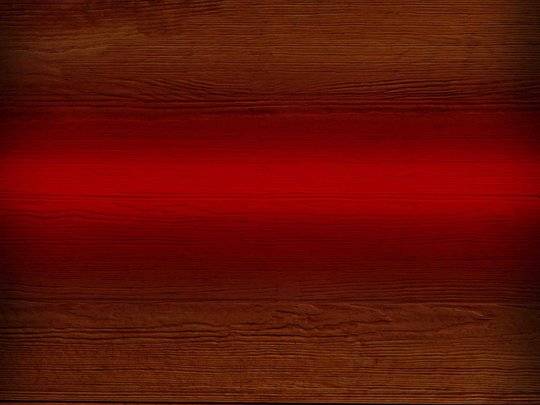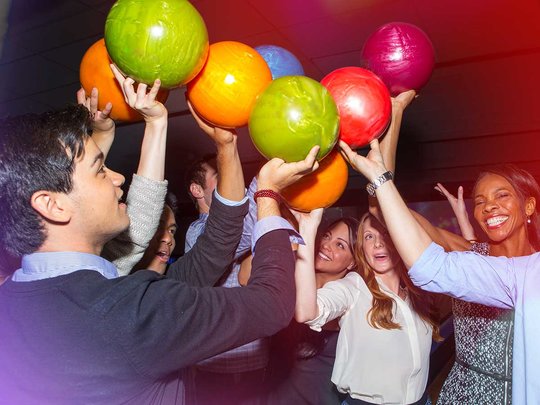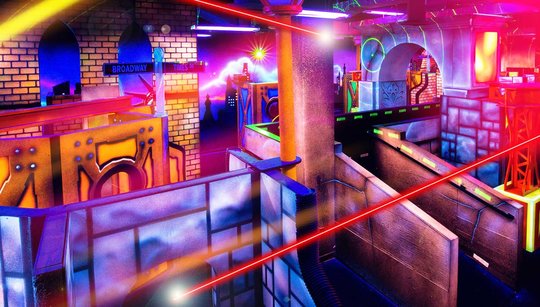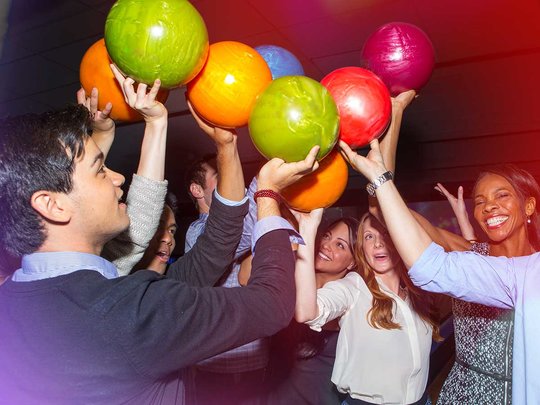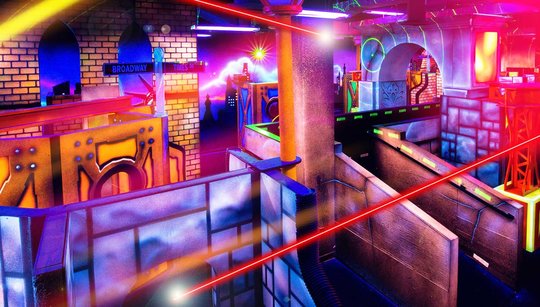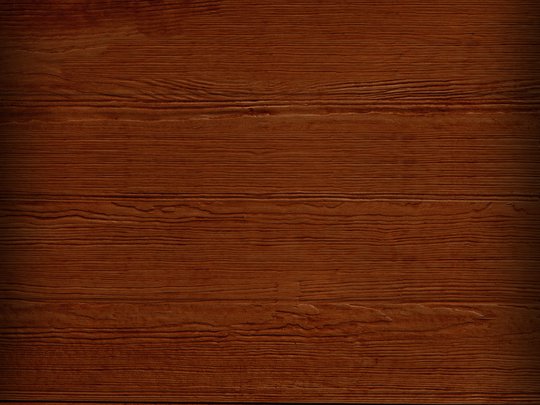 Party Tips
Plan a corporate event that rocks the cubicle! Get expert advice and pro tips from our event planners on how to host the ultimate celebration for your team.
Read more