GREAT PARTIES BEGIN ON THE LANES
When you hit the lanes something takes over you. You're bowling. You're drinking. You're savoring some amazing eats and high-fiving your way to one unforgettable celebration. You're not gonna want to leave this party.
Birthdays. Bachelorette parties. Anniversaries. Reunions. Parties at AMF aren't standard, one-size-fits-all events; they're flexible and customizable. Book easily online, 24/7. Or call us and speak to an event planner who'll create a custom celebration for you and your guests. They'll handle all the details and make planning easy and fun!
Our Social Events cater towards an adult-only or mixed family audience. If you're looking to plan a birthday party for children ages 4-12 check out our Kids Parties. If you're planning a party for a child 13-19 check out our Teen Parties.
Don't see what you're looking for? Fill out this form and one of our Personalized Party Planners will contact you to assist!
* Tax and event fee not included in pricing. All events are subject to our Online Booking Terms.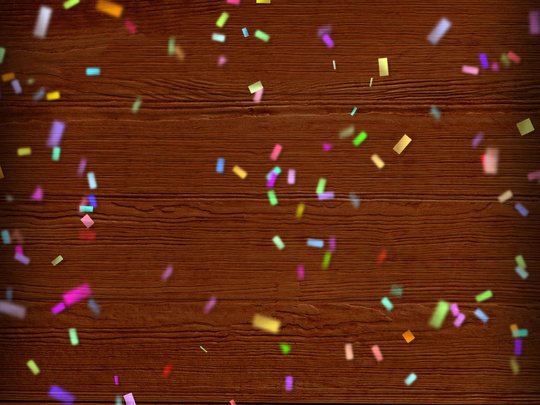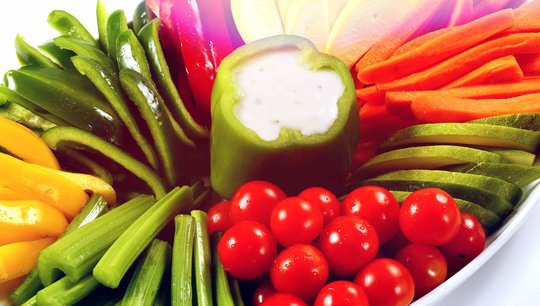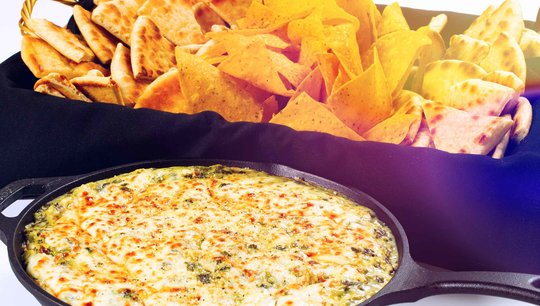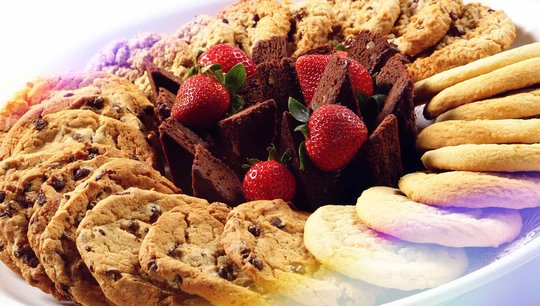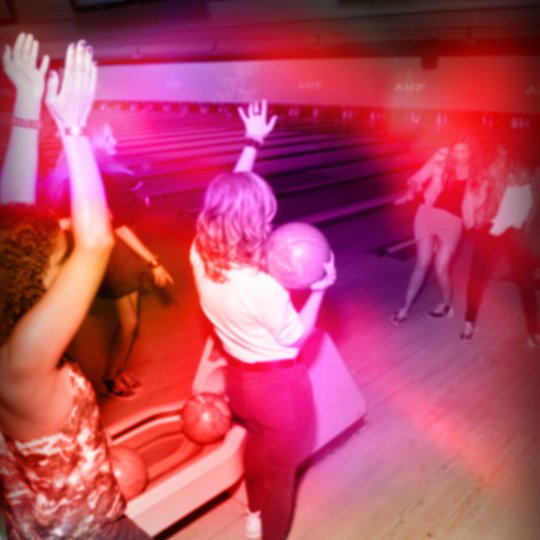 So Much Fun. All on the Lanes.
PERFECT PARTIES START HERE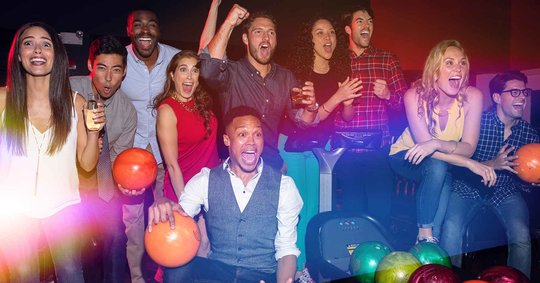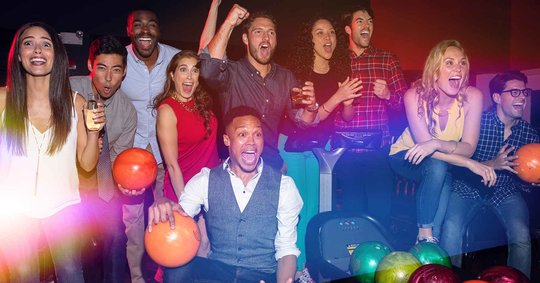 EPIC FUN FOR ALL
Just because you're an adult, doesn't mean you have to have some blah-blah party. We'll help you plan an unforgettable laneside bash—one that combines the active awesomeness of bowling with a satisfying selection of classic American eats and—everybody's favorite—a full lineup of premium cocktails, wine, and craft beer.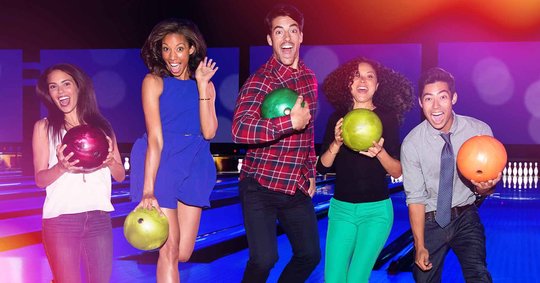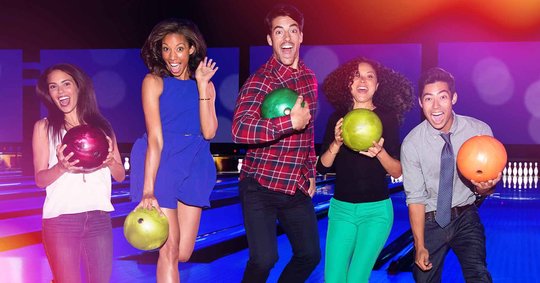 MORE FUN THAN A BAR
When bars are too crowded and clubs are too loud, then it's time to celebrate on the lanes. We've got all the things they have—good music, great food, premium drinks, bowling (oh wait, they don't have that…)—all in a setting that lets you party on your own lane and not packed next to strangers.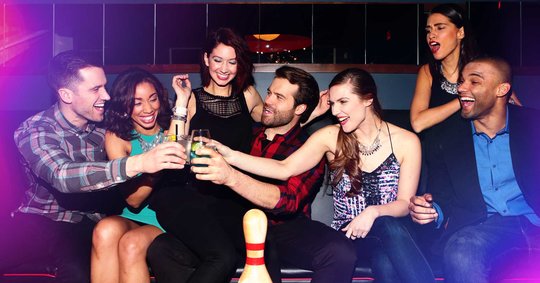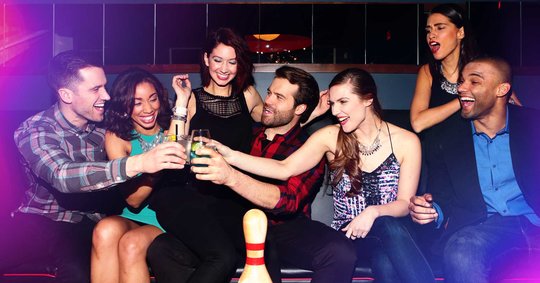 EASY TO PLAN & ENJOY
Experience the best party without the big headache. We make planning a breeze with custom menus, premium bar options, and easy-to-modify party packages that feature hours of unlimited bowling. Don't be surprised if you start toasting gutterballs, cheering on strikes, and feeling like you just don't want to leave.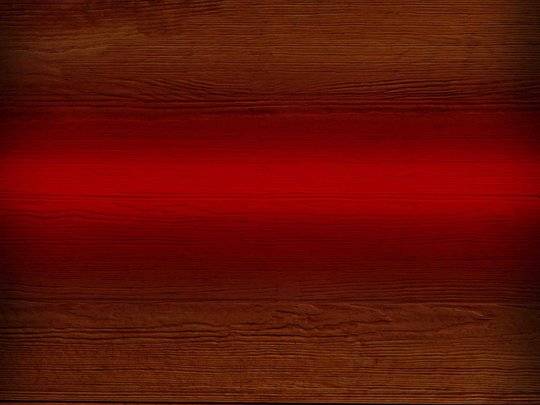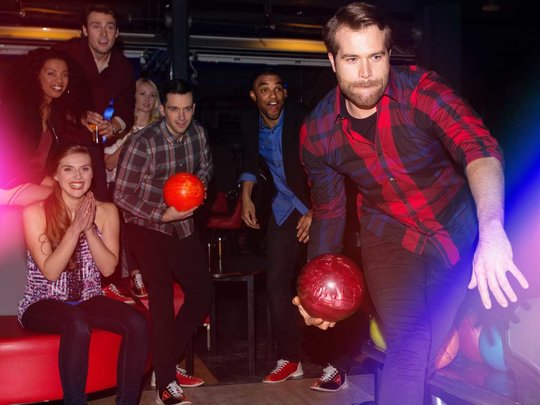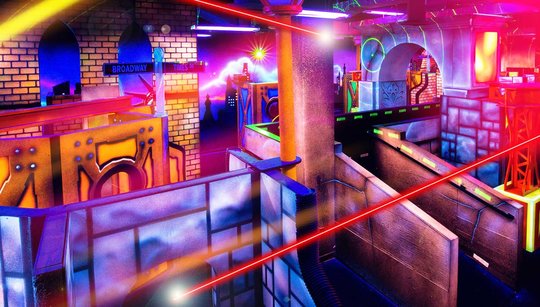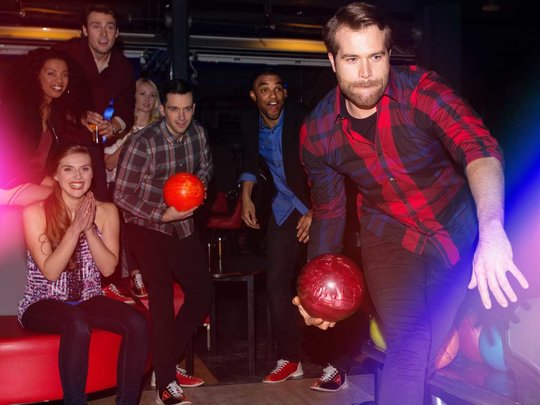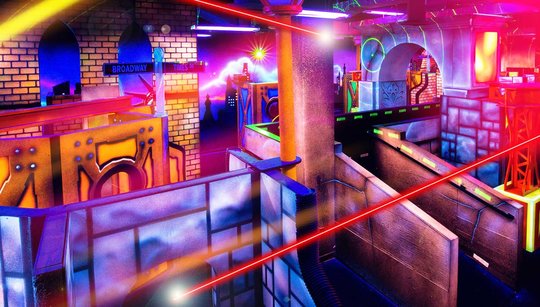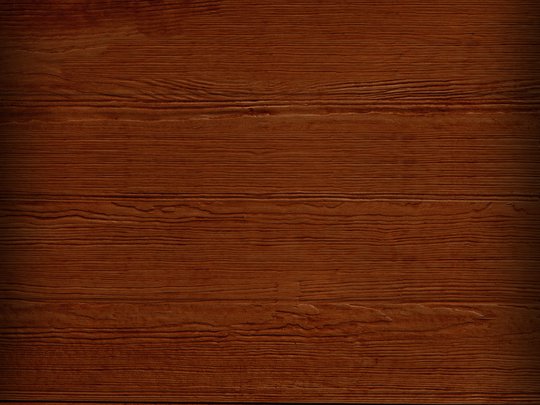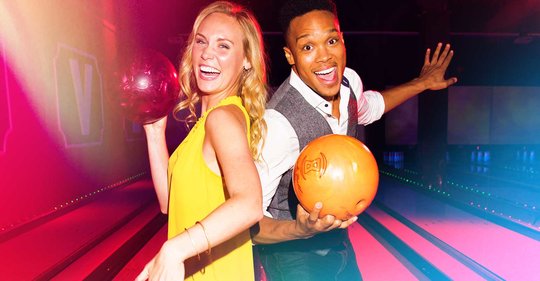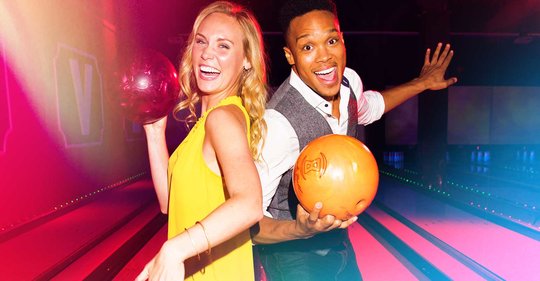 Party Tips
Need a little inspo' for your next event? Check out our pro tips and see what it takes to throw one seriously chill laneside party!
Read More