Summer Games
Thank you for visiting Bowl Summer Games! The Summer Games Season has ended, but the fun hasn't stopped. Check out our specials and keep the run rolling all year long.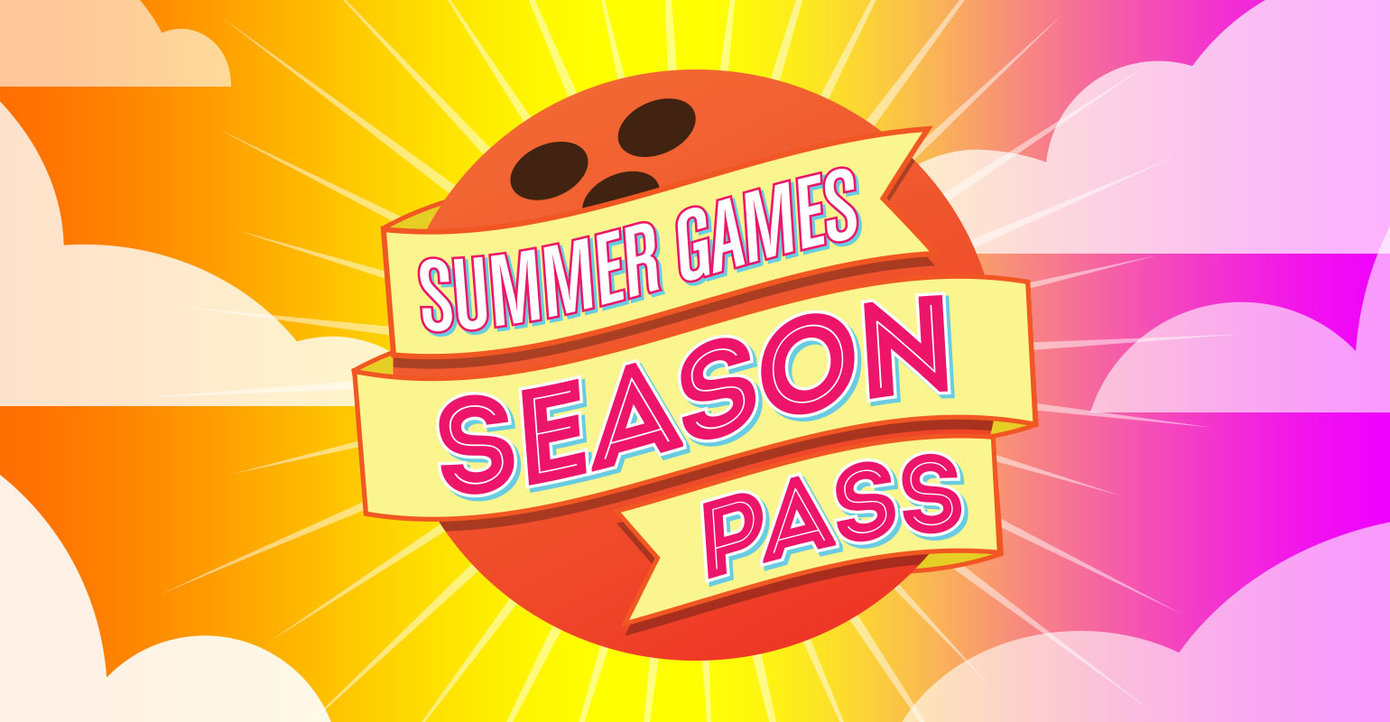 HOW IT WORKS
Passes include 3 Games Every Day (plus shoes!) from May 20 to September 2! Passes may only be redeemed at your selected center.
Upgrade to a Passport to use your pass at ALL participating locations across Bowlmor, Bowlero, AMF and Brunswick Zone brands!
Still have questions? Check out our FAQs here.
Valid Times
Summer Games passes at this center are valid from:
Monday-Sunday Open-Close