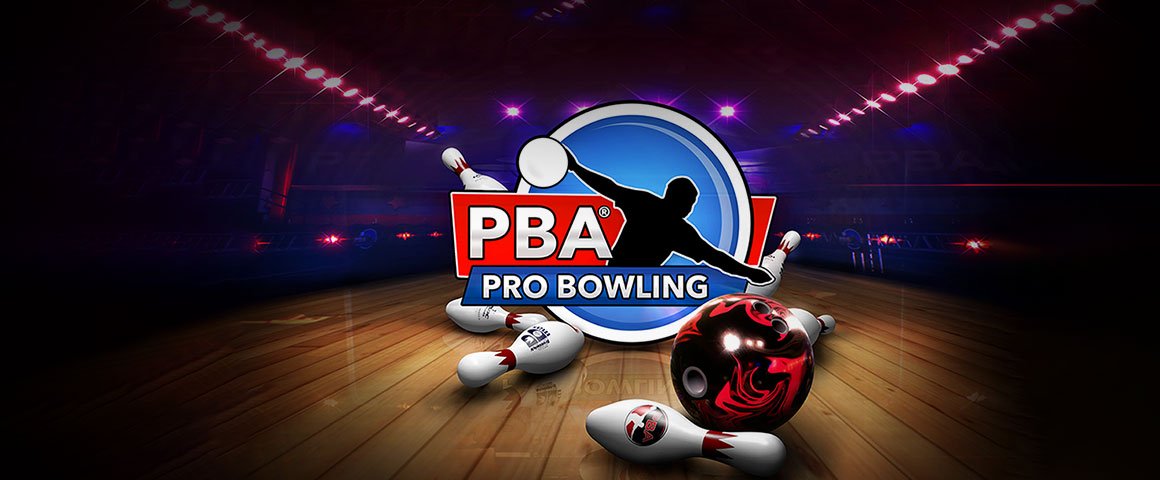 BOWL AT HOME!
Don't let the fun stop while you're at home! Play the PBA Pro Bowling video game available on Xbox One, Nintendo Switch, PS4, and Steam.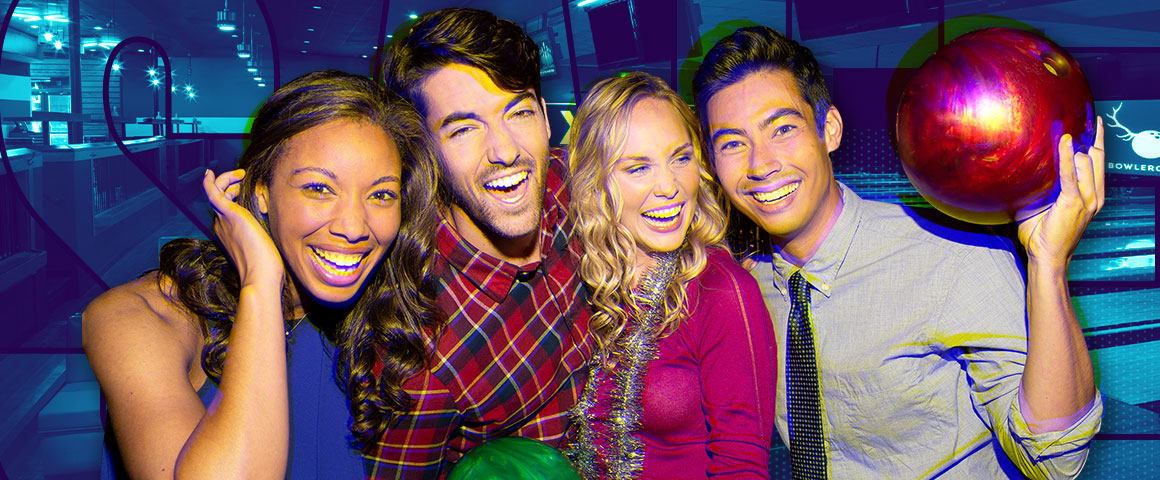 EXCLUSIVE OFFER ON EVENTS!
Celebrate with us this Spring and save with special offers on the best parties for kids, teens, adults, and the office! Choose your party type now to see our available offers!