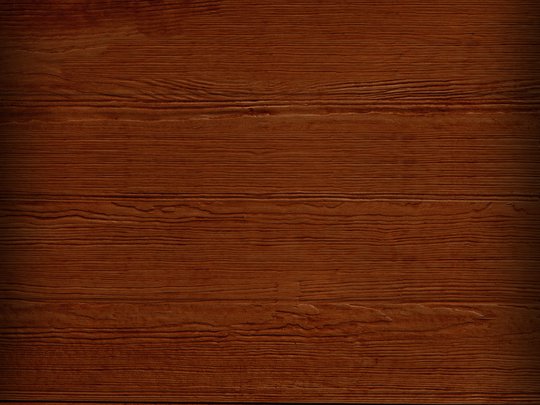 Today's Hours
Thursday, March 4th
4:00 PM - 12:00 AM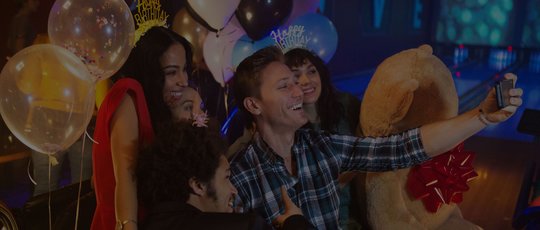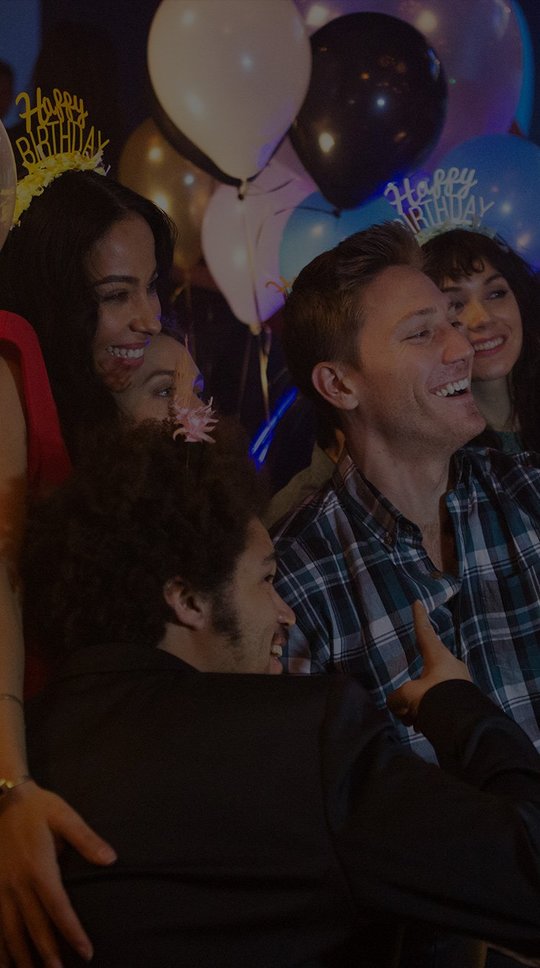 Where good times become great. And great parties become legendary. Bowl, drink, eat, hit the arcade,
set your phone to selfie-mode, and get ready for one epic celebration.

AMF Star Lanes
Epic Fun Starts Here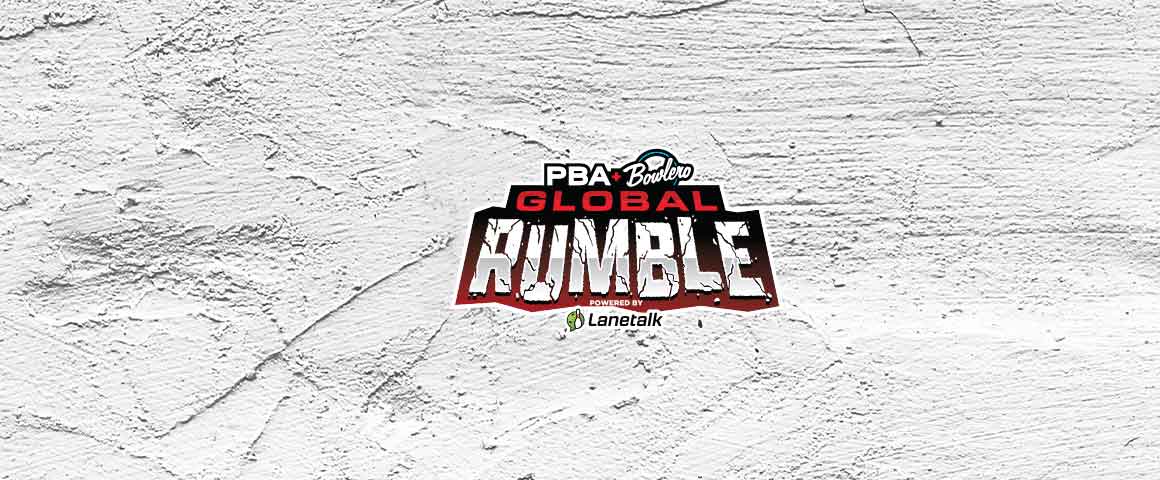 Your Chance to Win Big!
Mark your calendars NOW for March 1st for the first-ever global bowling tournament - PBA Bowlero Global Rumble powered by Lanetalk.

The virtual tournament will be hosted by the Lanetalk App where any bowler 18+ years of age is eligible to enter at a participating center.

The tournament officially kicks off the first week of March, and includes a $50k prize pool!
Learn More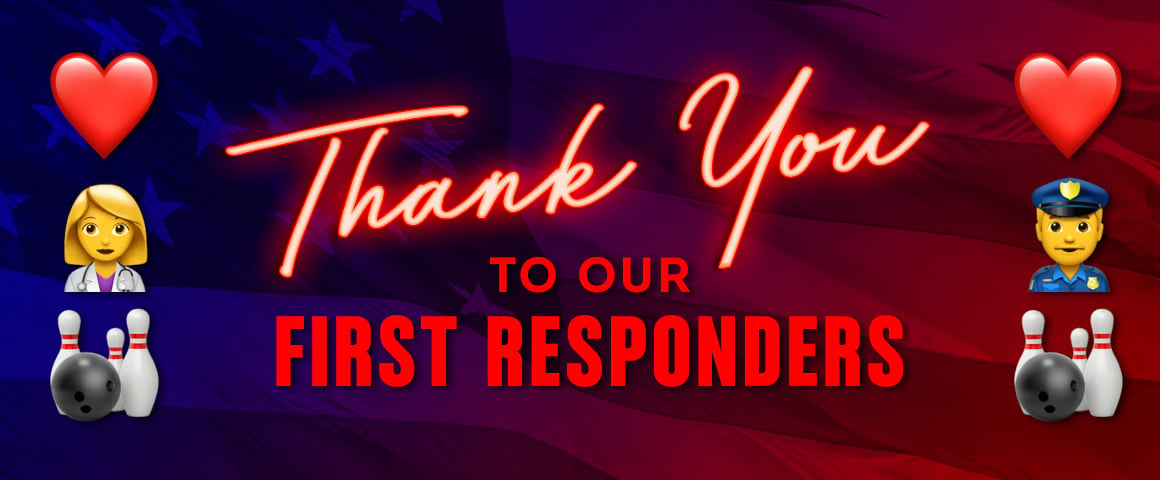 A Special Offer for Our First Responders
Enjoy a free game of bowling, on us, as a way to express our gratitude. This offer is valid 7 days a week. To claim this promotion, mention it at the front desk and present a valid ID at time of purchase.
Terms and Conditions apply.
LEARN MORE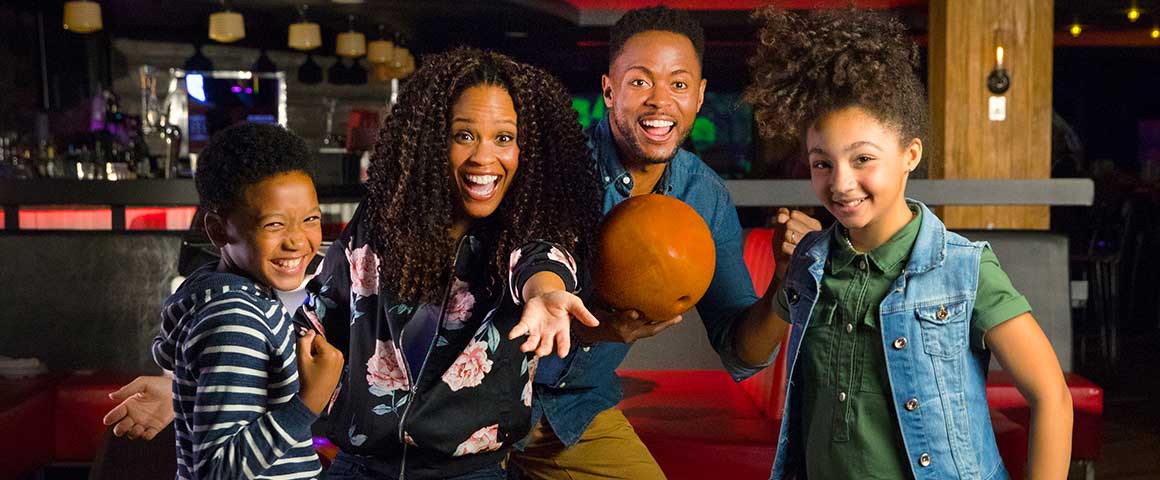 Sunday Funday
Discover the most entertaining way to end your weekend—with $3.59 games after 6pm.
*Sundays starting at 6pm. Subject to lane availability. Shoes not included.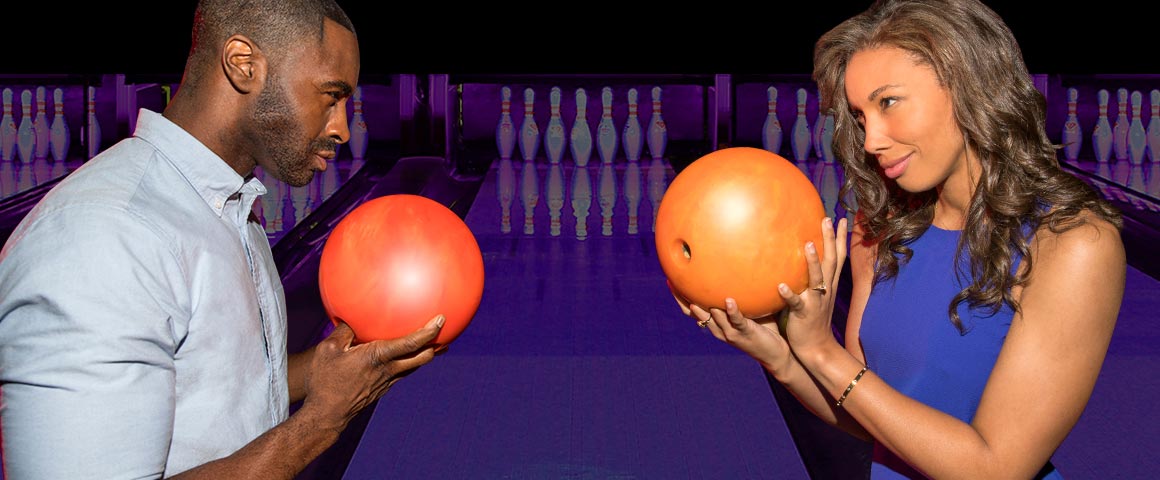 Monday Mayhem
Make Monday your favorite day! Roll in for unlimited bowling starting at 7pm.
$15.89 UNLIMITED BOWLING PER PERSON
SHOES INCLUDED
*Mondays starting at 7pm. Subject to lane availability.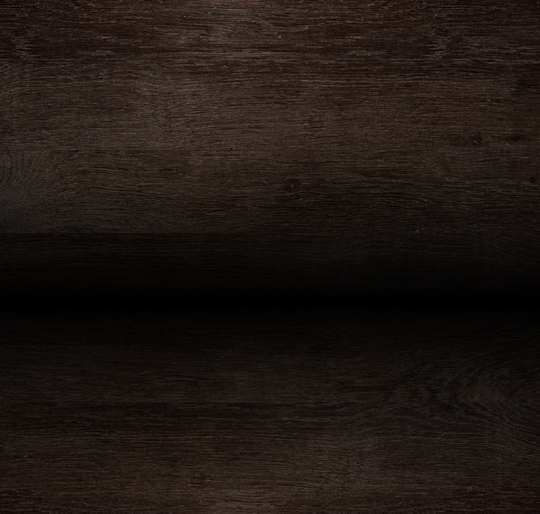 Big drinks. Huge food. Party-ready plates. Our selection of epic eats and classic comfort food is made to satisfy. Best enjoyed on the lanes while you play!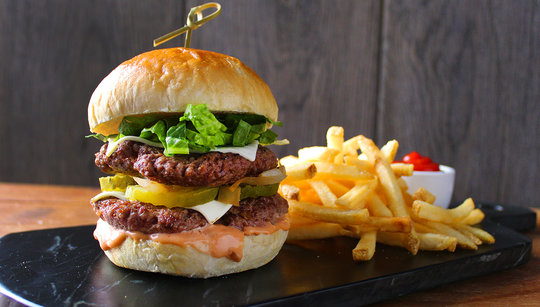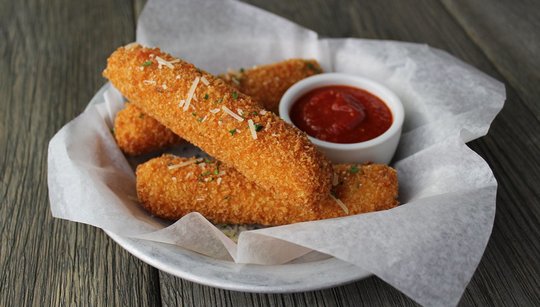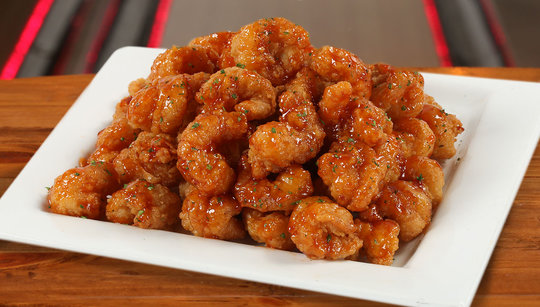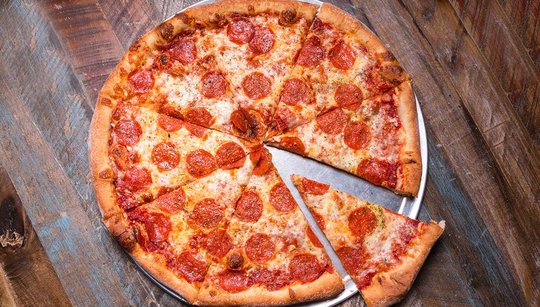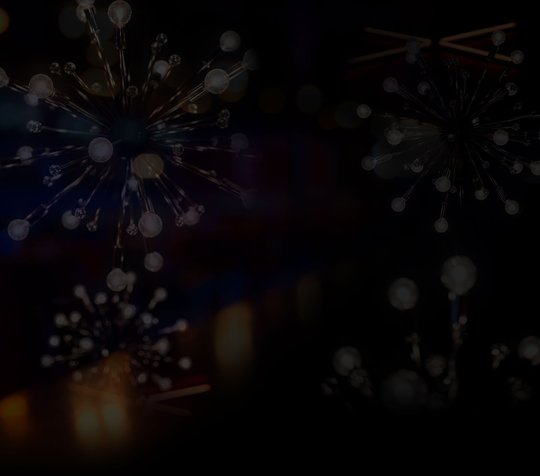 Join us whenever you feel like fun. Hit the lanes. Bowl in a social club or league. Or go HD-wild in our state-of-the-art arcade.