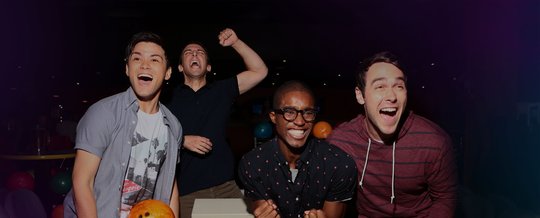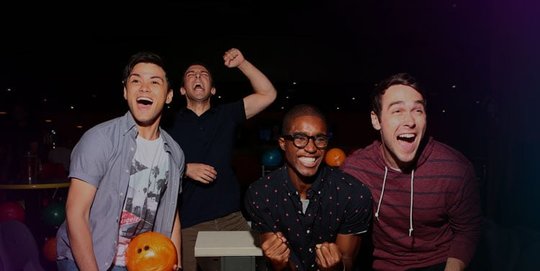 From laidback and low-key, to fast-paced and competitive, there's a league for everyone.
PBA Certified League Bowler
PBA Certified League Bowler is a new membership program for bowling centers and active league bowlers. If you're a league bowler at a participating center, you're eligible to join the program! By joining the program you'll have access to your weekly scores and will earn awards by scoring big! Learn more about how you can join today.
Learn More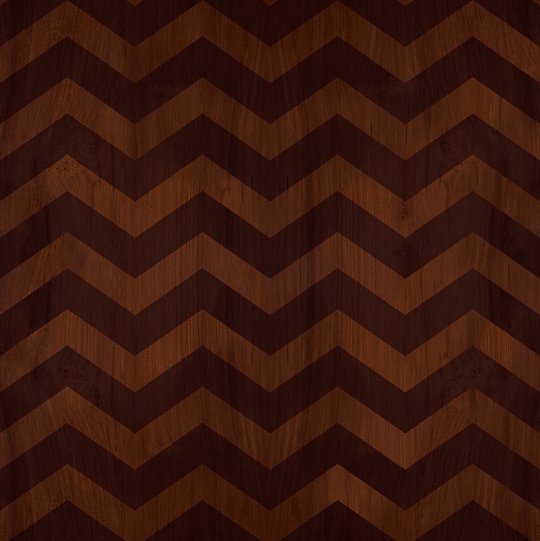 There Are More Reasons Than Ever
Join a League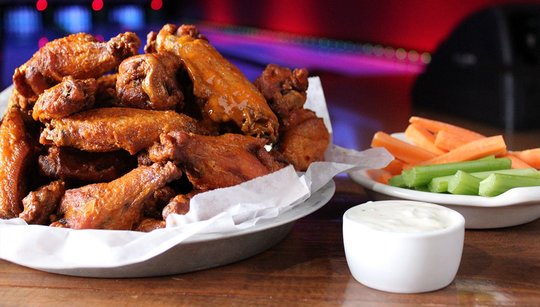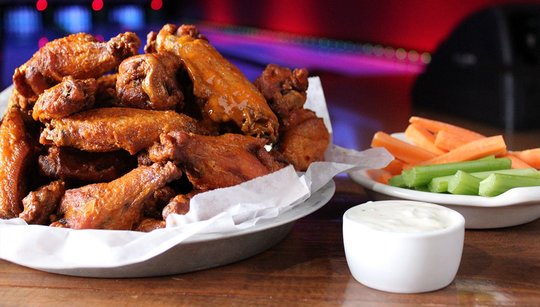 GET DISCOUNTS AND PERKS
Free practice games. 10% off parties and events. 20% discount on food and beverage.* Sign up today and you'll automatically receive exclusive offers and discounts available only to those who bowl in our leagues.
*Non-alcoholic beverages only.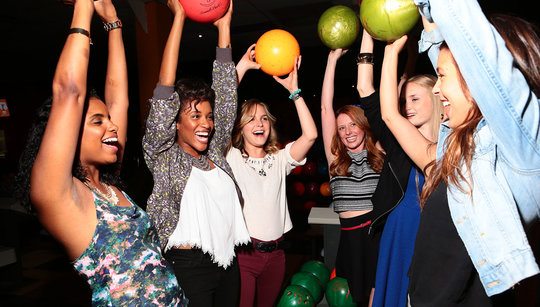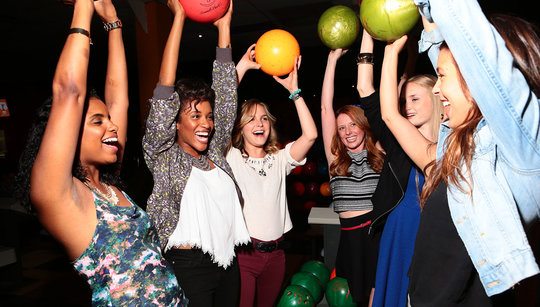 MEET & MAKE FRIENDS
Joining a league is one most fun ways to meet new people in your area! Fellow bowlers become fast friends when your enjoying those strike dances and come-from-behind victories together.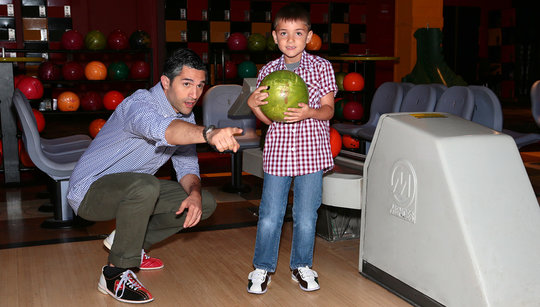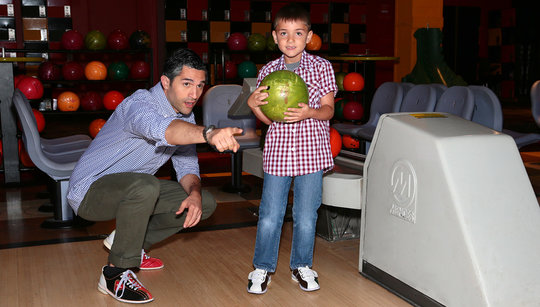 FIND THE PERFECT LEAGUE
Tattoo leagues. Zombie leagues. Leagues for experienced bowlers, lousy bowlers, and everyone in between. And if you can't find a league that's right for you, then create your own!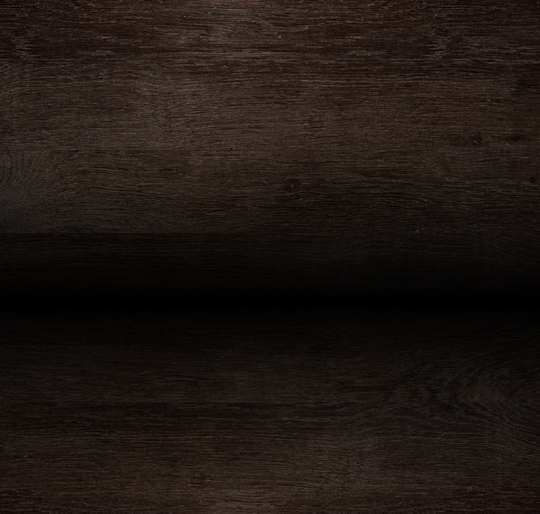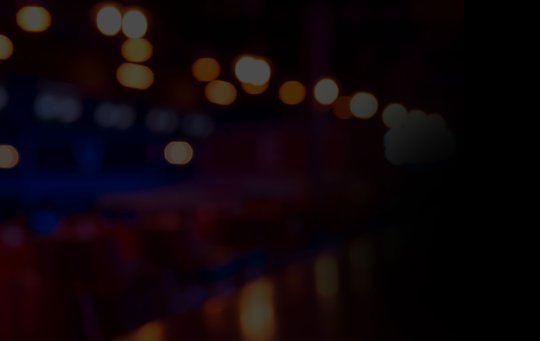 Social Clubs
Low Commitment (short seasons)
Play for Fun
Join to Make Friends
Relaxed, Social Setting
Find a Club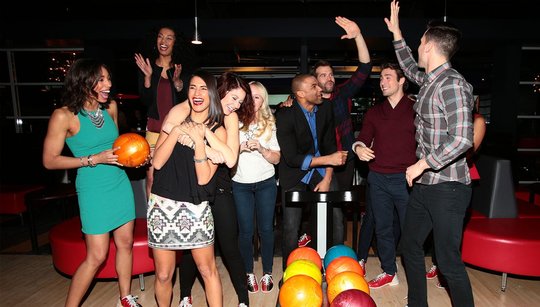 Leagues & Tournaments
Bowl 3 Games Every Week
Play for Prizes
Join to Develop Your Skills
Competitive Setting
Find a League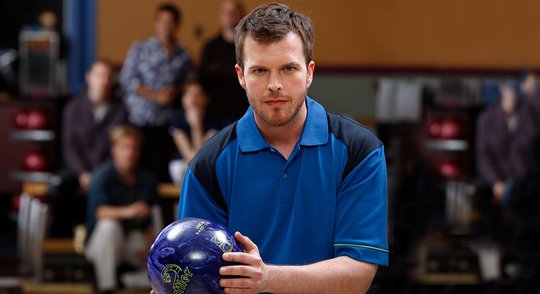 Start Your Own League
Have an idea for a league or social club that we don't have? Start your own! Setting up a league is easy—and we can help with all the details.
Create Your Own League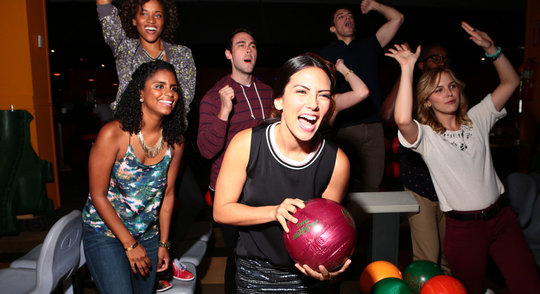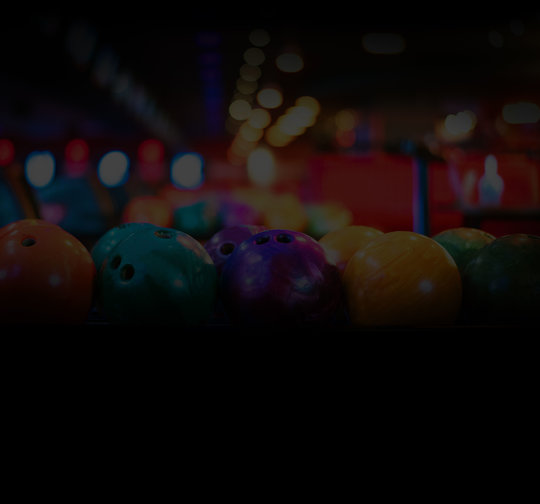 "My friend told me about her club. I thought 'Okay, this could be fun'—and it totally was! We bowl. We drink. We have a great time. It's why I don't have the 'Sunday Scaries' anymore."

- Gillian, attorney
"There are so many new leagues to choose from every season. Themed leagues, co-ed leagues, leagues with prize money. There was even an emoji league that I joined. :)"

- Jared, league bowler since 2009
"I've been bowling in a league since I was a little kid and Bowlero's leagues have everyone else beat. They're fun, competitive, and perfect for bowlers of all skill levels."

- Steve, league bowler for over 20 years

Can't Find What You're Looking For?
If you have a question or concern about a league that you can't find answered here, reach out to your center directly or our view our FAQ!
View Our FAQ