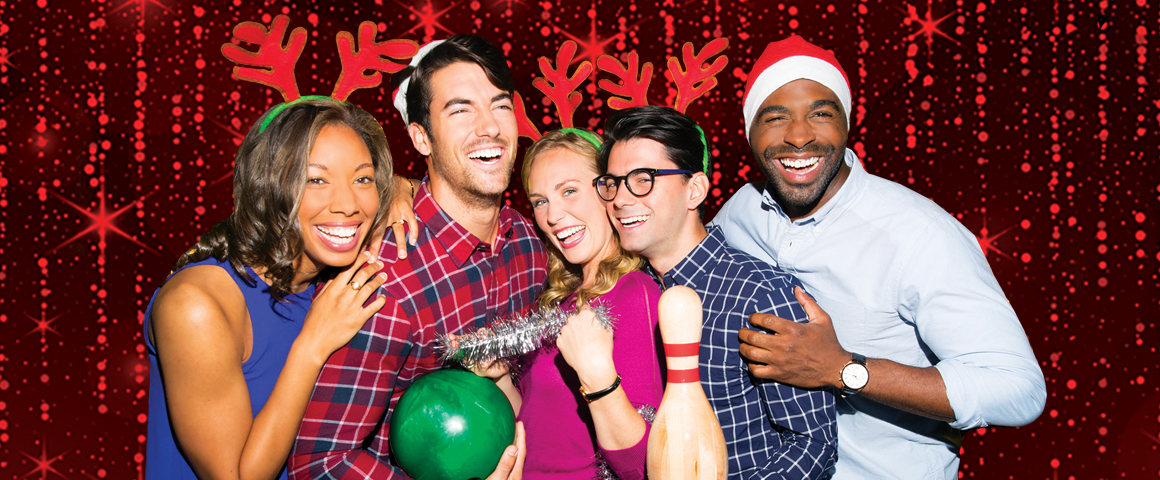 Book Your Holiday Party Now!
The classic fun of bowling combined with party-ready menus and premium bar packages. This Is How We Holiday. Host your holiday party on the lanes, share the fun with your team, and unlock exclusive offers that everyone will enjoy.
Were you too busy to celebrate? Host your holiday party after the holidays! Book now and get a limited time BAR SPECIAL for your event (with code HOLIDAYXTRA18). Bowling, arcade games, outrageous eats, and premium drink packages—they're just what you need to turn your overdue holiday party into an over-the-top celebration.
Bar Special for Your Event
Customizable Menus & Bar Packages
Dedicated Party Planners