Mouthwatering menus that will leave you speechless, but never hungry.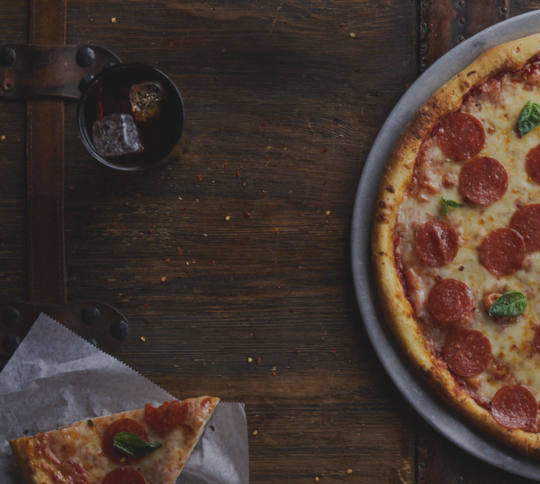 Our all-star lineup of awesome eats, craft beer, and classic cocktails. Order while you play and have all this amazing deliciousness delivered right to your lane.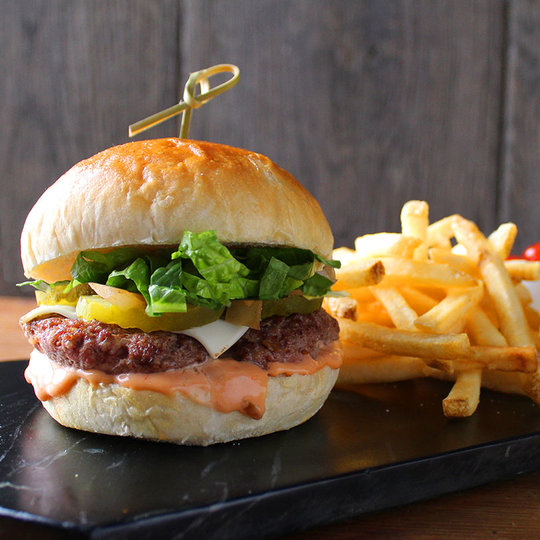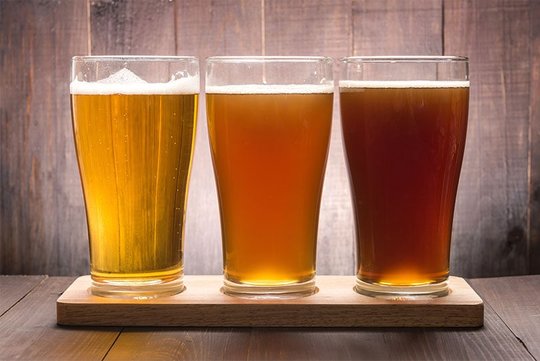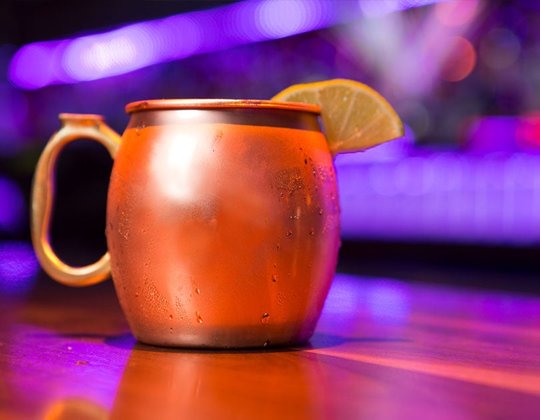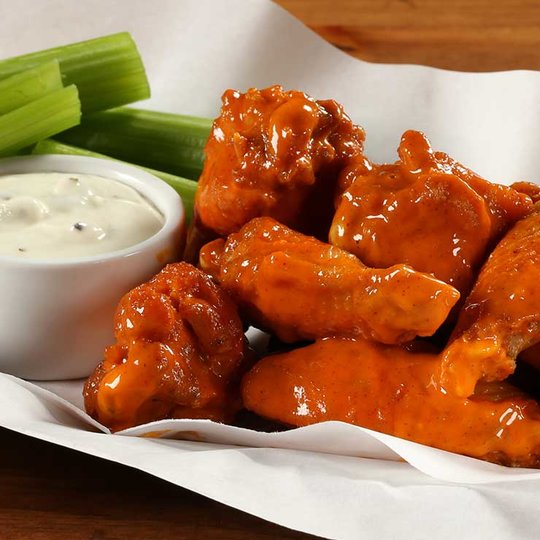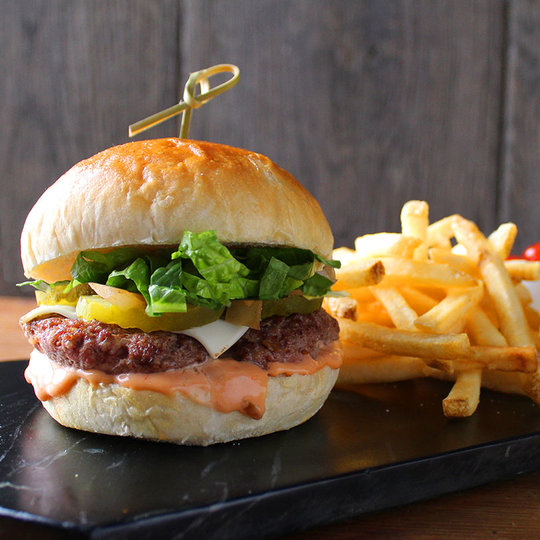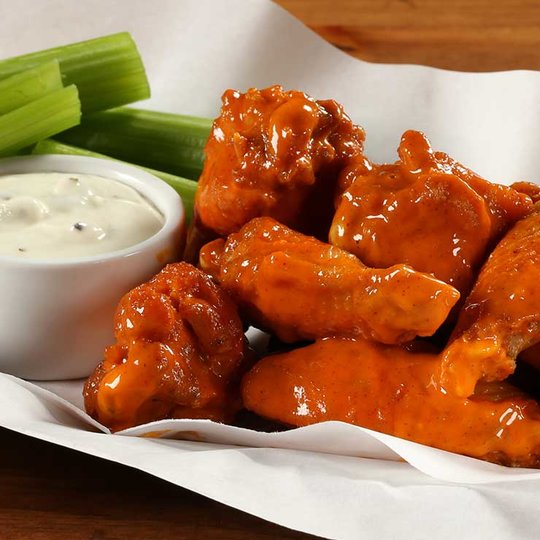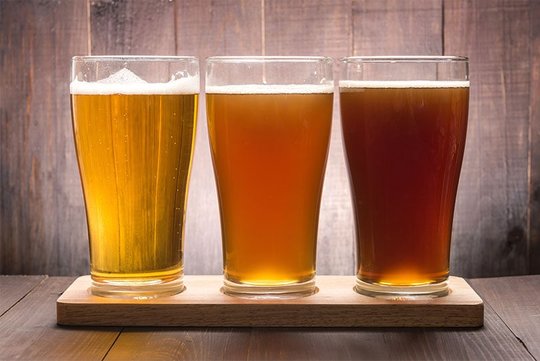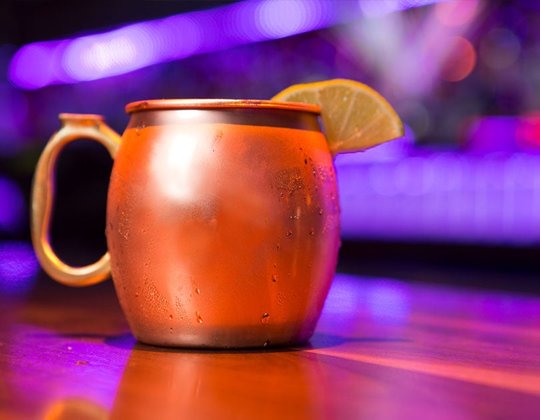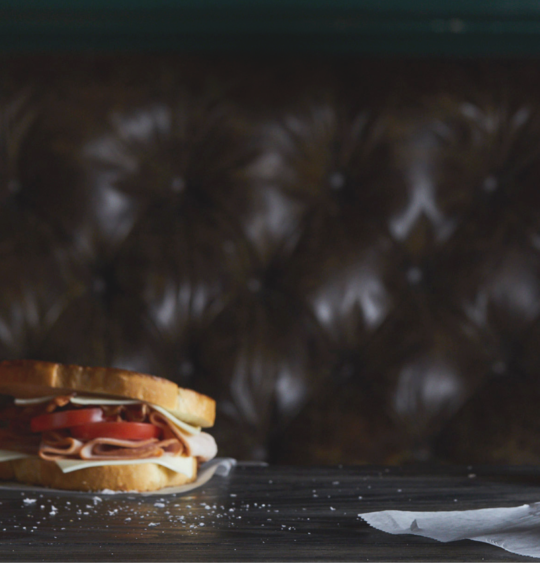 Easy to customize and made for parties. We cater to your event with specialty packages, custom buffets, delicious hors d'oeuvre platters, and a wide variety of beer, wine, and liquor.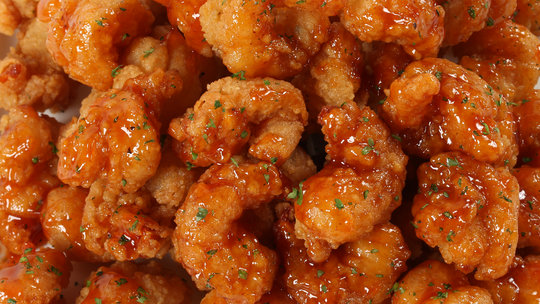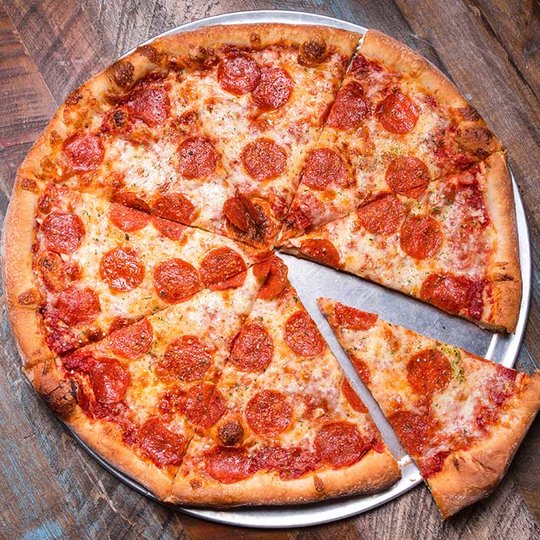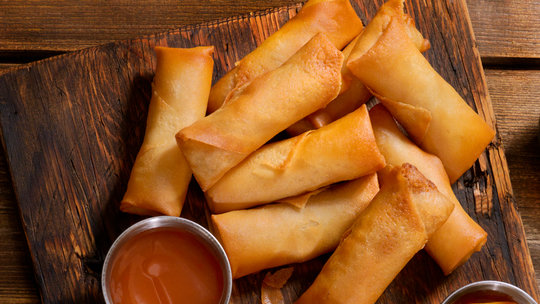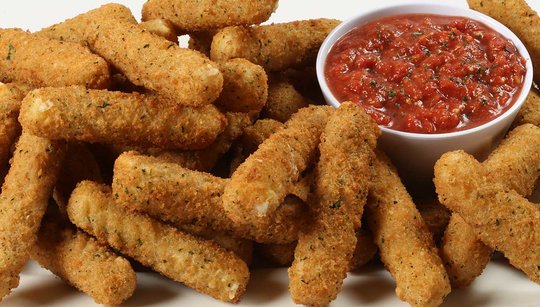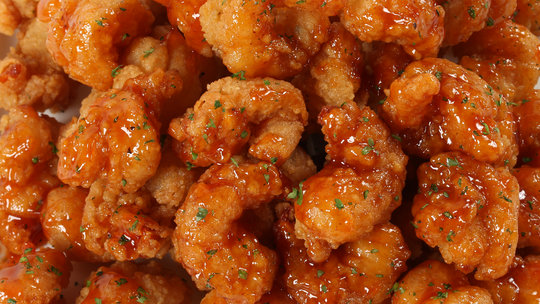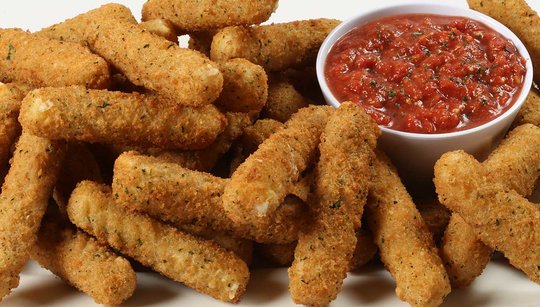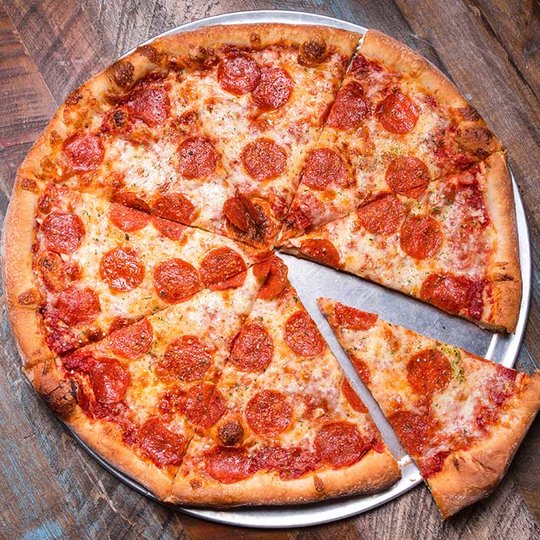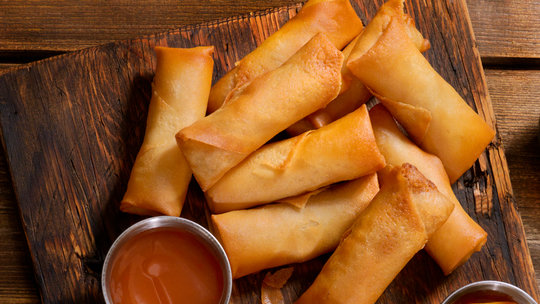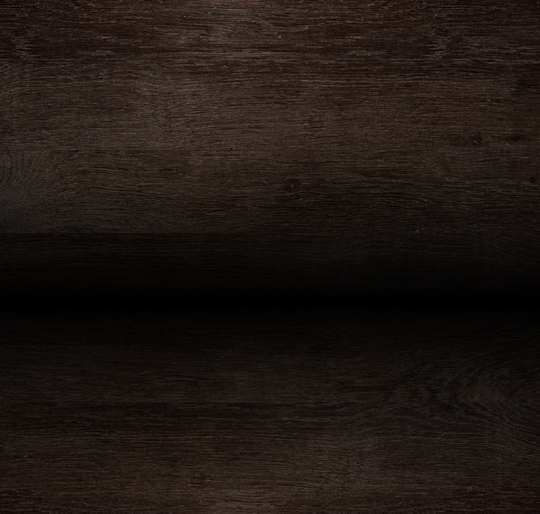 These signature specialties and all-time faves are an absolute must-order on your next trip to the lanes.