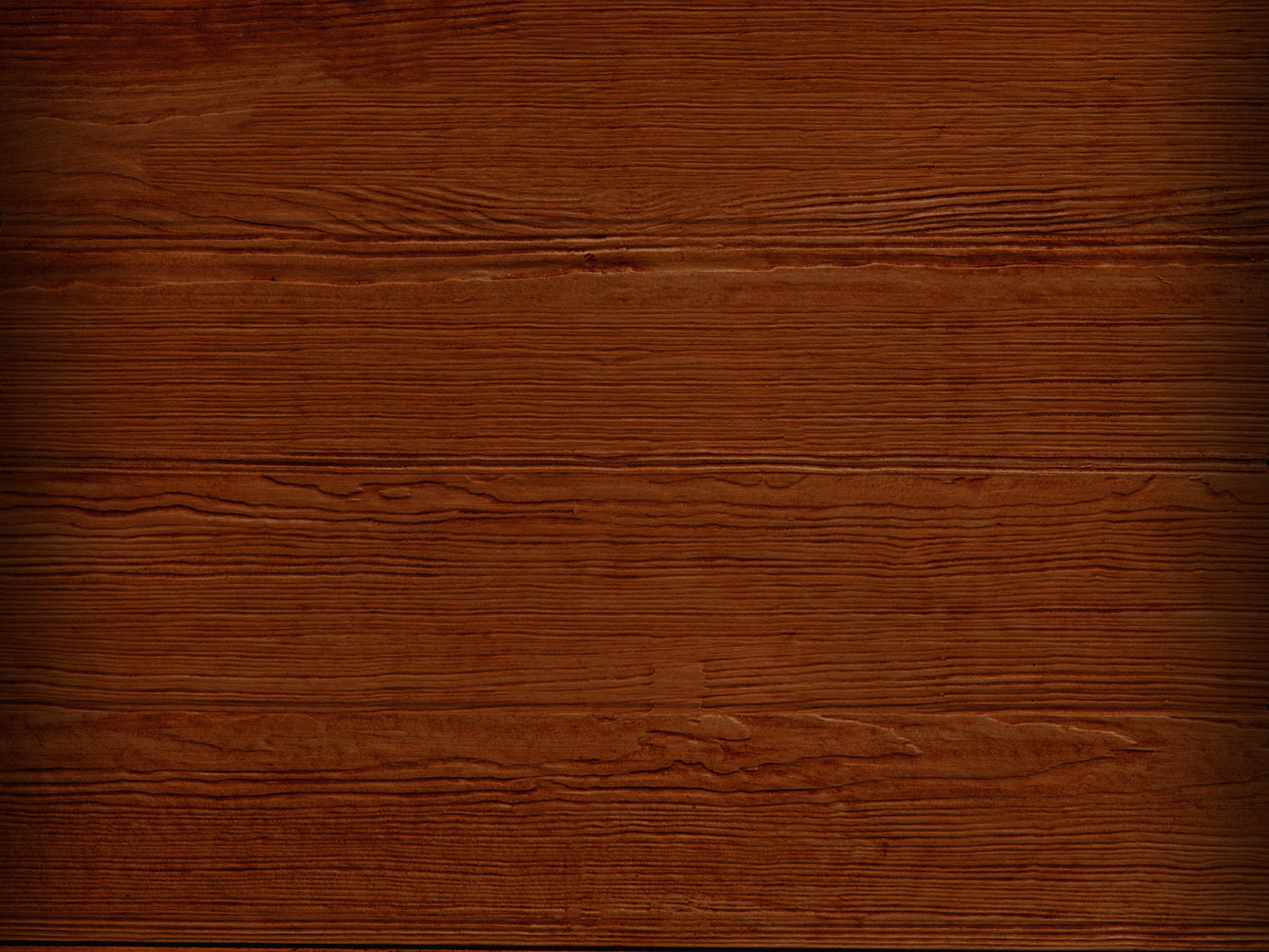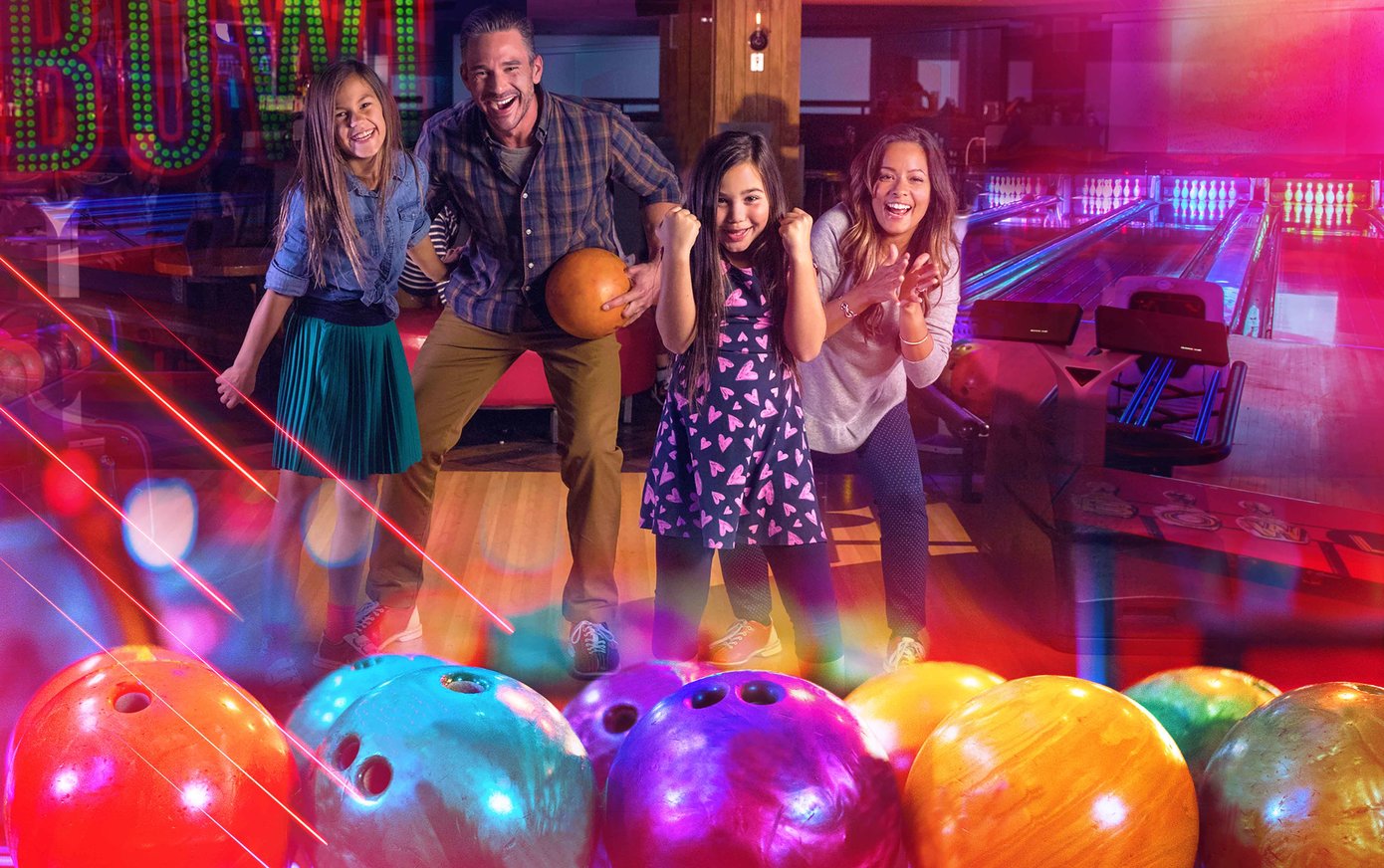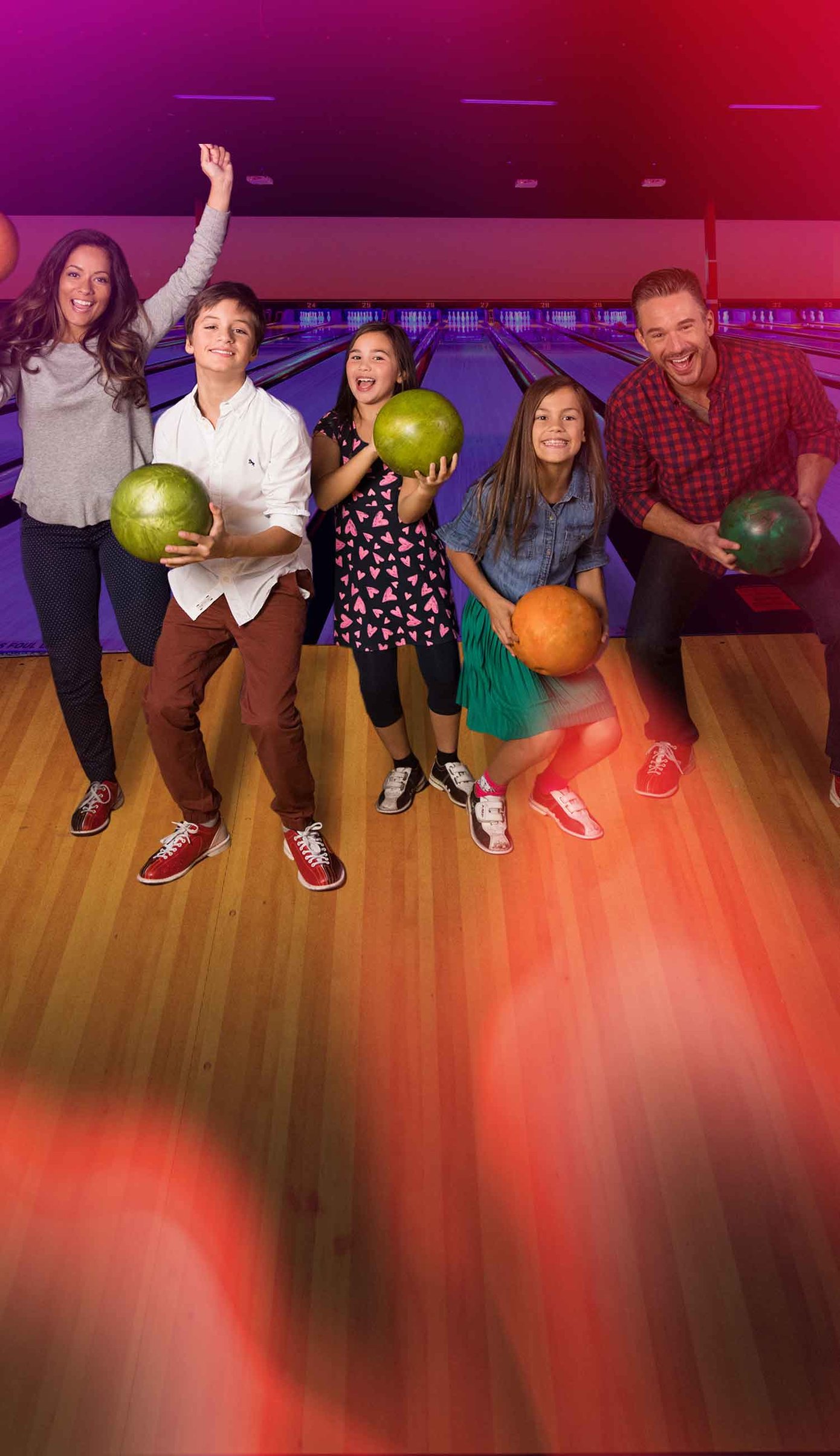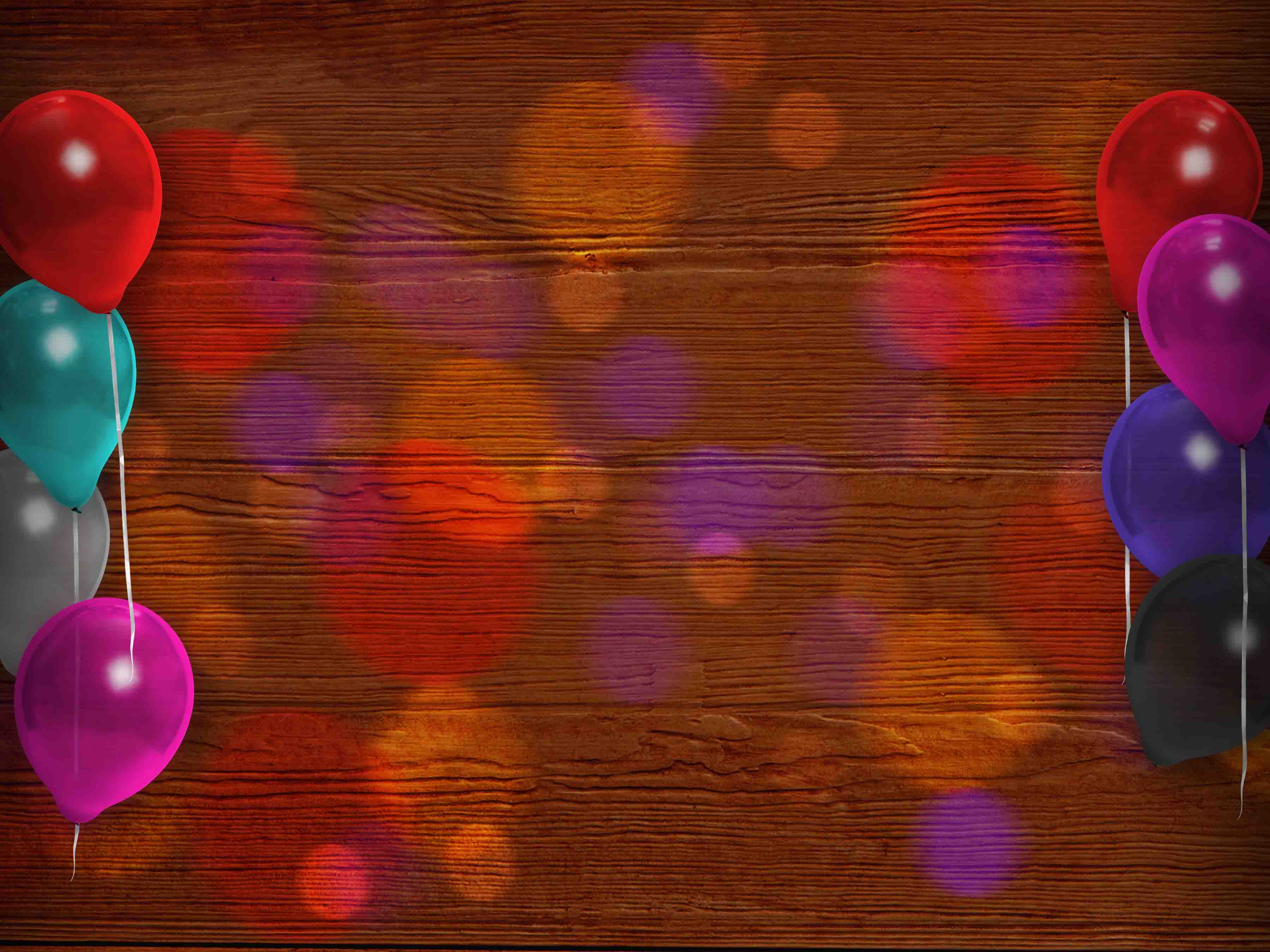 Birthdays, graduations, bachelor/bachelorette parties, teambuilding, and corporate events—they're all better when you bowl. Get ready to eat, drink, play, and have the best time ever at the one place that's perfect for every occasion.
Save big, have fun, and bowl every day this summer – all for ONE LOW PRICE! Your Summer Games season pass includes 3 games every day, free shoe rental and access to special offers that are just for passholders. Get the season's best deal and enjoy affordable family fun all summer long!
The second event of the Bowlero Elite Series is now accepting applications! Broadcast nationally on NBCSN, the tournament will features 16 elite bowlers—eight of the world's top professionals and eight Bowlero Corp League Bowlers—who'll go head-to-head for over $250,000 in cash prizes! Learn how you can be a part of our next tournament, and join us as we make history on the lanes this September at Bowlero North Brunswick in New Jersey.
We're adding more awesome to every event this spring!
Host your party with us and, for a limited time only, choose one of TWO exclusive offers: Save 15% on your event (with code SPRING15) or enjoy 4 FREE* Movie Tickets (with code MOVIE19). Book now and celebrate with unlimited bowling, custom menus, and a great deal on the best parties!
Find a Center and Start Planning
* Book and hold your event by 5/31/19. Movie Ticket vouchers will be given at least 24 hours prior to event date. Movie ticket offer not valid in Canada. For more details, see the Terms & Conditions.
Score a sweet deal every day of the week! Check out all of our weekly specials and save big on epic fun—from bowling and arcade games to our nationally recognized menu of awesome eats and signature drinks.
Team up. Hit the lanes. Have a great time. Our leagues and social clubs offer lively competition and laid-back fun for everyone from beginners to pros. Make new friends, hang out with your BFFs, improve your game, and get awesome perks—all in a social club or league.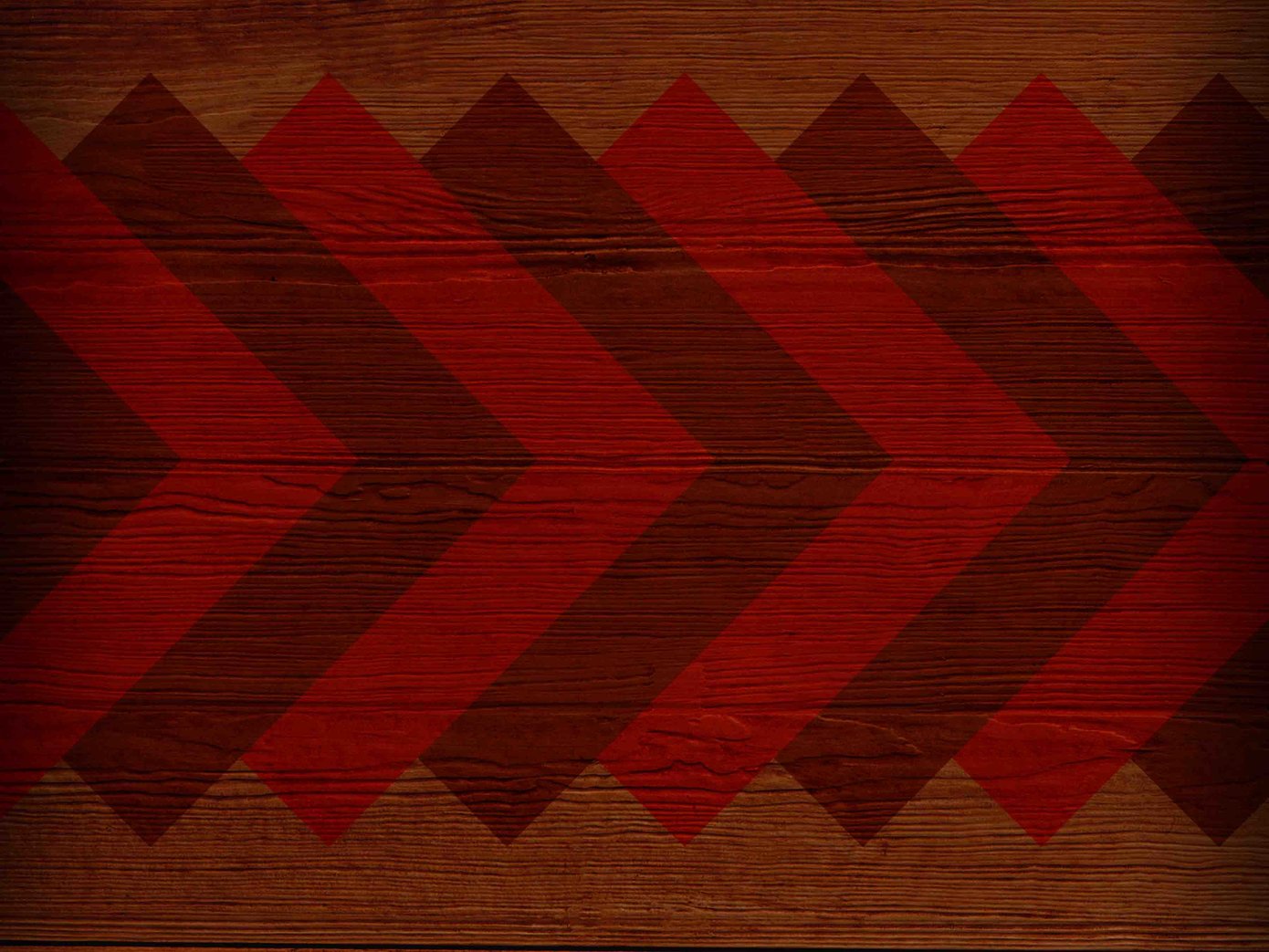 It's a fact: bowling is always better when you have awesome eats like these. Enjoy craveable classics delivered quickly and conveniently to your lane!