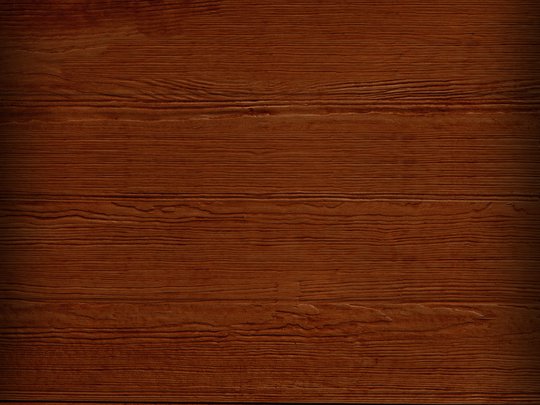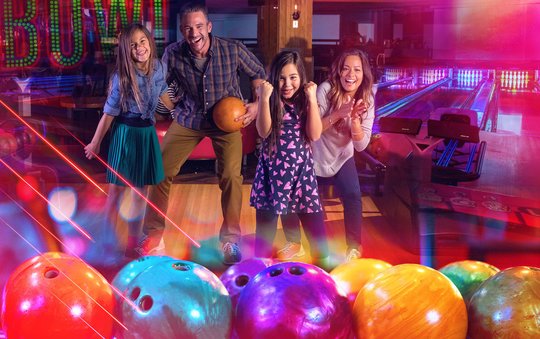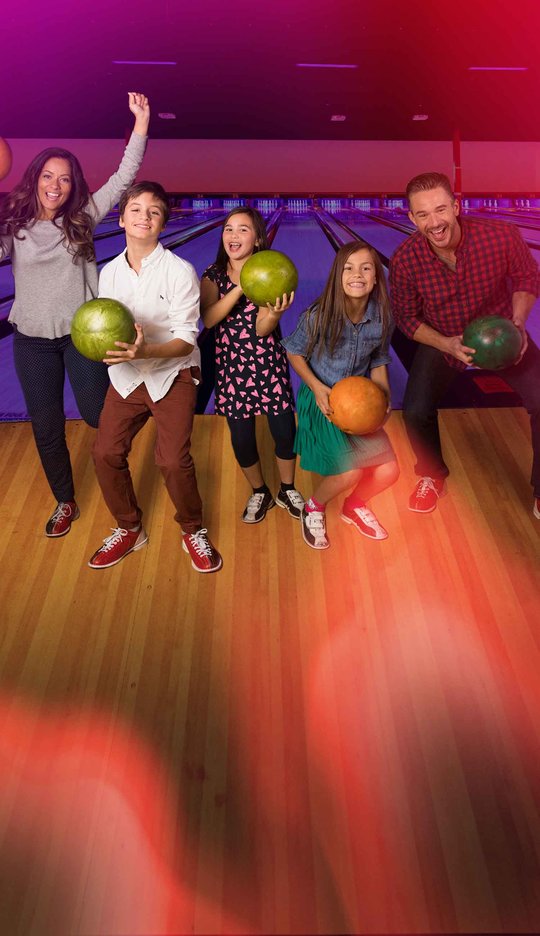 SPECIAL OFFER ON GIFT CARDS
The perfect gift for Mother's Day or Father's Day - give the gift that's loaded with FUN! For a limited time only, we're offering a BONUS OFFER on gift card purchases of $50 and $100.
Offer ends June 22, 2020.
Learn More
EXCLUSIVE OFFER ON EVENTS
Celebrate with us this Spring and save with special offers on the best parties for kids, teens, adults, and the office! It's easy and fast to book online, or work with an event planner to make your party unforgettable.
Find a center near you and select your party type to unlock this seasons best offer!
START PLANNING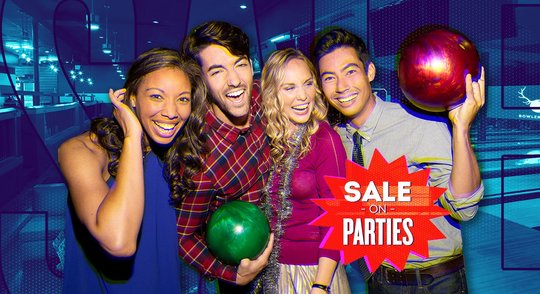 RESERVE A LANE!
Planning your next night out is easy—skip the line and reserve your lane online!
Enjoy the old-school fun of bowling PLUS amazing eats & craft cocktails served lane-side. Start planning now!
RESERVE A LANE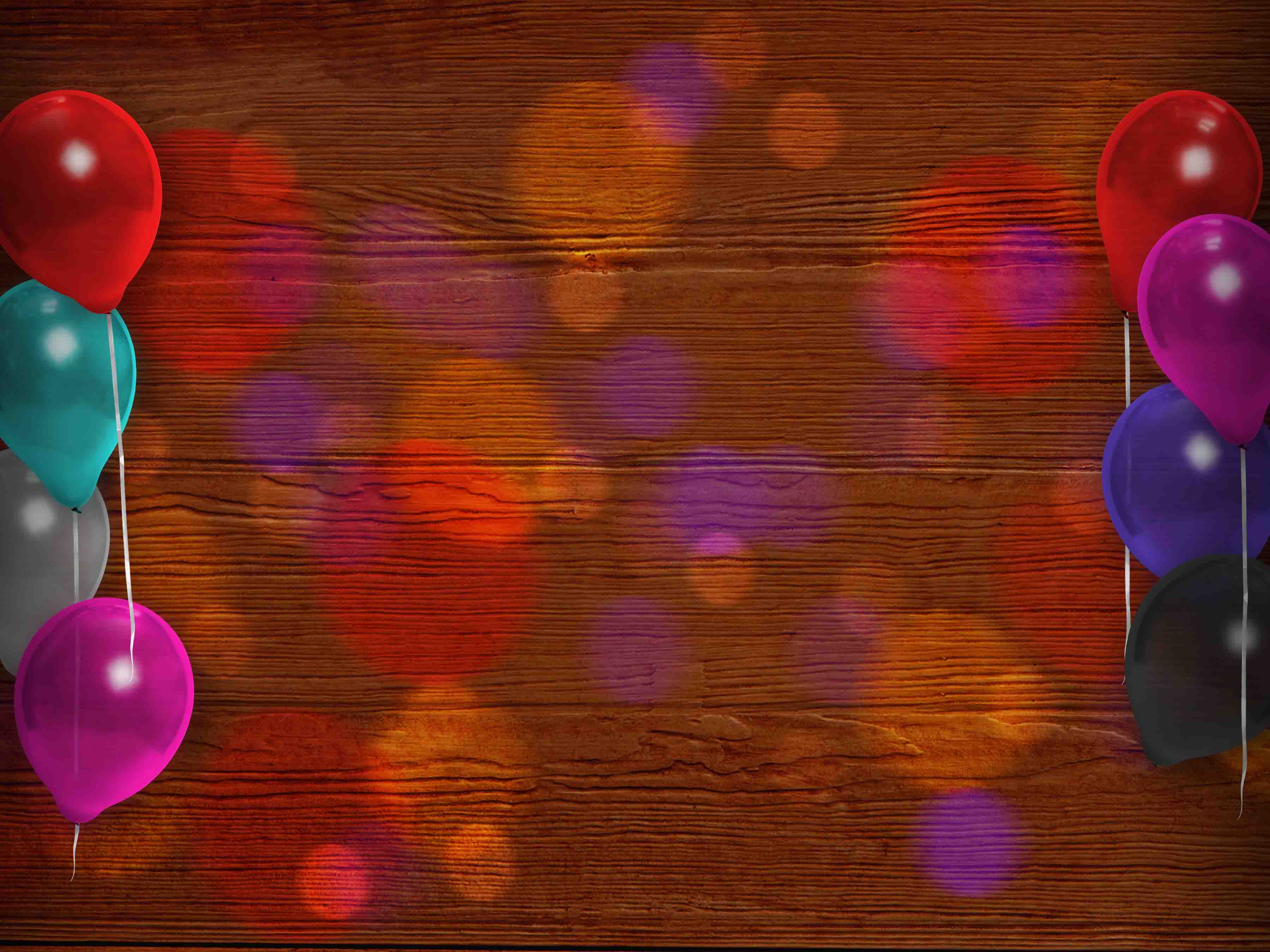 Birthdays, graduations, bachelor/bachelorette parties, teambuilding, and corporate events—they're all better when you bowl. Get ready to eat, drink, play, and have the best time ever at the one place that's perfect for every occasion.
Team up. Hit the lanes. Have a great time. Our leagues and social clubs offer lively competition and laid-back fun for everyone from beginners to pros. Make new friends, hang out with your BFFs, improve your game, and get awesome perks—all in a social club or league.
Score a sweet deal every day of the week! Check out all of our weekly specials and save big on epic fun—from bowling and arcade games to our nationally recognized menu of awesome eats and signature drinks.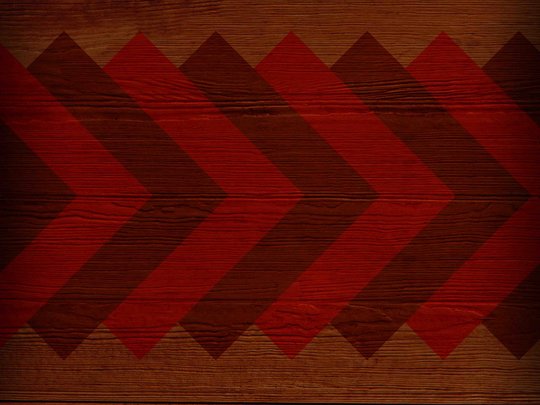 It's a fact: bowling is always better when you have awesome eats like these. Enjoy craveable classics delivered quickly and conveniently to your lane!