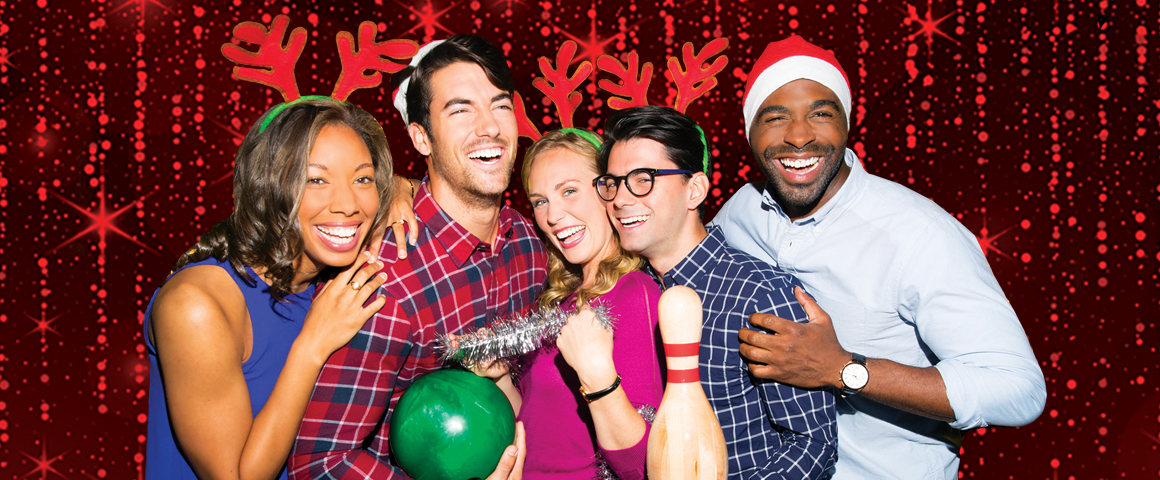 Book Your Holiday Party Now!
The classic fun of bowling combined with party-ready menus and premium bar packages. This Is How We Holiday. Host your holiday party on the lanes, share the fun with your team, and unlock exclusive offers that everyone will enjoy.
Don't wait or you'll miss our sweetest deal on holiday parties! Book now and get a FREE Dessert for your event (with code DESSERT18). Host the ultimate celebration—one that's interactive and easy to plan—with bowling, awesome eats, and premium bar packages that will have everyone ready to party.
FREE Dessert for Your Event
Customizable Menus & Bar Packages
Dedicated Party Planners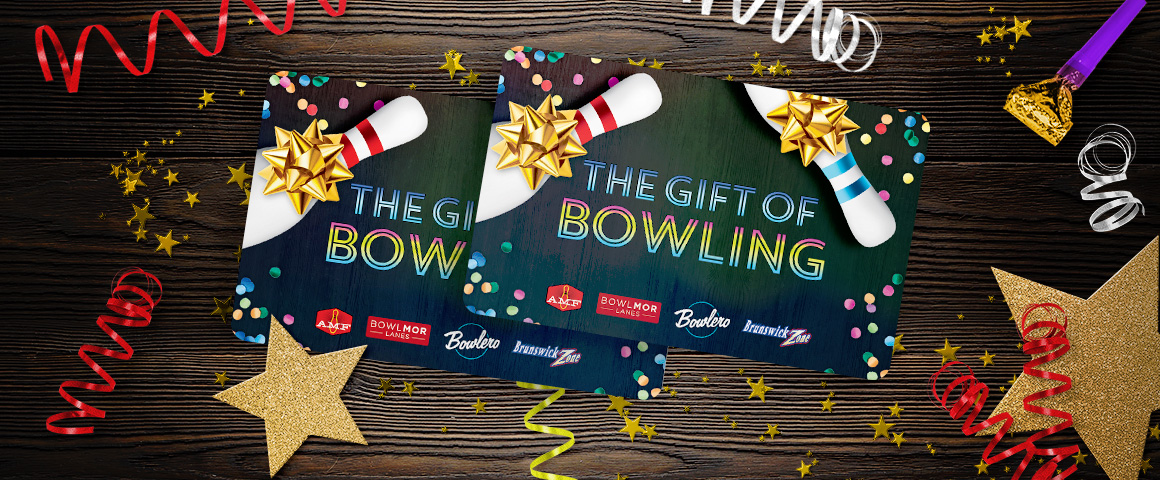 THE GIFT CARD DEALS CONTINUE!
Give the Gift of Bowling this holiday season and get an exclusive bonus with your order: $10 Bonus Gift Card with every $50 Gift Card purchase! It's the one gift everyone wants—and a deal that's available now (but only for a limited time!).
$10 Gift Card Bonus when you buy a $50 Gift Card.
eGiftCards also available
Limited-time offer—order yours now!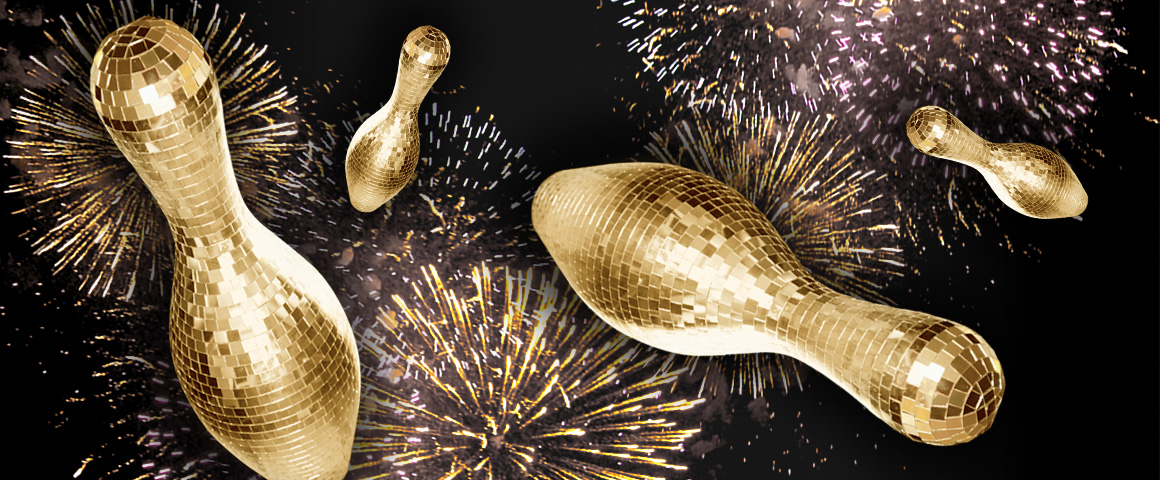 New Year's 2019
Bowling, champagne toasts, and menus made to party. Say hello to 2019 with a striking event on the lanes! Our all-inclusive Ball Drop and daytime Family packages feature everything you need to throw an unforgettable New Year's celebration!
• Unlimited Bowling & Shoe Rental
• Champagne, Sparkling Cider Toasts & More!
• Available Dec. 31st & Jan. 1st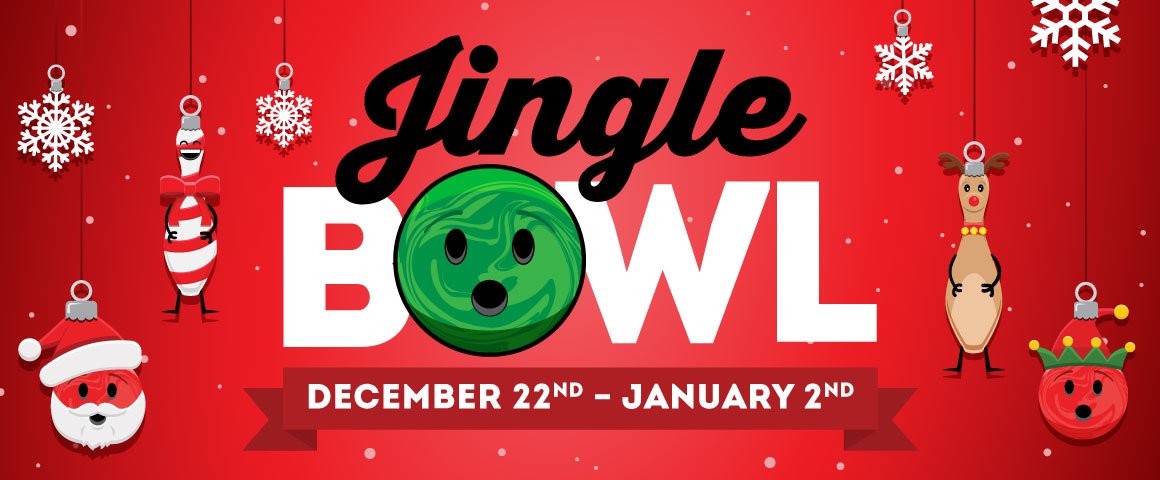 Jingle Bowl
Join us for fun holiday activities, awesome arcade deals, and Bowl for FREE with a donation to Big Brothers Big Sisters! Bring your family to the lanes and enjoy all the festive fun of Jingle Bowl!
Bowl with Santa on Sat., 12/22
Arcade Card Exclusive: 80 credits for just $20!
Make a Donation & Bowl 1 Free Game
(We'll match every donation up to $25,000!)