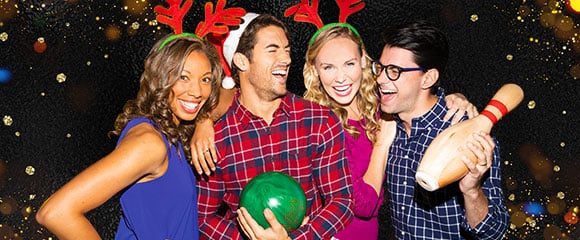 BOOK YOUR HOLIDAY PARTY
Book your Holiday party today and celebrate this season with a FREE Dessert Platter with code: DESSERT19
Our Holiday parties are easy to plan, easy to customize and perfect for all party sizes. What are you waiting for? Start planning today.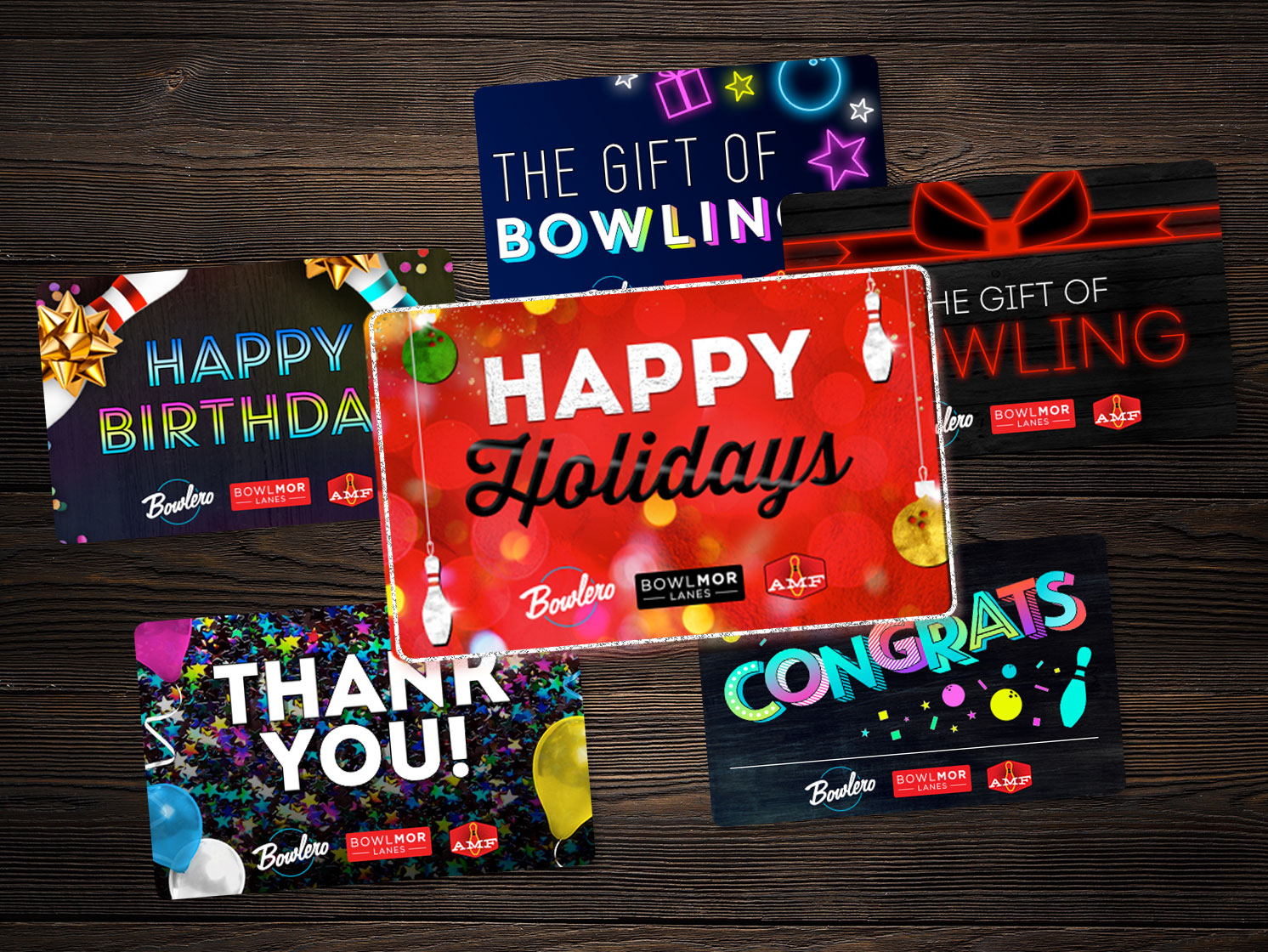 EXCLUSIVE GIFT CARD OFFER!
AVAILABLE ONLINE ONLY! Buy your gift card today to receive the best deal of the Holiday season.
Buy a $50 Gift card, get a $10 Bonus Card!
Buy a $100 Gift card, get a $25 Bonus Card!