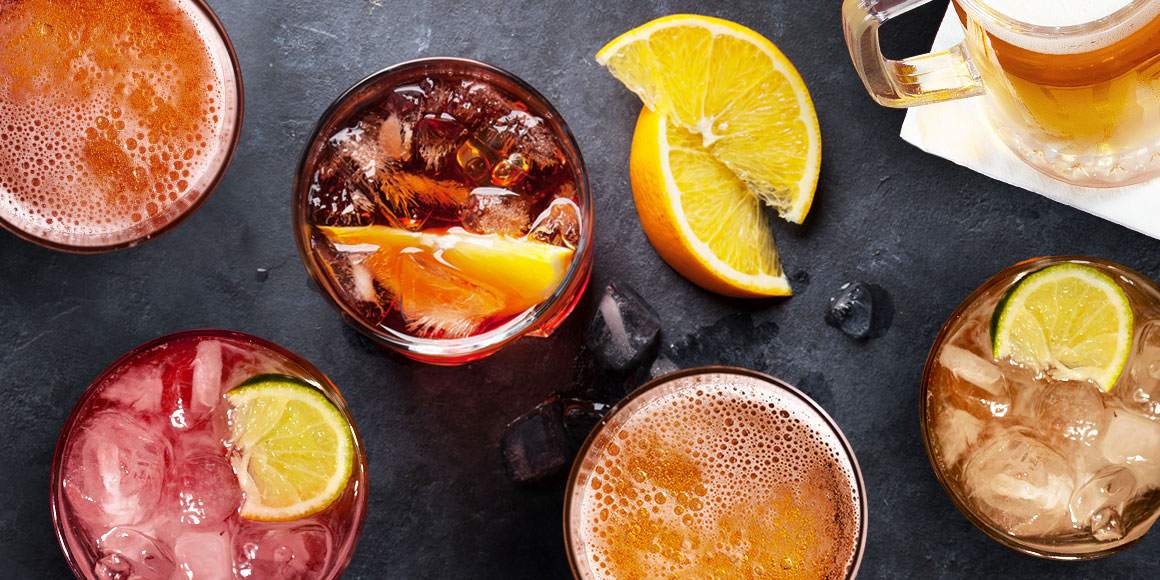 LIMITED TIME BAR UPGRADE!
It's time to raise everyone's spirits and make an unforgettable event even better. Book now and upgrade your party with a limited time offer on our bar packages!
Take your party to the next level and treat your guests to our striking lineup of:
Craft Beer
Classic Drinks
Signature Cocktails
Raise the bar with this exceptional deal and turn your event into something everyone will be talking about for weeks after! Host your event by March 31st using promo code BAREXTRA19.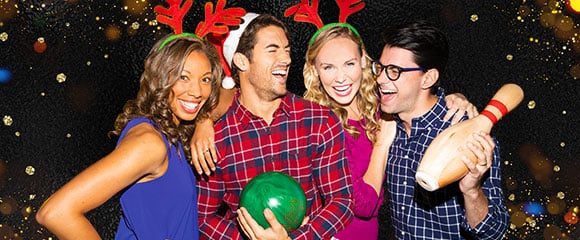 BOOK YOUR HOLIDAY PARTY
Book your Holiday party today and celebrate this season with a FREE Dessert Platter with code: DESSERT19
Our Holiday parties are easy to plan, easy to customize and perfect for all party sizes. What are you waiting for? Start planning today.