THE EPIC PARTY EVERYONE WANTS
Roll in and bowl-out-of-control—this is one party that's gonna get loud. You'll hear it in the laneside "party roar" ("woooooooooo!") that rings out every time someone bowls a strike, a spare, or the most unbelievable gutterball… in the history of gutterballs ("Did that go in the other lane…?")
Birthdays. Graduations. Quinceañeras. Sweet Sixteens. After-prom. We make every one of these events extra awesome. Book online in a few clicks or call us to talk to a party planner so you can customize your event to be the best party ever.
Our Teen Parties are perfect for teens ages 13 and up. Planning a party for a child 12 or under? Check out our Kids Parties!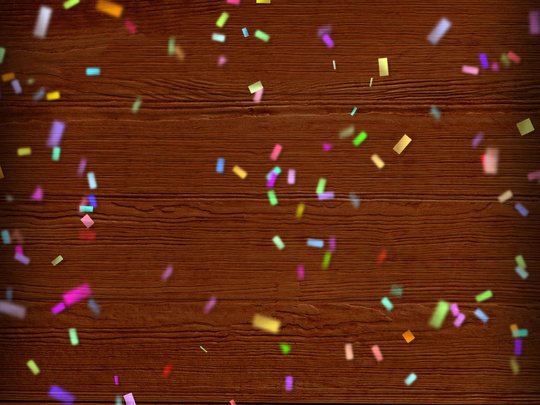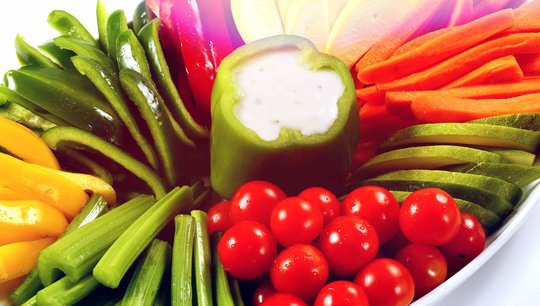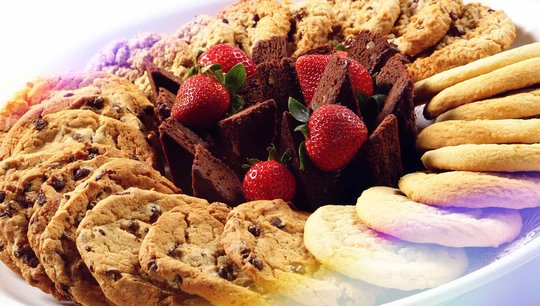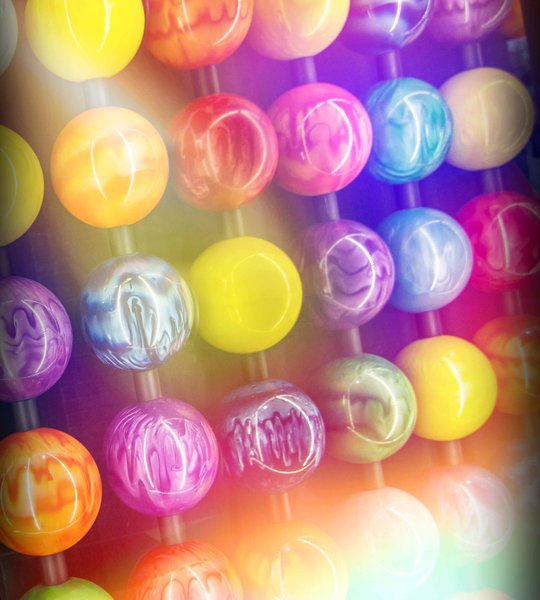 Hit the Lanes. Get it Started.
Awesome Parties for Teens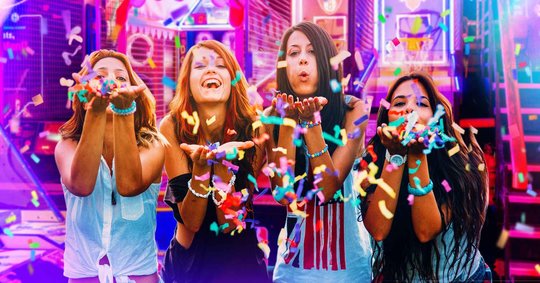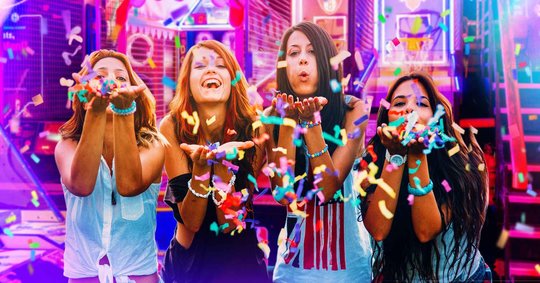 Best. Birthday. Ever.
When you're ready to party, then it's time to BE BOWLED. Roll in with your friends and get it started on the most legendary lanes in bowling. Celebrate your big day in a big way with our rock star lineup of awesome eats, refreshing drinks, cutting-edge arcade games (at select locations), and the classic fun of chucking a twelve-pound ball down an open lane.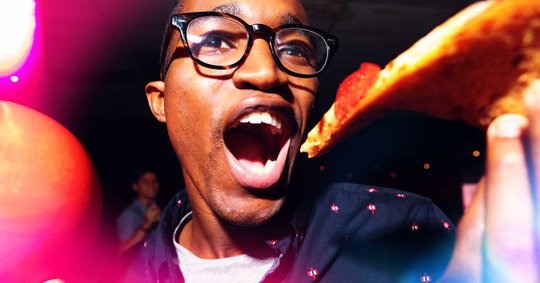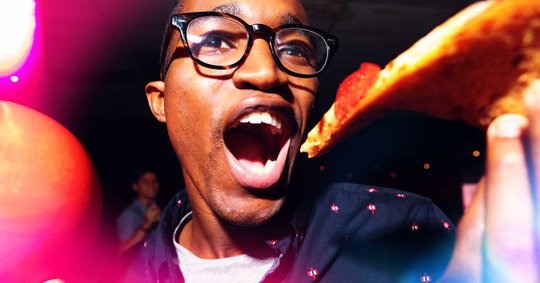 FOR EVERY #FOODIE
Our parties feature a kickin' assortment of classic American eats that will have everyone's taste buds ready to do backflips and high-kicks. From our juicy double-decker burgers to our fully loaded fries to signature wings, you'll find just the right menu for every perfect party. Get ready: thing are about to get real... delicious.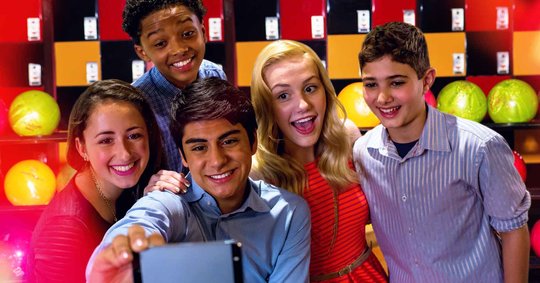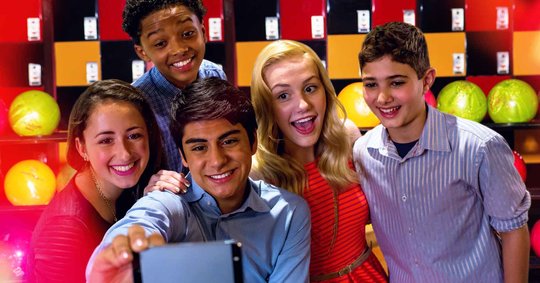 SO AWESOME. SO EASY.
Don't worry—we've got this party stuff covered. Customizable menus and party packages make it easy to get exactly the food and fun that you want. Plus, we've got professional planners who can answer all your questions and help you design your party from start to finish. So what's the hardest part of hosting a party here? Hmmm… Having to leave.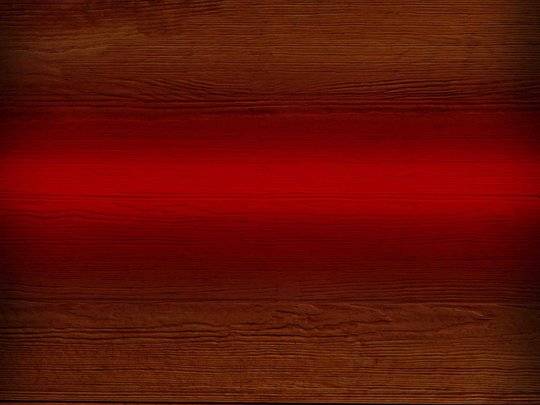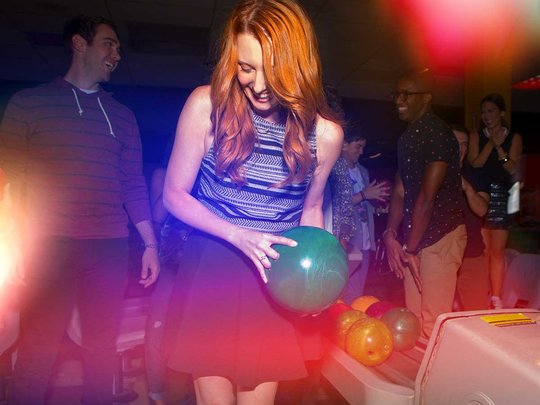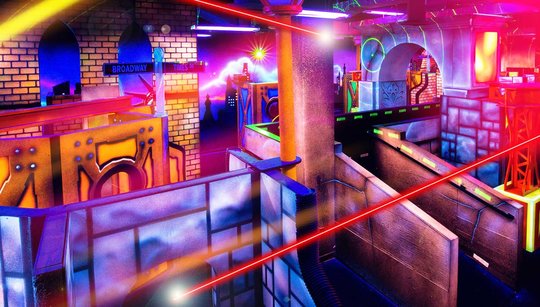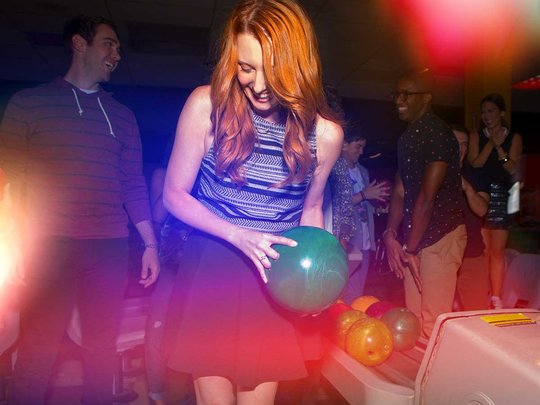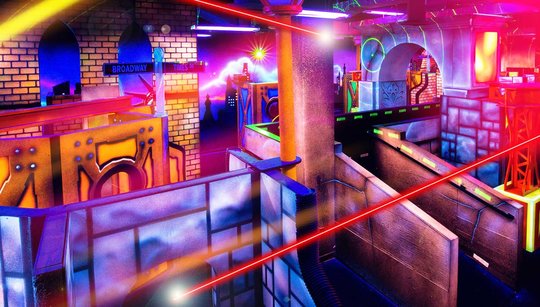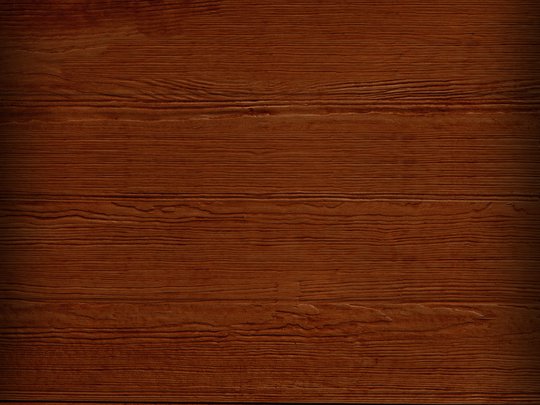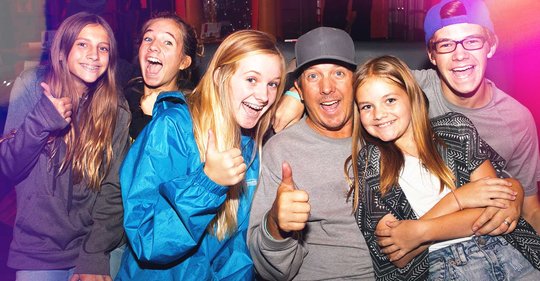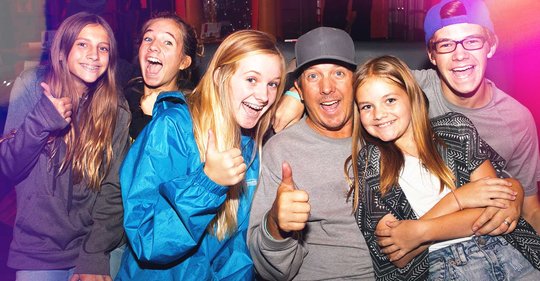 Party Tips
Ready to throw one epic party on the lanes? Get pro tips and advice on how to host an event that everyone will be talking about in homeroom (until they get shushed).
Read More