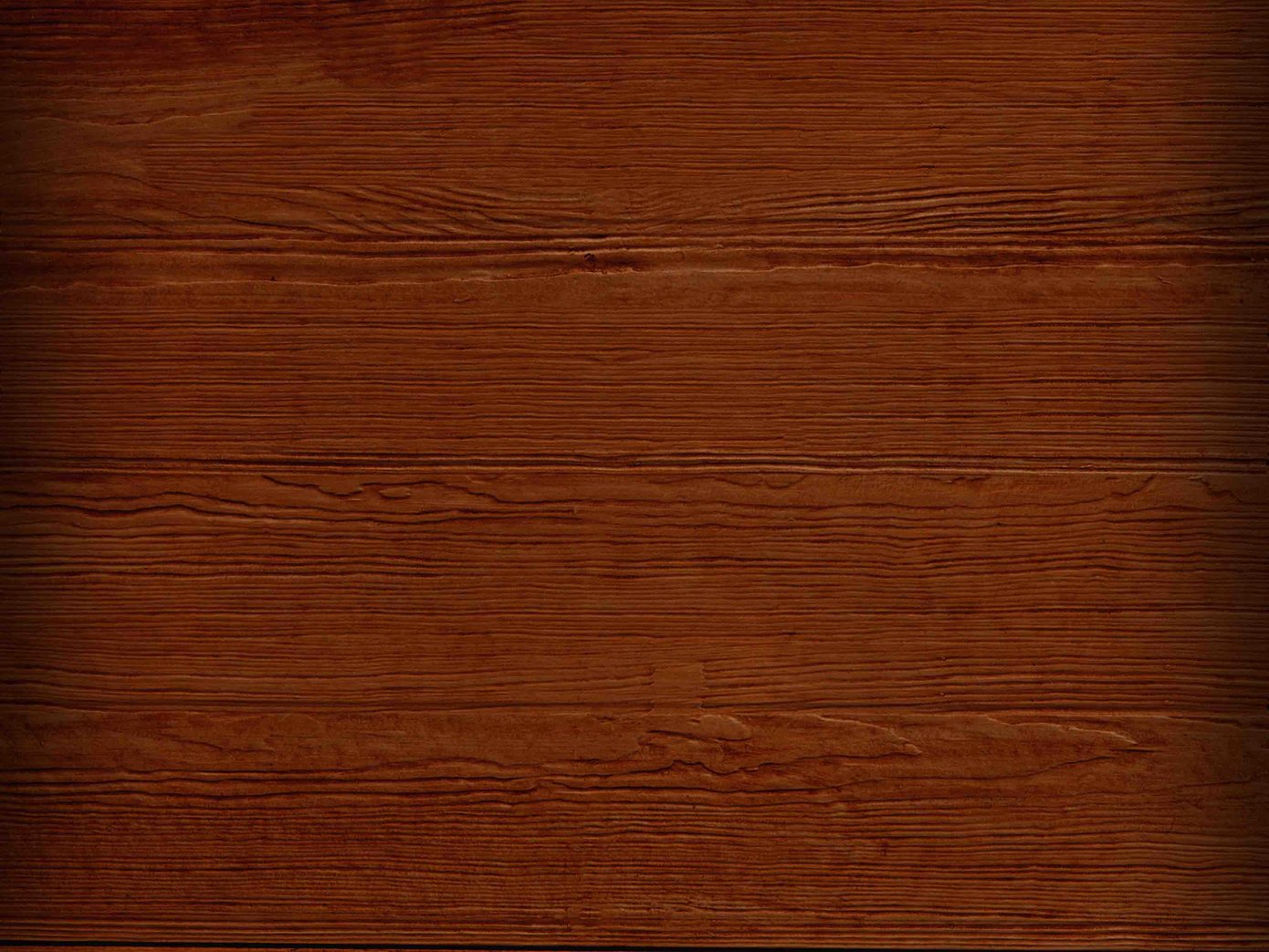 Today's Hours
Thursday, April 18th
5:00 PM - 1:00 AM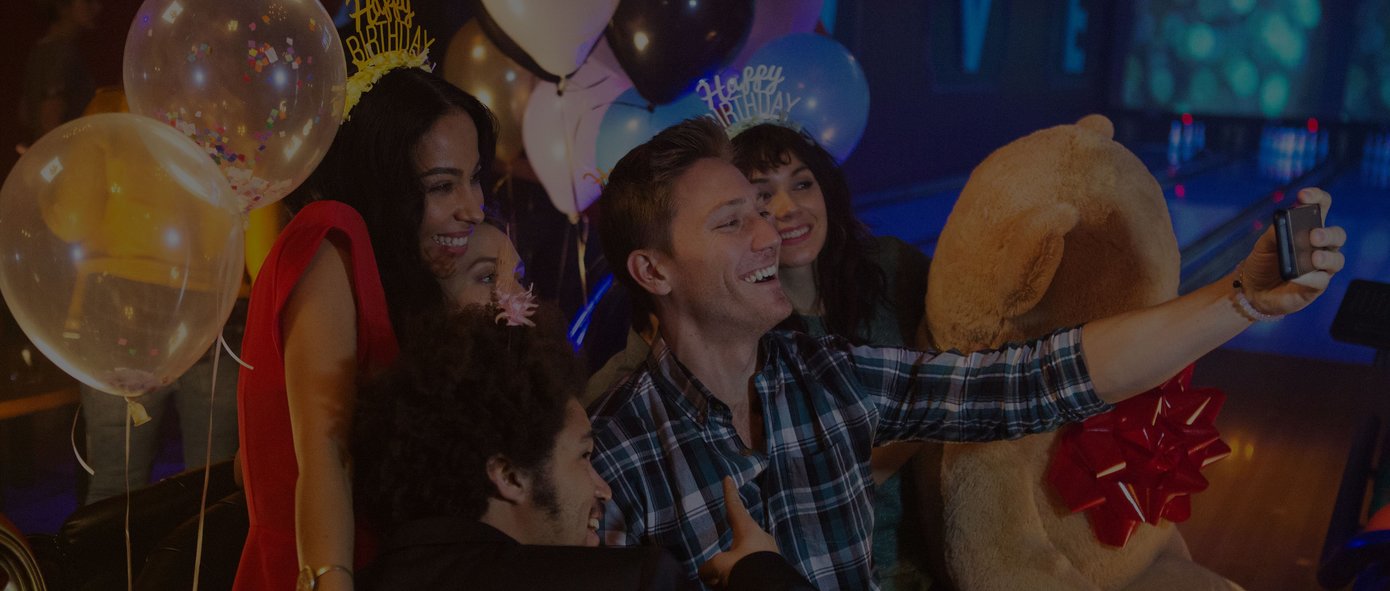 Where good times become great. And great parties become legendary. Bowl, drink, eat, hit the arcade,
set your phone to selfie-mode, and get ready for one epic celebration.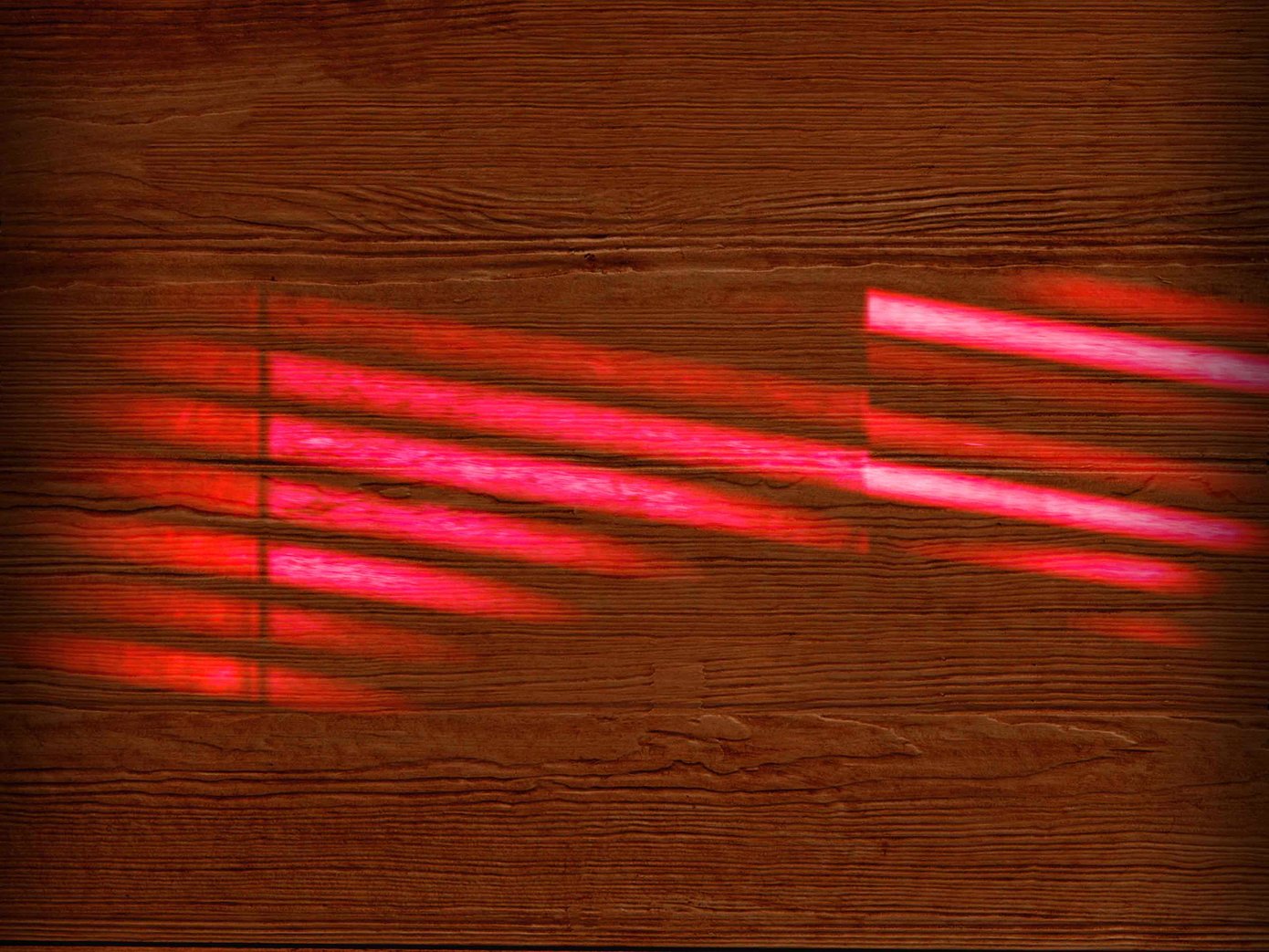 AMF Humble Lanes
Epic Fun Starts Here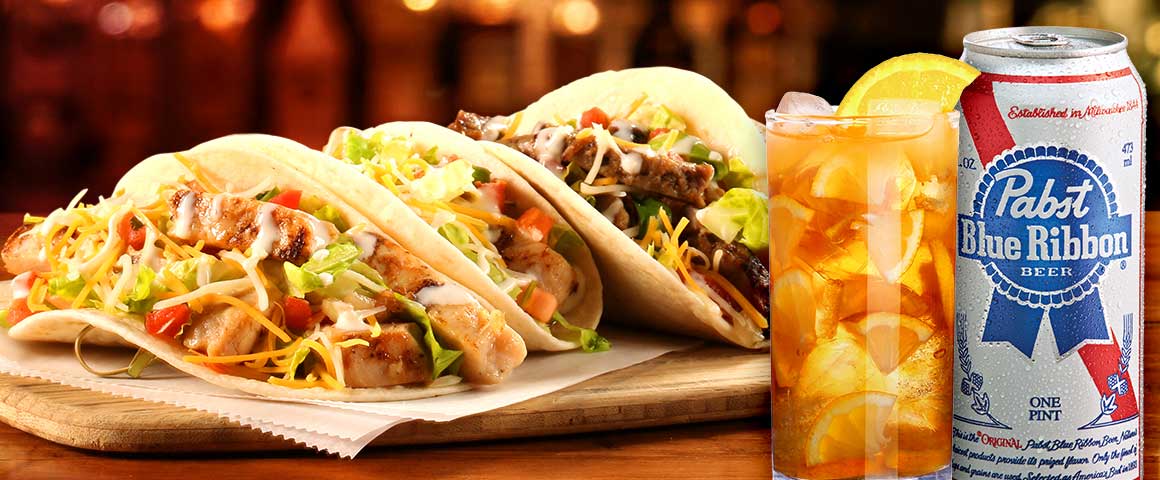 $2.22 Tuesdays
This Tuesday night, enjoy $2.22 Games, $2.22 Tacos, and $2.22 Tall Boys and Long Island Iced Teas. Roll in, have fun, and save a ton starting at 8pm!
$2.22 GAMES OF BOWLING
$2.22 FOOD & DRINK SPECIALS
*Tuesdays starting at 8pm. Subject to lane availability. Shoe rental not included.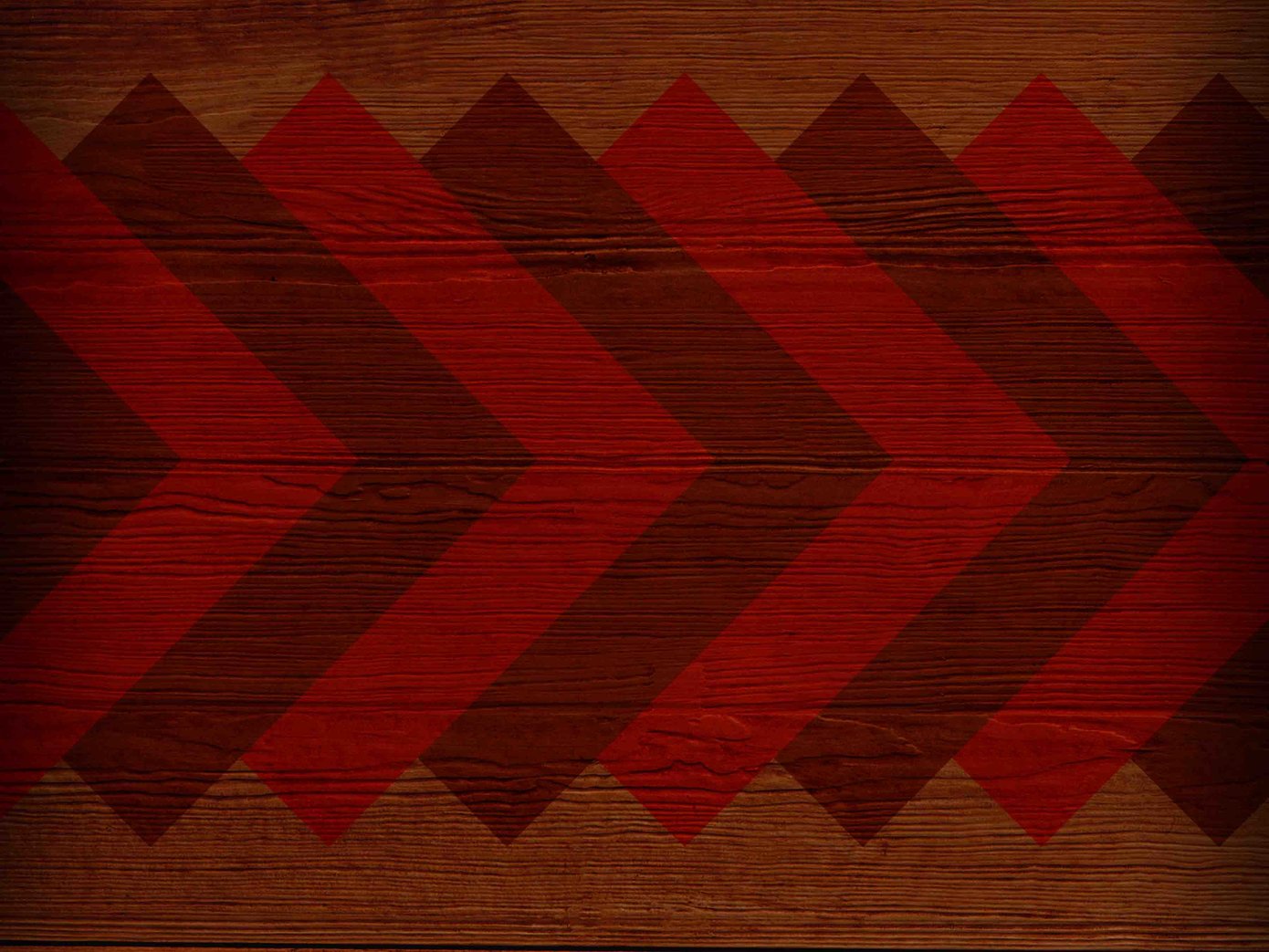 Big drinks. Huge food. Party-ready plates. Our selection of epic eats and classic comfort food is made to satisfy. Best enjoyed on the lanes while you play!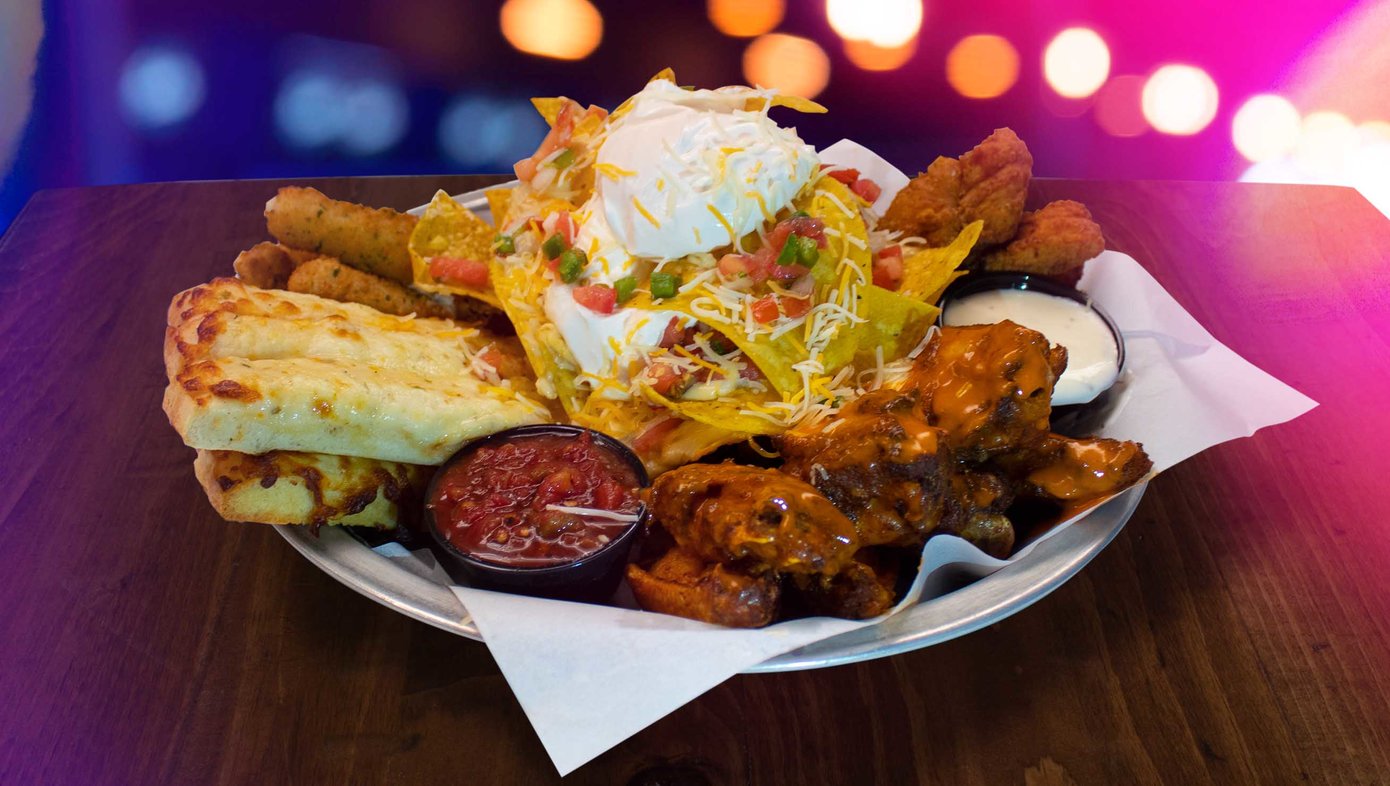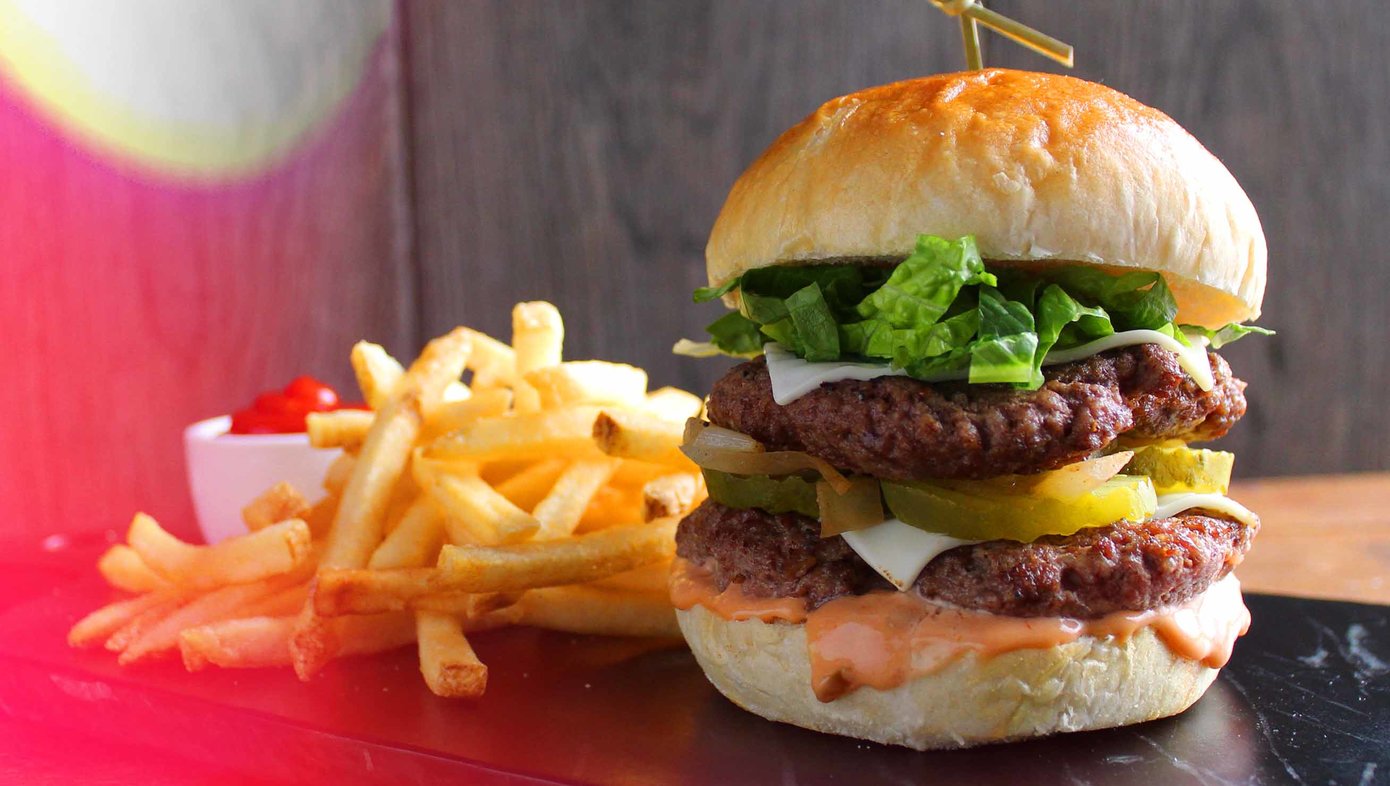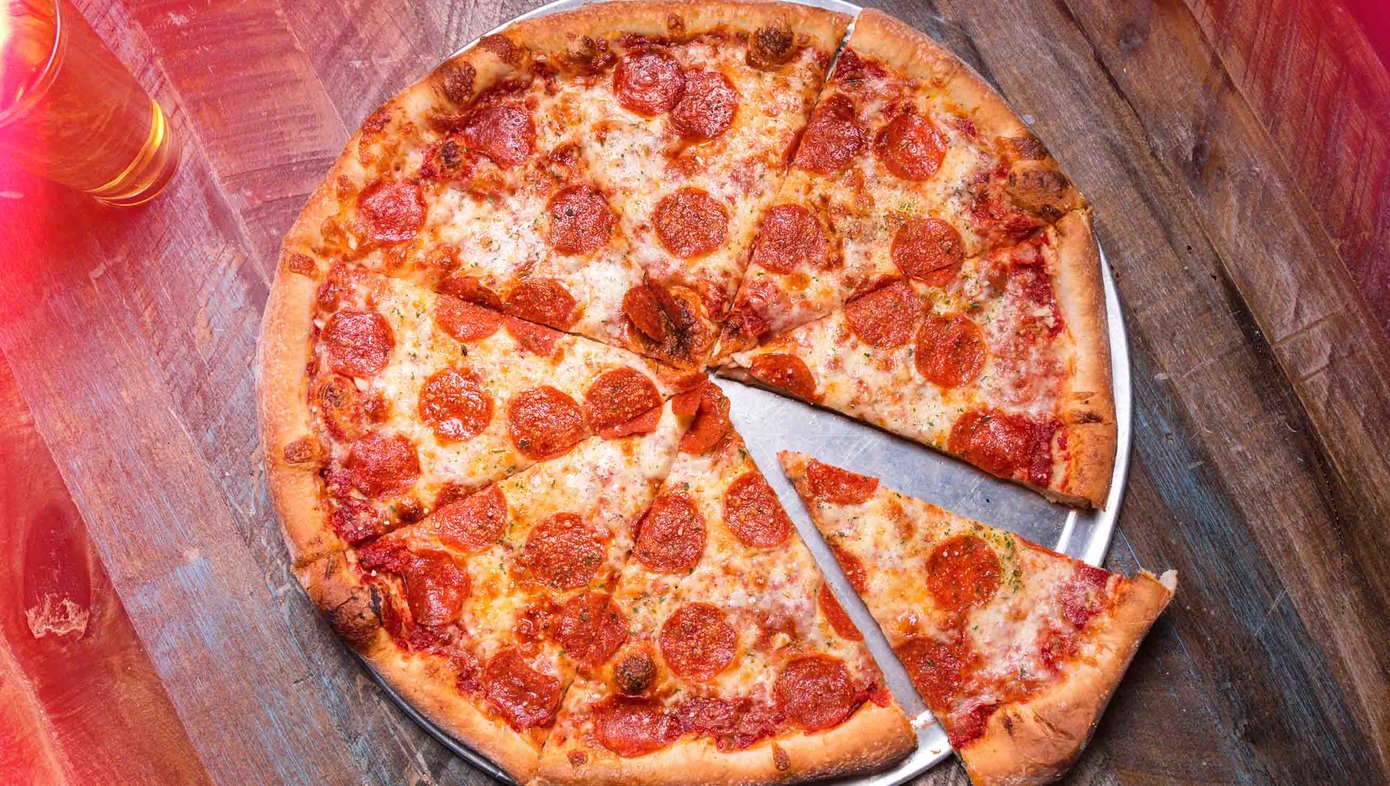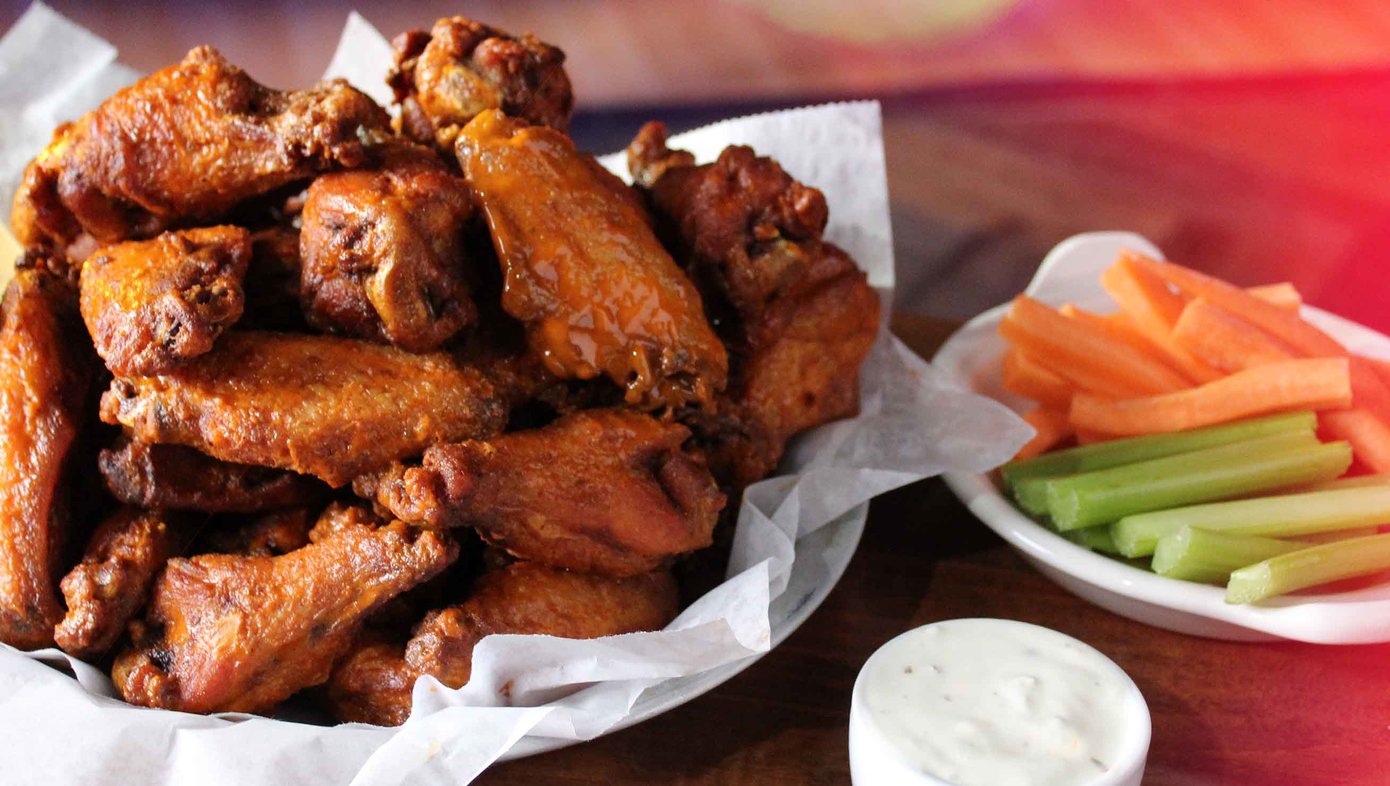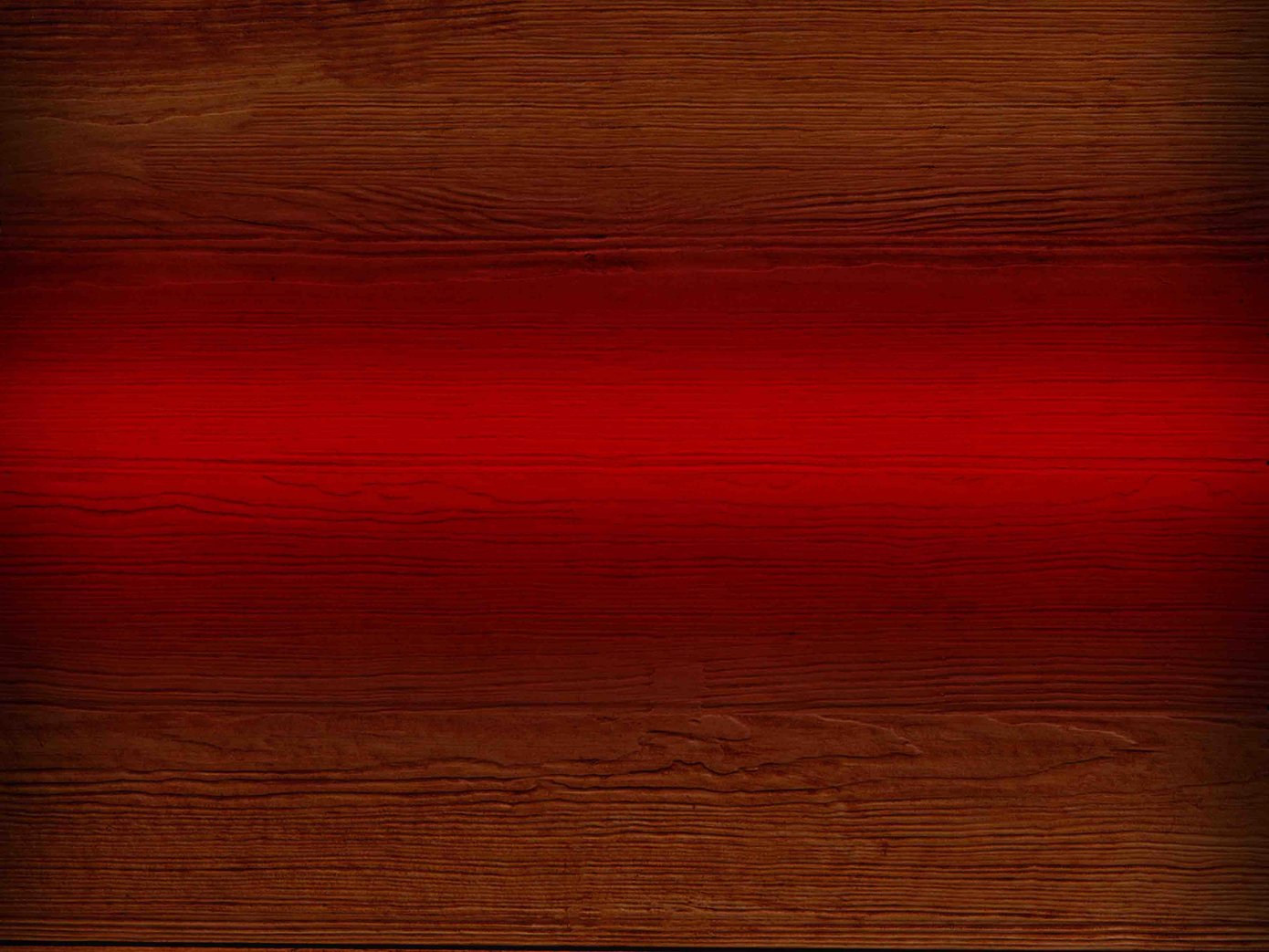 Bowl with us and enjoy the timeless fun with a casual game, in a league, or for your next great event. Our world-famous lanes have let the good times roll for decades.