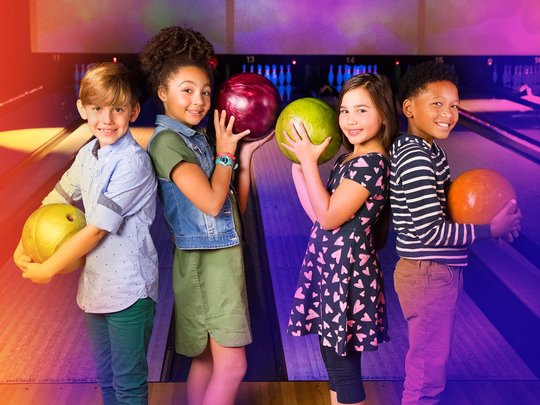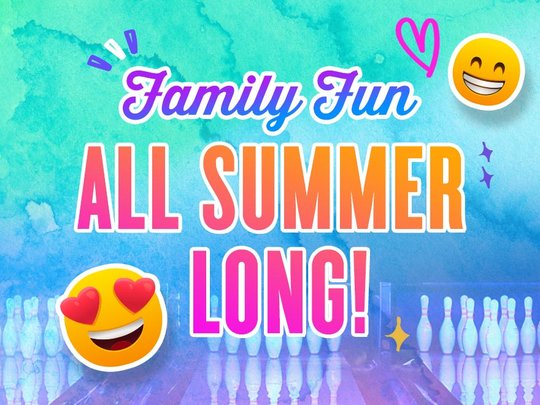 Save Big This Summer!
Summer Games is kicking off May 2nd and lasts all summer long! Your Summer Games pass lets you bowl 3 games, every day, all summer long for 1 low price. Shoe rental is always included with your pass. Don't wait, save BIG today.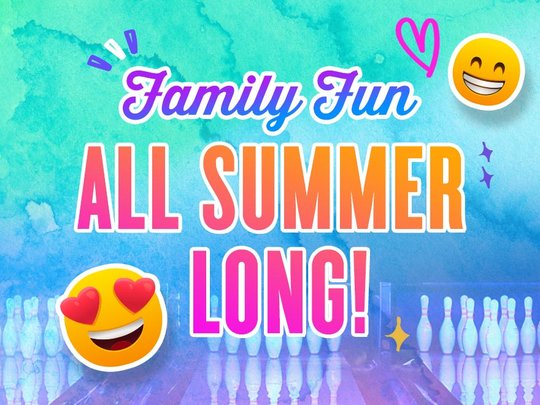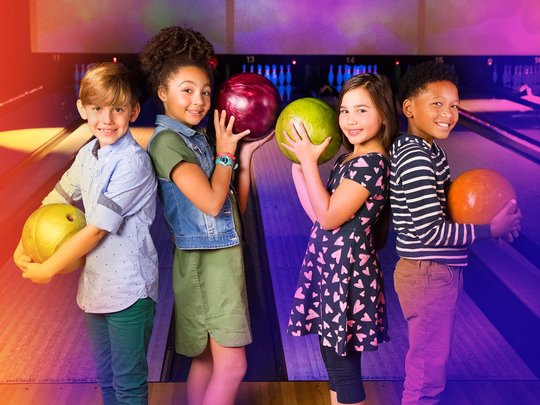 THE BEST DEAL ON SUMMER FUN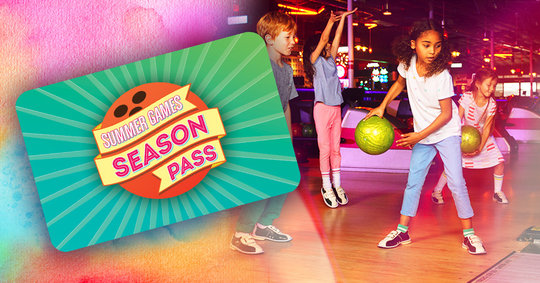 YOUR PASS ACCESS
Purchase a Kids or Adult Pass and bowl up to 3 games every day at your preferred center May 2nd – September 5th.
Upgrade to a Passport and bowl at any participating location all summer long.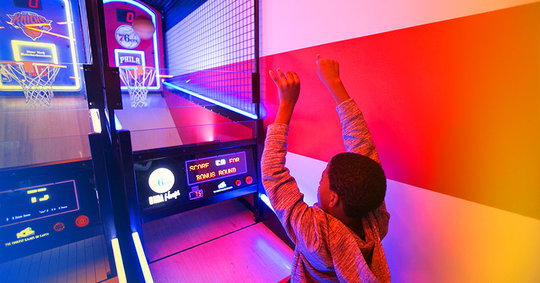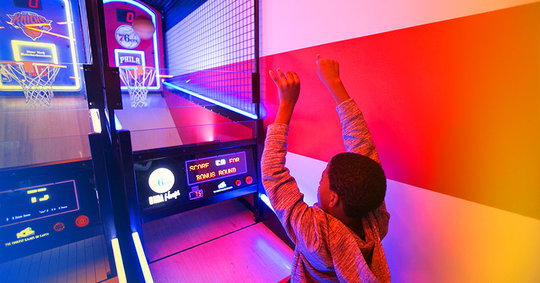 Exclusive Arcade Offers
Can't get enough play? Score an 80 Credit Arcade Card for only $19.95 ($40 value!).
Arcade Cards are limited to one card per Summer Games pass.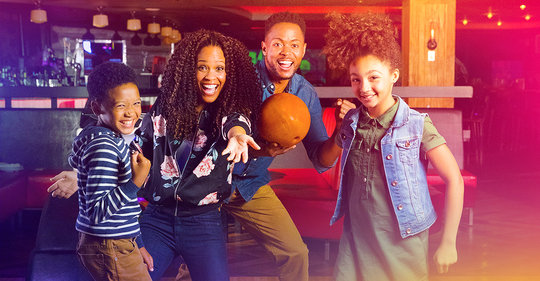 Bowl Together & Save!
Buy a Family Bundle of passes and save big for the entire family!
Get 2 Adult and 2 Kids passes for 10% off
Family Bundle passes only available online and for select centers.
EARN POINTS ON EVERY VISIT!
Sign up for MVB Rewards today to start earning points towards awesome rewards!
Learn More